IF you have type 2 diabetes, committing to a diet plan and shedding some extra pounds will help to lower your blood sugar, improve your overall health and help you to feel better within yourself. Before dieting you should always consult with your GP because you will need to closely monitor your blood sugar, insulin intake and medication. However, if you do choose to diet then it is a step in the right direction. Cathy Nonas, a spokeswoman for the American Dietetic Association and a professor of Medicine in New York says: 'no matter how much you weigh, you will definitely lower your blood sugar by quite a significant amount if you choose to diet and lose weight'.
Interestingly, a study conducted by the National Institute of Health has found that a combination of diet and exercise could cut the risk of developing diabetes by up to 58%. The participants in the study were all overweight with an average body mass of 34 and all had high (but not diabetic) blood sugar levels. Cathy Nonas comments: "if someone diagnosed with diabetes reduces their body weight by 5-10%, they will reduce their overall blood sugar levels. I see this happen very often – it's great – patients can come off their insulin and their medication and it just shows how closely related obesity and diabetes are".
Taking part in 150 minutes of exercise every week to maintain your weight loss after reducing your body weight by 5-10% can help to slow down or reduce the process of type 2 diabetes. Remember that you don't have to go crazy on the treadmill – if your body is used to just 5 minutes exercise a day then increasing your exercise regime to 10-20 minutes a day will be an incredible help.
Health benefits of losing weight
Reduced blood pressure
Lower blood sugar level
Improved cholesterol level
Reduces levels of stress on the feet, ankles, hips and knees.
What does 'diabetes reversal' mean?
Ann Albright, PhD, RD, director of diabetes translation at the CDC says "when we use the term 'reversal' we mean that diabetics can come off medication and insulin but must still adopt a certain lifestyle in order to stay off."*
Read more on Diabetes and VLCD articles below:
Recent research stakes a claim for a stronger link between very low-calorie diets (VLCDs) and the reversal of diabetes.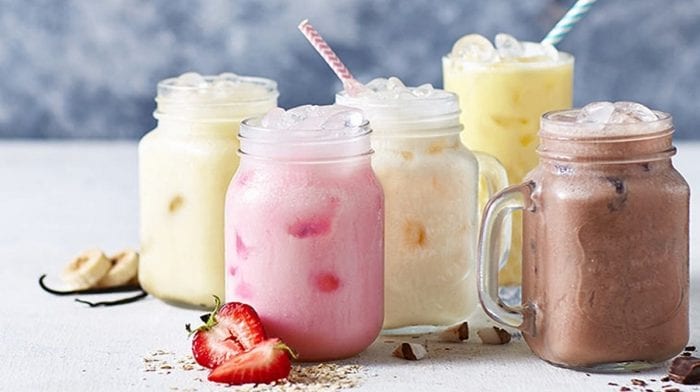 A recent study has demonstrated that type 2 diabetes could be reversed through the use of a very low-calorie diet.