Back by popular demand, our signature Exante sweet and sour flavour!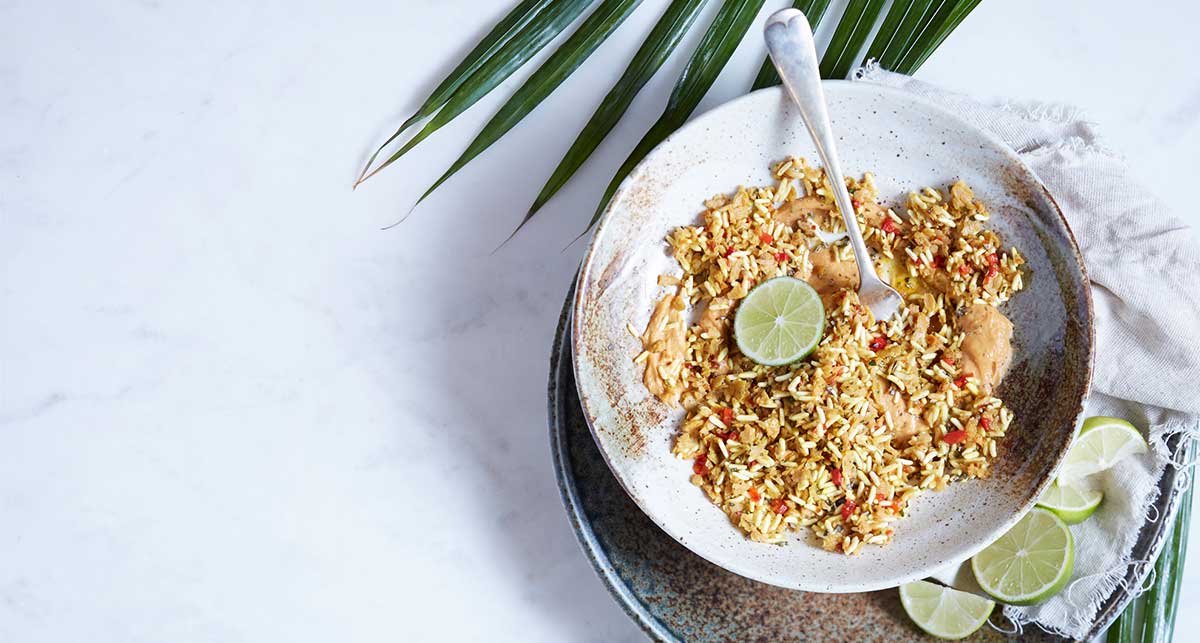 Who doesn't love a Chinese takeaway? It's officially the UK's favourite naughty treat.
We all love reaching for the menu on a Friday night after a long week at work. It's quick, convenient and let's face it – tastes pretty good too.
It's just a harmless treat, right?
Well…maybe not. According to a recent survey, the average Brit is now spending an incredible £1,320 a YEAR on takeaways – that up to 12 fast-food purchases a month. And the regular indulgence isn't just breaking your bank balance either – you could find your diet budget busted along side it.
A typical Chinese takeaway, consisting of a portion of vegetable spring rolls and sweet and sour chicken with egg fried rice, provides approximately 2,184 calories and a massive 74 grams of fat – that's more than your daily recommended amount of everything in just one meal!
Not to mention the sugar and sodium (that's salt to me and you) content, plus most dishes are loaded with carbs, oil and other nasty GMO's.
The Solution