Carys Ashton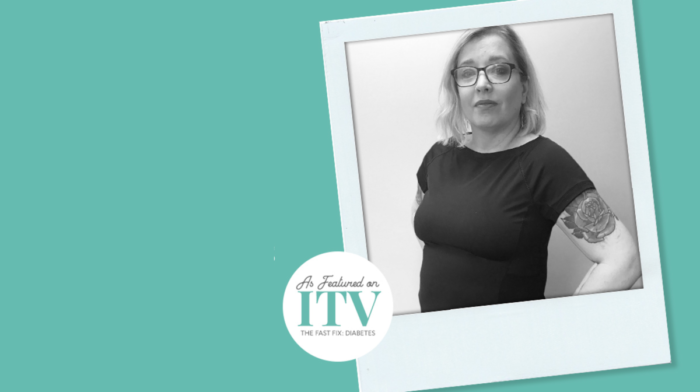 Low calorie diets are now being looked at with regard to reducing the risk of type 2 diabetes and we hear from one volunteer who used exante to help reduce her type 2 diabetes.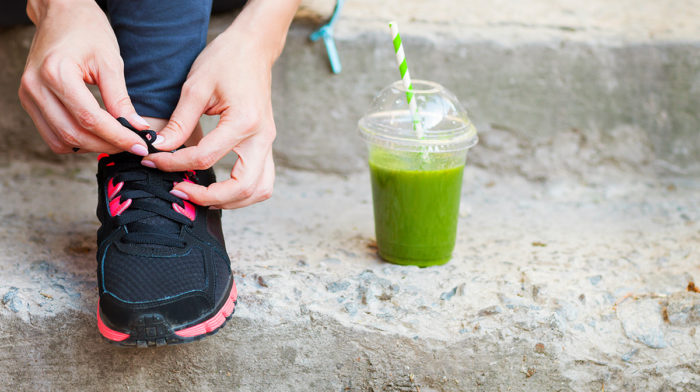 Not sure what you should be eating pre-workout? Follow our top tips.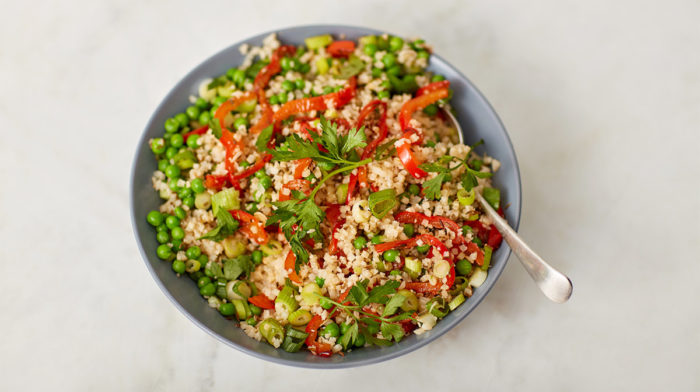 Looking for a low carb rice dish? Try our cauli rice dish packed with vitamins.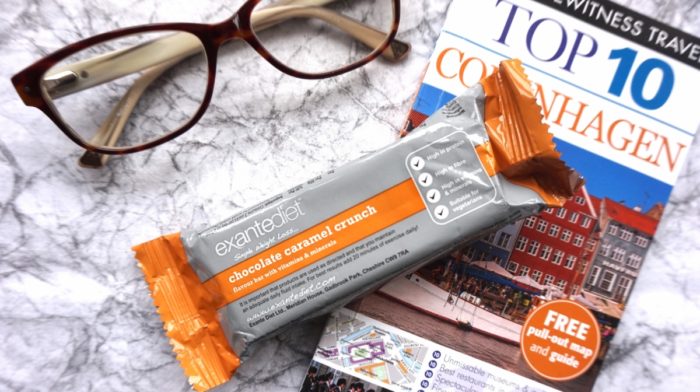 Follow our 4 tips on how to enjoy your weekend away, without coming back with excess (body) baggage...