What Is A Very Low Calorie Diet (VLCD)?
Crash diets have been given a bad reputation in the past but very low calorie diets are different. VLCDs involve replacing some or all normal foods with nutritionally designed meal replacements. Meal replacement shakes and bars are the most common. Medical studies have shown that they are quite safe when followed correctly and are very effective for quick and safe weight loss.
There are a few fairly big research projects, like the BBC's Big Crash Diet Experiment and multiple features on ITV's This Morning, that are underway to try and remove the negative connotations that surround them.
BBC's Big Crash Diet Experiment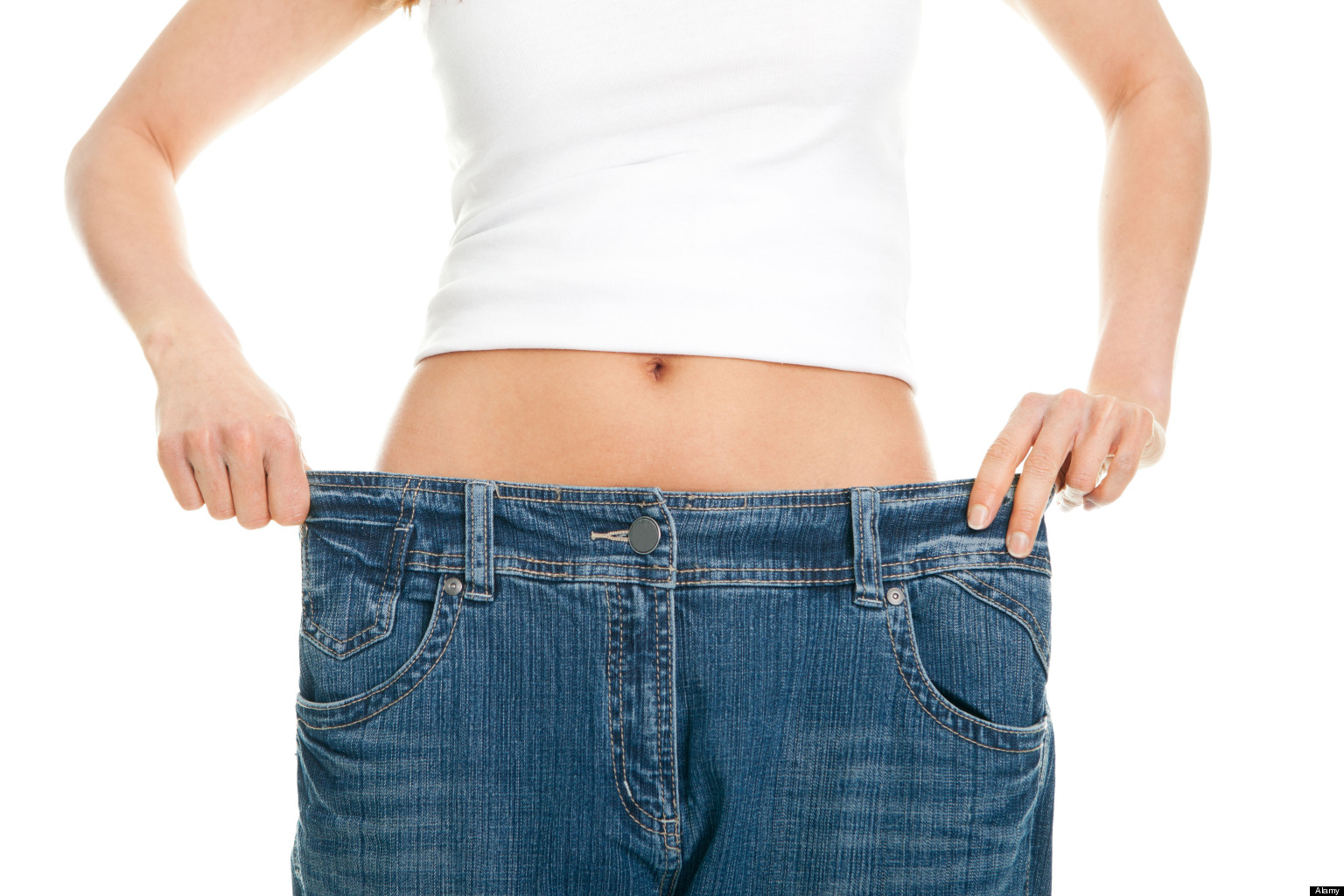 The Study
The four volunteers followed a total meal replacement diet for 9 weeks which consisted of a combination of meal replacement shakes, soups and meals only. Each volunteer was overweight and either suffered from high blood pressure, diabetes or other health issues.
The Results
All of the volunteers lost between 1.5-3.5 stones- that's over 10% of body weight per person! 52-year-old Tracey was previously at as big of a risk of a heart attack as a 75-year-old would be. After the weight loss, Tracey's risk was lowered to someone of the age of 57.
In addition, one of the male volunteers suffering from diabetes prior to losing weight found that after the 9 weeks on the total meal replacement diet, he had put his diabetes into remission.
The results showed incredible transformations and amazing health benefits and there are more and more studies are showing similar results. Find out more about another recent study on very low-calorie diets and reversing type 2 diabetes.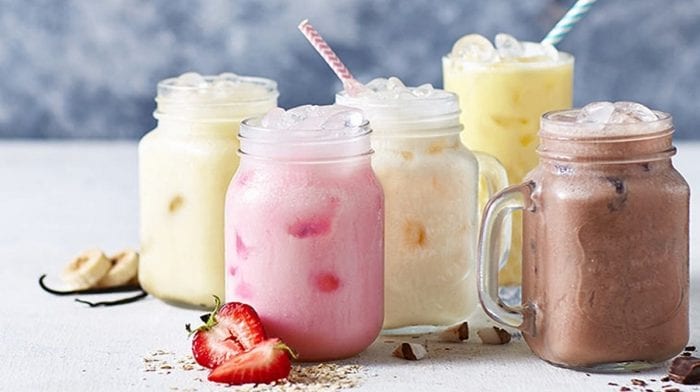 A recent study has demonstrated that type 2 diabetes could be reversed through the use of a very low-calorie diet.
The Benefits of exante's VLCD diet plan
exante offers a range of total meal replacement products, including VLCD shakes & bars. These can be used as a exante 800,  exante 1200 plan, a calorie deficit or as part of a fasting diet, also known as the 5:2 diet.
All of our meal replacement products are:
High in protein
Contain 27 vitamins & minerals
1/3 of your NRV (Nutrient Reference Values), which means if you have 3 products per-day, you will consume 100% of your recommended daily allowance of all nutrients
High in fibre
200 calories