Exante's social feeds receive loads of lovely comments and questions from you every day! We love to hear what's on your mind, whether it be dieting dilemmas or general health hacks!
One question that's been asked quite a few times is…
What is Stevia and is it bad for you?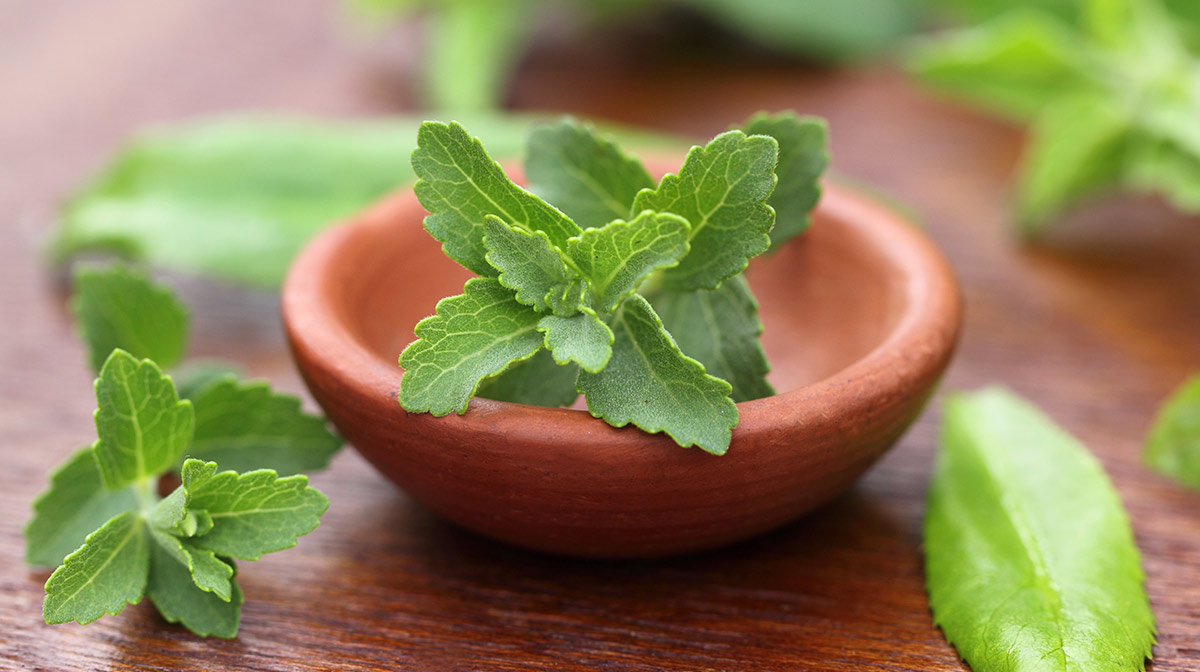 When following any diet, we immediately ditch spoonfuls of sugar and turn to sweeteners in a bid to make a healthy sugar swap and lose weight. There are loads of sweeteners on the market with different ingredients too – from the notorious Aspartame to Saccharin and Sucralose – making us baffled about which is best. One type of sweetener is STEVIA.
This cheap sugar alternative comes directly from the soil as a plant belonging to the sunflower family, is very easy to grow, and is claimed to be successfully used for centuries in the tropical areas of Latin America. No longer a best-kept secret, it's now being adopted as a natural sweetener around the world.
What's great about Stevia products is that they can be used for many purposes – from sweetening teas in Japan to soft drinks, or even as a powder for home baking.
Is Stevia safe?
What's surprising is that Stevia is much sweeter than sugar but contains zero carbohydrates or calories. But, are there other possible major benefits and is it safe?
YES, it's safe and there are huge benefits for those living with Type 2 Diabetes! One research studying the effects of stevia on food intake, satiety, glucose and insulin levels found that compared to sucrose or aspartame, those who used stevia had lower post-meal blood sugar levels and much lower post-meal insulin levels.
Obesity and diabetes are very often associated with insulin resistance and inflammation, stevia seems to be the best sweetener not only for diabetics looking for a zero-carb natural sweetener but for people following a weight loss plan like Total Solution.
Can I use Stevia on Total Solution?
YES, you can. We've added Stevia to our list of allowed foods on Total Solution.
It makes a fantastic sugar substitute on a ketogenic diet. Regardless of the nutritional and medicinal health benefits of stevia, simply eliminating sugar out of your diet is going to bring major health benefits.
Enjoy Stevia in your T+ Teas or Beanies Coffees