The 8th of March has become a key day in our calendars…International Women's Day is an annual date known for celebrating the fantastic women everywhere! Celebrated worldwide, International Women's Day (IWD) is a great time to reflect on women's rights and achievements, and celebrate the true brilliance of female empowerment. 
At exante, celebrating everyone's journeys is integral to us, but today, we're focusing on the incredible #WomenOfexante; their success stories, and how exante has helped them feel empowered as women.  
So, let's meet them!… 
First up, meet Lauren who has lost over 5 stone on her exante journey. Lauren follows the exante 800 plan during the week, and at weekends increases this to the 1200 plan.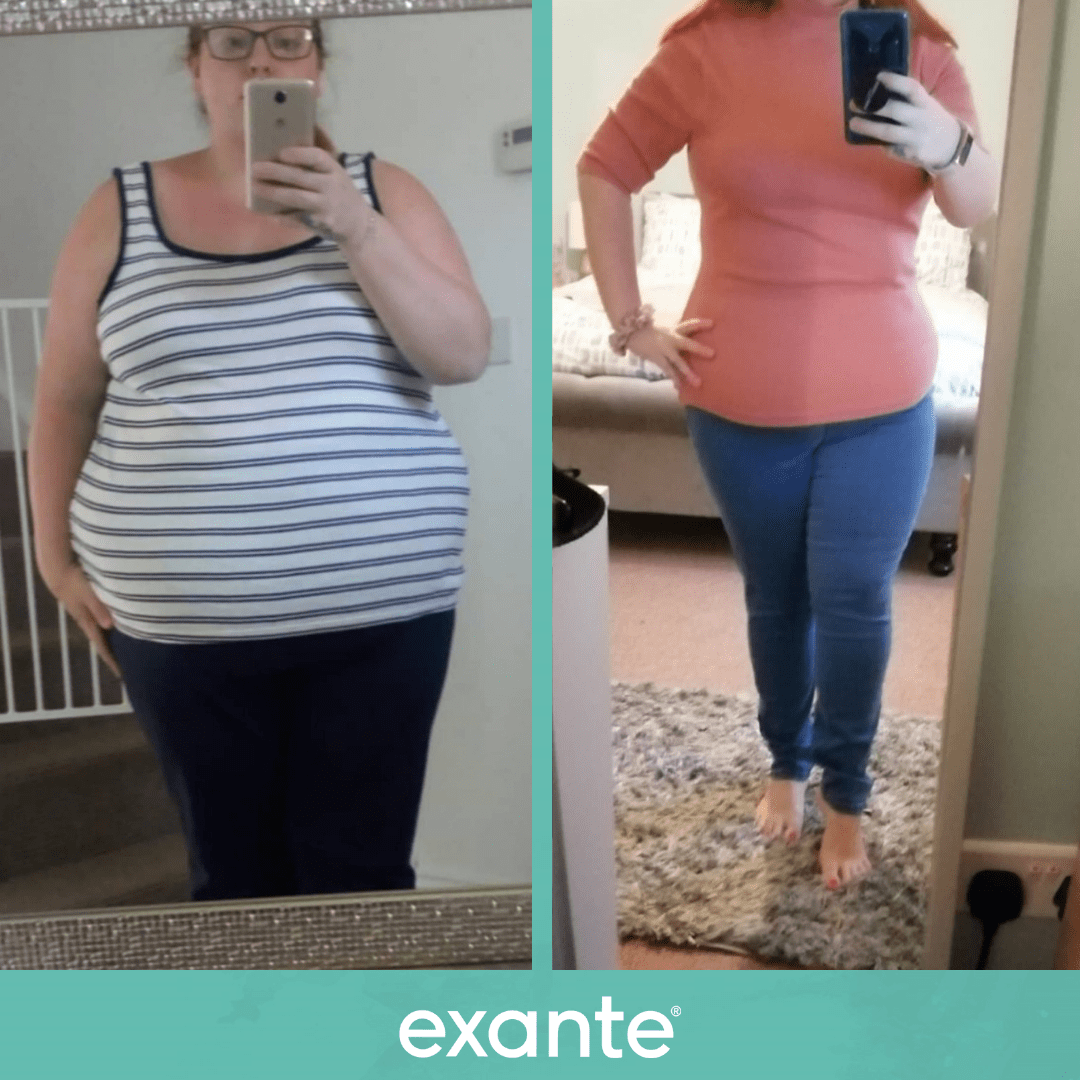 Why did you start exante? 
"I first started on my exante journey nine months ago after being diagnosed with IBS and having my gallbladder removed.  I was at my heaviest I've ever been at 17 stone 10 and extremely unhealthy relying on prescription medications daily. My diagnosis gave me the wakeup call I needed. Since starting on exante, I have since lost 5 stone 5lbs!" 
What has been the most empowering part of your exante journey? 
"I think the most empowering part of my journey is finding myself again and gaining my confidence. Also hearing that I've inspired so many other people to start their exante journey!" 
What does it mean to you to be a #Womanofexante? 
"To be a #womanofexante feels like a huge achievement, I never believed when I started my journey that I would ever get this far! That in itself is empowering." 
Shop Lauren's favourites: