Throughout the whirlwind of last year, we might have noticed our wine racks need topping up more frequently than usual.  
Well, you're not alone… 
According to a survey conducted by the University of Cambridge, around 1 in 3 of us (around 38% of the UK population) increased their alcohol consumption during lockdown. [1] 
So, what better way to welcome 2021 than with high hopes and a sober mind, queue our alcohol-free challenge.  
Every year, millions of people across the UK join the challenge of abstaining from alcohol for 31 days. Read on to find out more plus there's even a chance to WIN exante's latest 2021 launches (worth over £200!)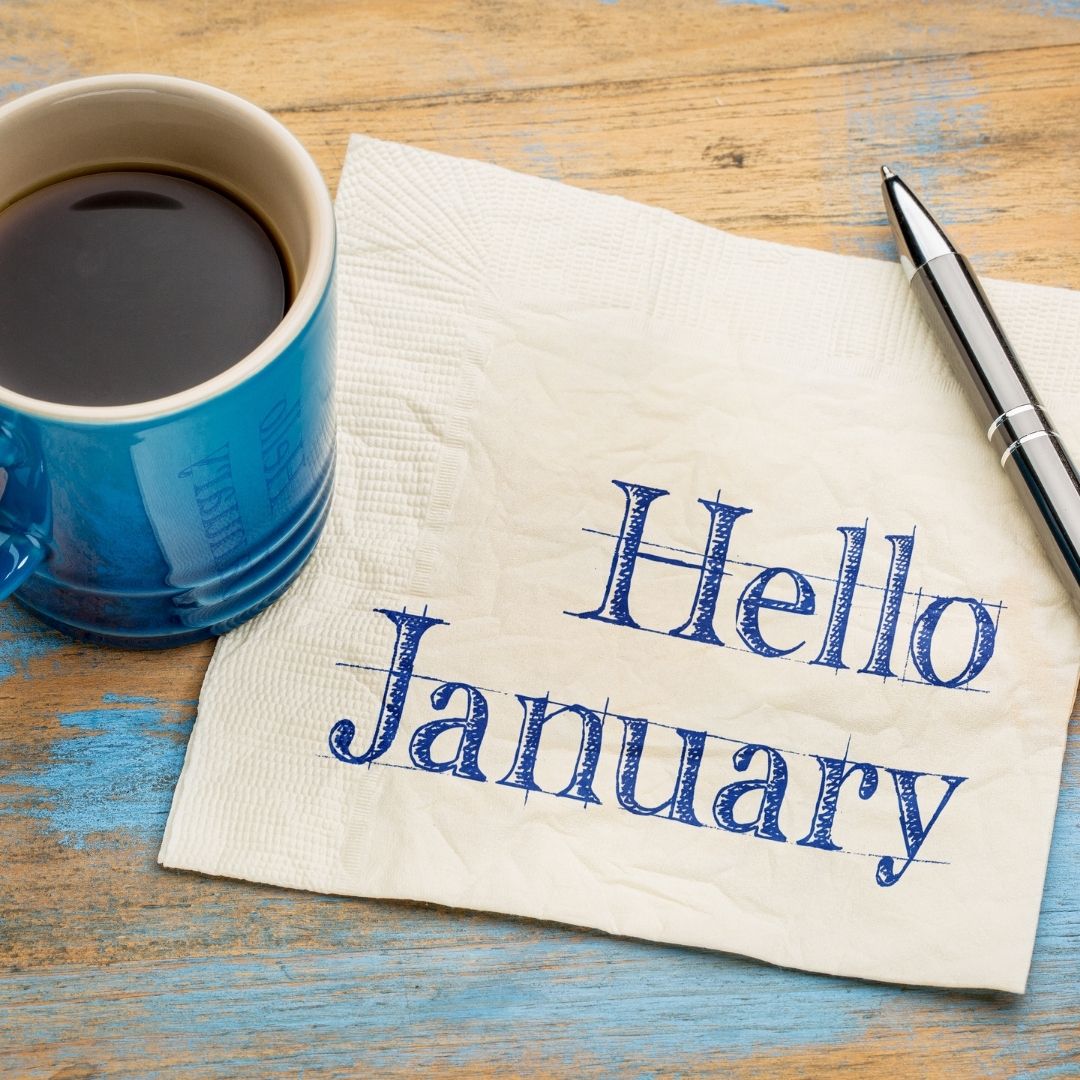 Why
 should I consider 
Alcohol Free Januar
y
?
Going sober for 1 month is a brilliant way to reset your relationship with alcohol. Typically, it only takes 3 weeks to break a habit, so this could be your route to happier, healthier relationship with drink long-term [5]. According to a University of Sussex study, people who go alcohol free for 31 days are more likely to experience lasting effects and can even find themselves drinking less for the rest of the year [2]. 
Need more reasons to
 do 
Alcohol Free
 January
?
Alcohol can affect our weight in a few different ways. 
Let's start with the calories; alcohol packs in way more empty calories than most of us think. Just one medium glass of wine (175ml) adds up to around 160 calories, a few of those a night? – you get the idea, it all adds up! 
Ever wondered why you're always ravenous the day after drinking? 
Well, a recent study carried out by the University of Cambridge suggests that alcohol can alter the activity of our brain cells that regulate our hunger. No wonder we find ourselves reaching for the snack cupboard. [3] 
What's worse, drinking alcohol can alter your metabolism and the way your body burns fat, making it even harder to lose weight [4]. 
Health
Aside from the above, there are many other reasons to join the alcohol-free challenge.  
According to the charity, Alcohol Change UK [5], participants in similar events found lots of benefits: 
70% 

reported

 improved sleep

 

66% had more energy

 

86% saved money

 

 
What's more, research suggests [6,7,8] that abstaining from alcohol for just one month can: 
Lower blood pressure

 

Lower cholesterol

 

Lower the 

risks of

 developing

 long-term conditions

, such as

 

t

ype 2 diabetes,

 and some c

ancer

s

 

Improve insulin resistance

 

Improve body weight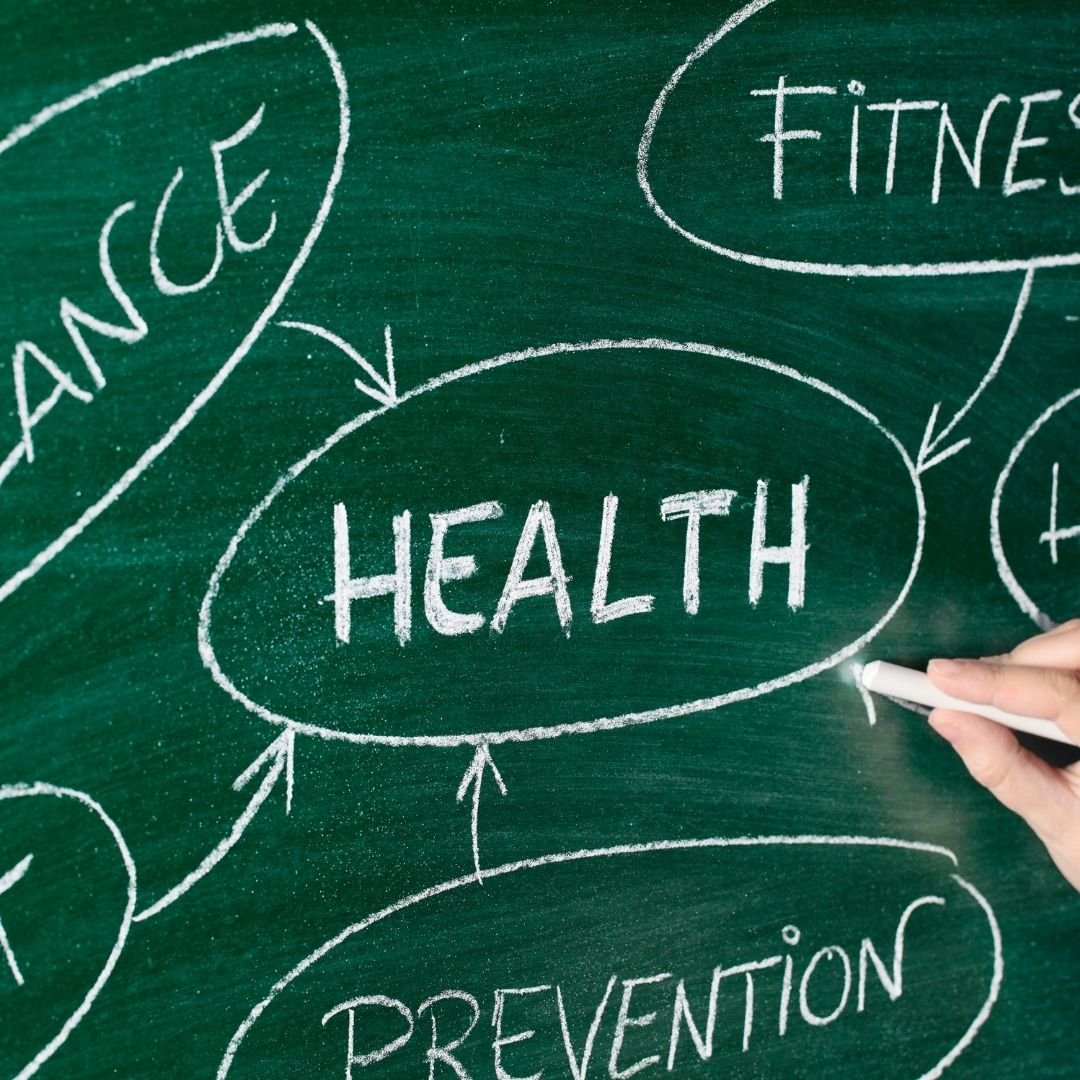 Our 5 
Top 
T
ips
Distract

 

yourself –

 Many a time we form habits out of boredom. Finding a hobby that we enjoy, whether it's running, 

doing a jigsaw puzzle, 

or reading a book, 

are brilliant options for distracting us from drinking, as well as 

rela

xing the mind. 

 

Download

an

 

a

pp

 – 

t

here are many downloadable 

a

pps where you can t

rack your units, calories and money saved

.

 A great tool for keeping your motivation.

 

Out of sight, out of mind

 – it's the same with snacking, the less chan

c

e you have of seeing it in your house, the less chance you are of craving it. 

Clearing your house of booze 

means we've got a greater chance of forgetting we wanted it in the first place.

 

Support bubble

 – 

Challenge friends and family to join you on your journey,

 support and motivate each other along the way.

 Or, why not join our private Facebook group where you can meet thousands of other like-minded members.

 

Stash your cash

 – Use money as your motivator, save towards something you've had your eye on

. Dig out your piggy

 bank and tip it every time you've abstained from your usual beverage. 

 
What is the
#exanteJanuary
 Challenge?
To offer support and encouragement throughout the month, we're challenging you to our very own 'Alcohol Free January Challenge'! PLUS you could even WIN exante's latest 2021 launches (worth over £200!)'…Get involved via social media by posting your calendar progress, or your favourite alcohol-free drink recipes. Whichever you decide, as long as you use the hashtag #exanteJanuary, you could be in with a chance of winning!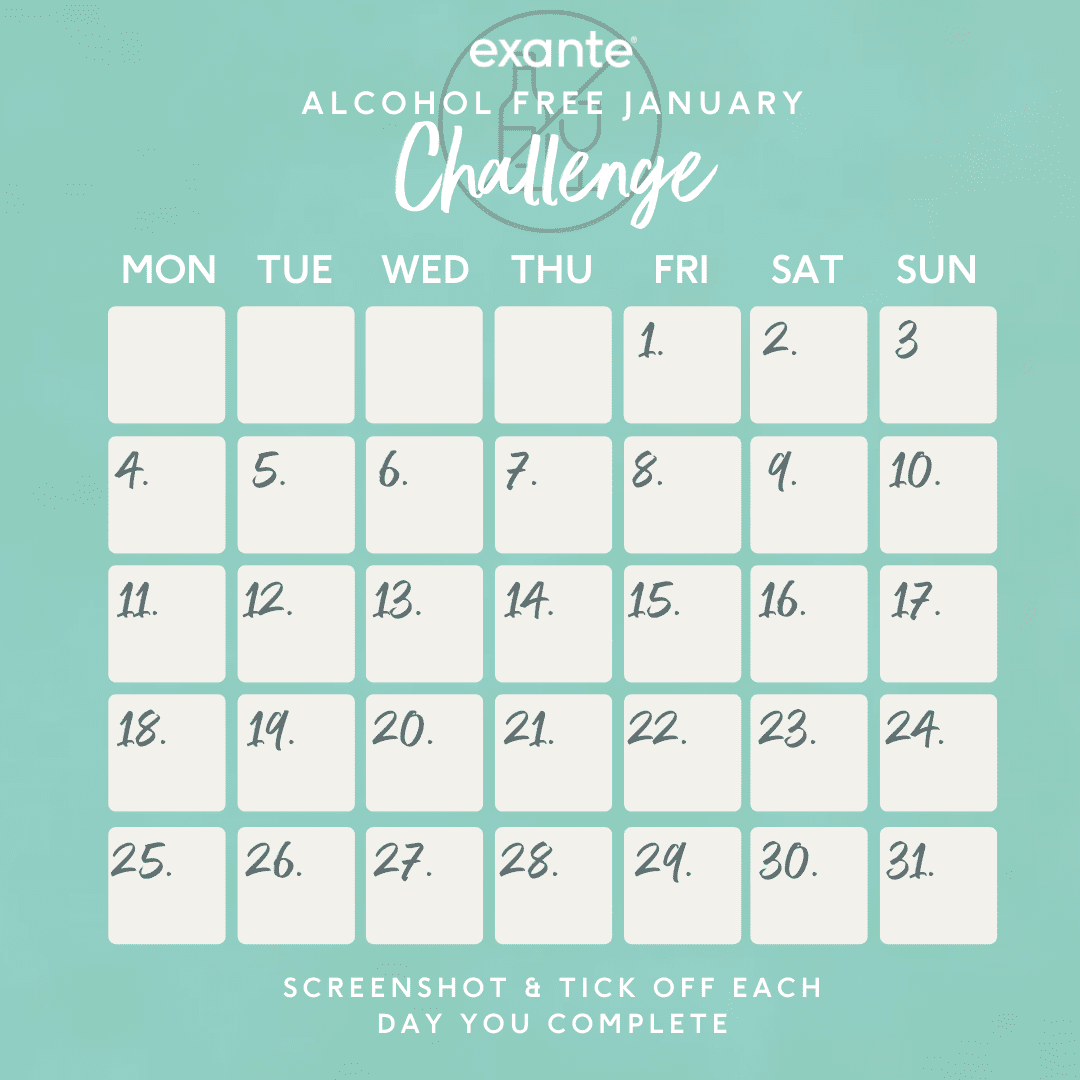 Give it a go!
Join us, and millions of others, on our journey to sobriety. 
To help you stay motivated, we'll be live and active across all our social media channels – keep your eye on our Instagram and Facebook. We'll be sharing loads of support and guidance from our guest speakers and the exante ambassadors who have pledged to complete the #exanteJanuary Challenge! 
Will 
going Alcohol-Free this
January help me on my 
e
xante
weight loss
 journey?
If you are just beginning, or continuing your exante journey this January then you may be looking at following the 800, 1200 or 5:2 plan. On Very Low-Calorie Diets, alcohol is what could be classed as 'empty' calories meaning they have no beneficial nutrients [9]. Why not kickstart your exante journey by joining our challenge? And we guarantee, you'll feel so much better for it! 
Giving it a go? Let us know how you get on via Facebook or Instagram with the hashtag #exanteJanuary…you could be the lucky winner!