We can't believe we're nearing the end of 2021, and what a year it has been! From lockdowns to Euro finals, GB's gold medals in Tokyo and, of course, Adele's newest album; 2021 has been a rollercoaster of ups and downs.  
So, we want to end the year by reflecting on some of our favourite moments of 2021… 
Sophie, Senior NPD Technologist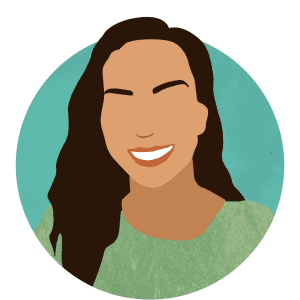 'I'm Sophie and I'm part of the NPD team which means you'll usually find me in our exante labs creating new product combinations and flavours.  
2021 was such an exciting year for our team because we launched so many exciting new products that haven't ever been seen before at exante. My highlight was the launch of our latest JUICED flavour, Dark Cherry. I loved creating it almost as much as I love drinking it! In fact, I loved JUICED Dark Cherry so much that I even matched my hair with it!'