One of the most common questions we get asked by those starting on their Exante journey is 'Will I Just Put the Weight Back On?' We know that this is a hotly discussed topic surrounding Very Low-Calorie Diets (VLCDs) and we hope that this blog can help answer this question for you!
'Will I just put the weight back on?'
The short answer to this question is, it depends. Losing weight is difficult, and it can be very easy to slip back into poor eating habits once you have reached your weight loss goal. If you go back straight away to eating how you used to eat, the chances are you will probably put some (if not all) of the weight you lost back on!
However, this does not mean that, because you lost the weight quickly, you are sure to put it back on! Following a very low-calorie diet to lose weight can help you to transform your eating habits and help you to build a better relationship with food. With determination, and the gradual introduction of healthy foods and exercise, many people successfully lose weight FOR GOOD with the help of Exante.
I finished Exante about 3 or 4 months ago and managed to keep all the weight off too. I go to the gym, eat healthily and watch what I eat to maintain my weight loss. – André, lost 6 stone with Exante
Below we have highlighted our top tips for how to maintain your weight loss results in the long term.
Once you Have Reached your Weight Loss Goal, Switch Over to the Exante 1200 Plan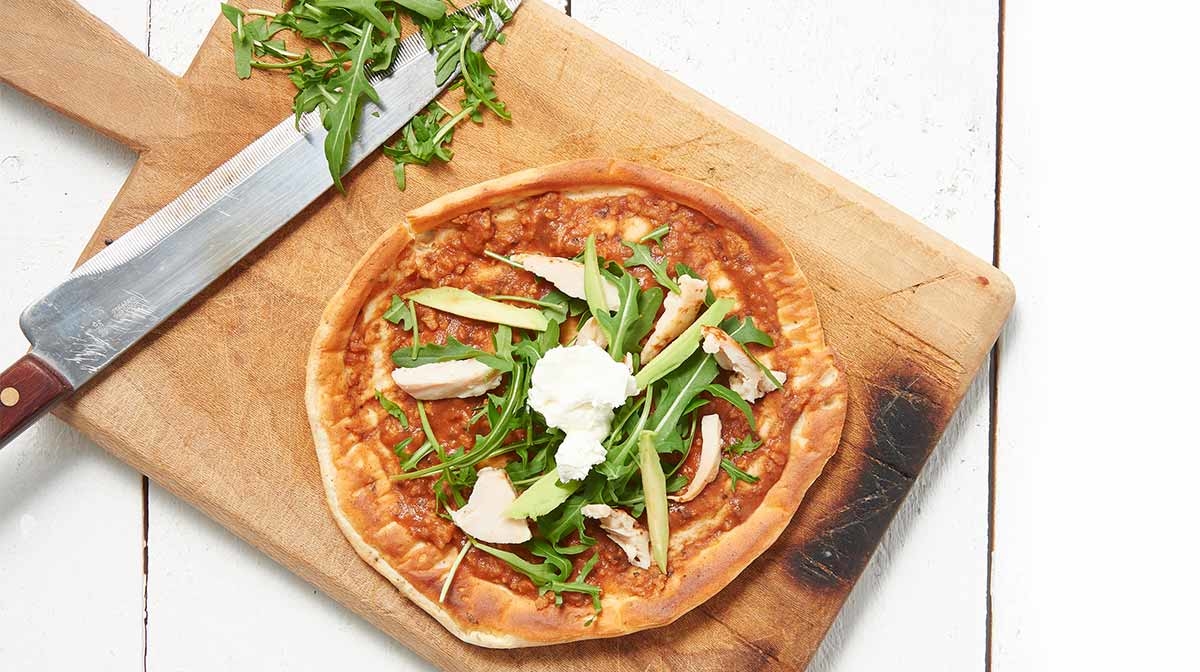 Our meal replacement diet plan (Exante 800 Diet Plan) is designed to be followed for 12 weeks as a weight loss solution. Lots of our Exante family worry that bringing back full meals into their diet will result in weight gain, however this does not have to be the case!
We believe 'gradually' is the best way to reintroduce food back into your diet, which is exactly what our Exante 1200 Plan is developed to help you with! On this plan, we recommend that each day you consume 2 Exante meal replacement products but also introduce a low-calorie, low-carb meal and a healthy snack.
Slowly reintroducing food into your diet, the process known as 'reverse dieting', can help you to gradually implement sustainable eating habits that you can maintain for life! In the blog below you can learn more about reverse dieting and how to do it!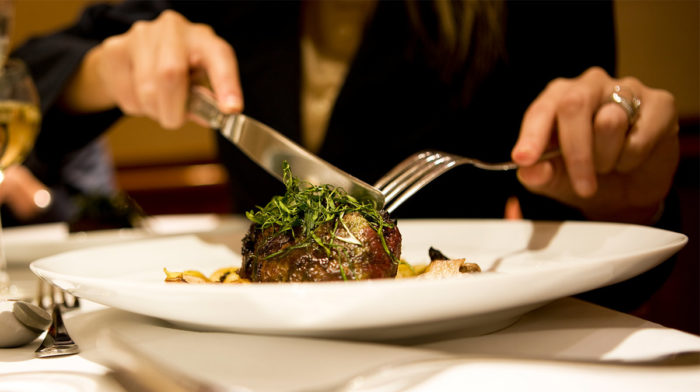 Reverse dieting is the process of starting to eat more 'real' foods and increase your calorie intake once you've reached your goal weight.
Think about trying out a calorie deficit?
If you don't want to stick to a strict calorie plan after you've finished your exante journey, you might want to try out living in a calorie deficit. Put simply, a calorie deficit means eating less calories than the amount you'd usually burn during an average day. It's a great way to stay healthy without needing to follow a strict plan.
Want to find out more about how a calorie deficit works? Check out our blog below:
Remember Those Healthy Habits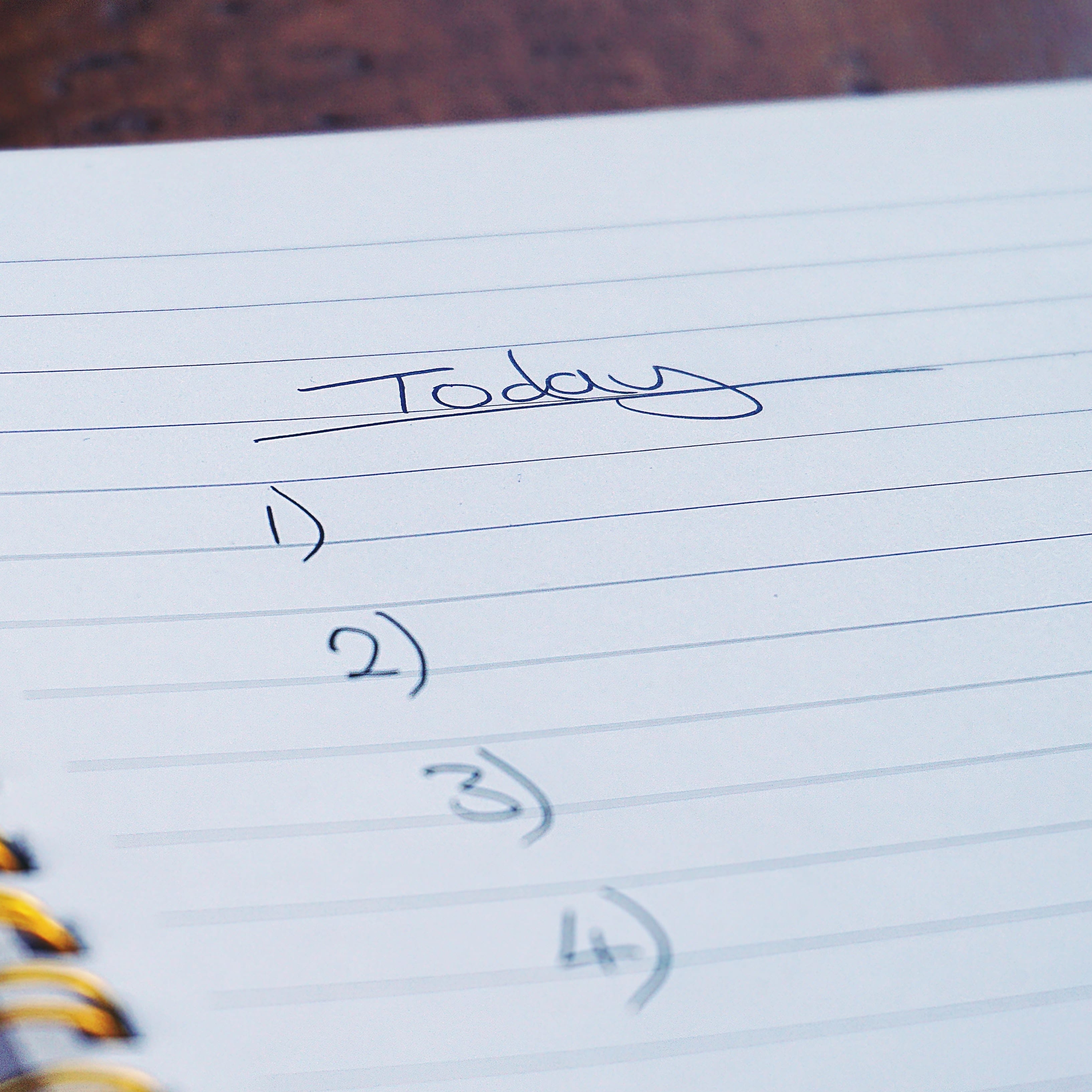 I have learnt to be mindful about food and drink. I also look into foods a bit more now as you really are what you eat. – John, Slimmer of the Month (November)
Food is there to be enjoyed, however we are all guilty of mindlessly eating and over-indulging. We have been told by lots of the Exante customers that our meal replacement plans have helped to improve their relationship with food by introducing the following:
Portion control
Regular, structured eating routine
Nutritionally-complete foods: our meal replacements are rich in protein and fibre to support your body and keep you fuller for longer
These ways of looking at food are ones that should be applied to your eating habits for life, not just during your Exante diet! We know it can be difficult but taking time to think before you make all your food choices can help you avoid making poor decisions!
Bring Back Exercise!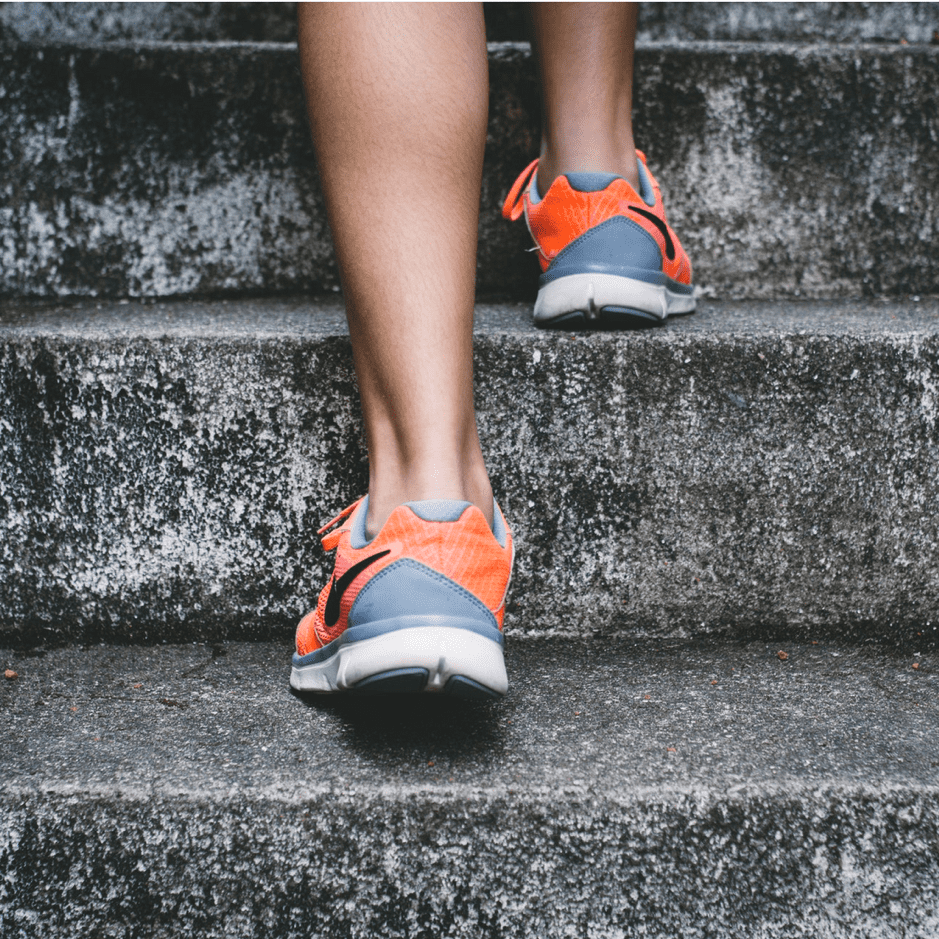 Now, nearly every day I'm in gym clothes. If someone had told me last year that I would be going to the gym, I would have died laughing! – Tracey
One of the best ways to help maintain your weight loss, especially if you have achieved your results on a meal replacement plan, is by starting to include more exercise into your daily routine!
Exercise is not only great for burning calories, but also keeping your body and mind healthy! And if you are a bit of an exercise newbie – and a little bit scared of the gym (don't worry, you're not alone!) there are loads of great exercises you can do that won't even feel like exercise!