Our healthy lifestyle guide focusses on your overall health while including lots of useful tips for your weight loss journey. Whether you've read about a new fad diet and want to know more about it or wonder whether or not coffee is actually bad for you, we've covered off a few topics to get you started. Plus, your mental well-being is just as important as your physical health, so we've got a few wellness articles for you to ensure you are as healthy as possible while trying to reach your goal.
Health Trends & Weight Loss
From new fad diets to how certain diets can actually help with particular medical conditions, our health trends section looks at what's hot and what's not in the dieting world for 2018. We've busted myths and even outlined surprising facts about your favourite foods, to give you some more insight into the world of weight loss.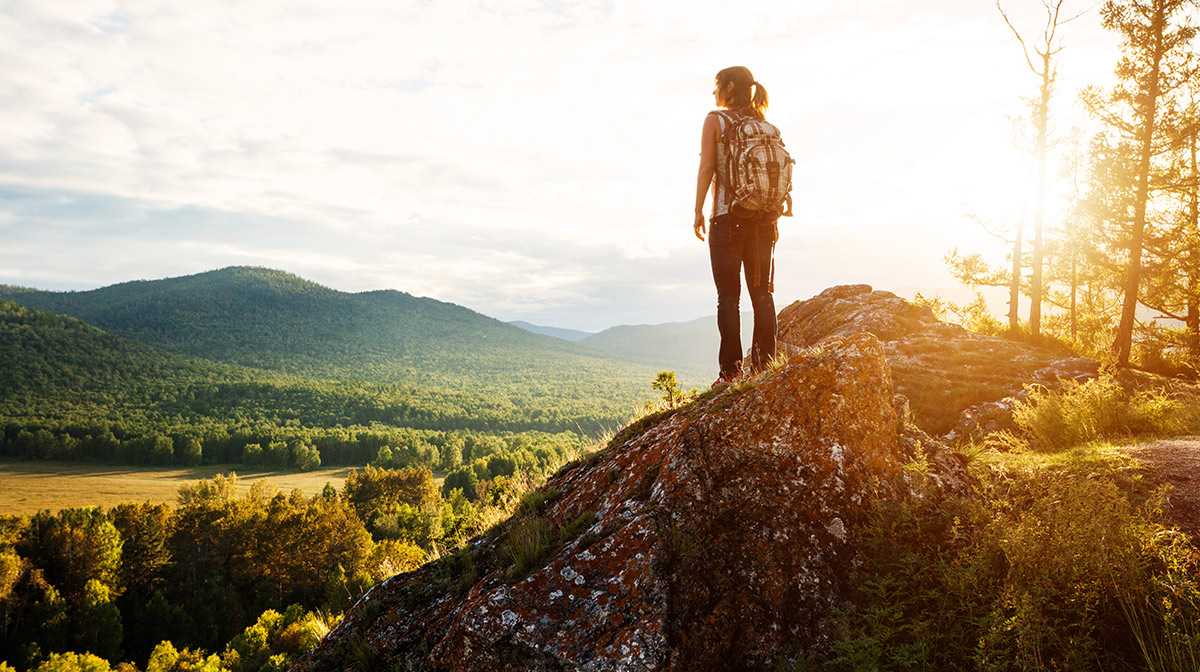 Our healthy lifestyle guide focuses on your overall health, while including lots of useful tips while on your weight loss journey.
Weight Loss Support
Whether you're looking to break bad habits or start new ones, we're here to help. Need a little extra motivation or some tips for getting back on track after an indulgent weekend or two? We've got plenty of articles to keep you supported along your weight loss journey and to remind you, you're not alone! Plus, whether you're a serial brekkie skipper or struggling to fight of sugary cravings, we're here to help you stay on track!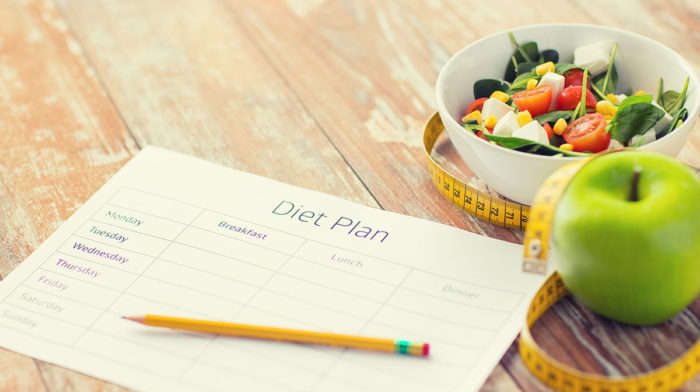 We've put together a hub of articles to provide you with a little more weight loss support and advice to help you along your journey.
Health & Wellness
As we mentioned earlier, your mental well-being is a super important part of your weight loss journey. Ensuring you get enough sleep, take a little downtime and focus on what is important to you will help you reach your goal. Plus, our top tips for helping you boost your confidence and look and feel your best will help keep you motivated along the way!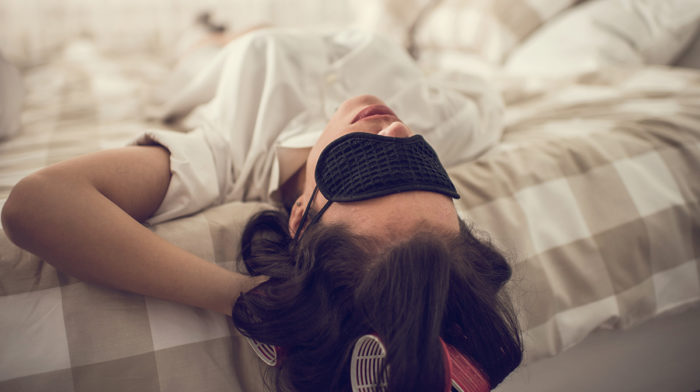 Our guide to health & wellness advice addresses your well-being and provides you with hints to keep you feeling your best, while working to look your best too!
Looking for more inspiration while on your weight loss journey? Take a look at our Ultimate Guide to Weight Loss for more hints, tips and advice.