Trying to lose weight can be hard! It's no longer just a matter of watching the calories, these days there's a new nemesis of the average weight watcher – sugar. That's why we've developed our range of Low Sugar Smoothies. 
Sugar is hidden in everything we eat – from bread to salad dressings. So even though you might think you're eating well by skipping the biscuit tin, you could be sabotaging your waist line by eating the healthiest of foods.
Take smoothies. Drinking a smoothie for breakfast is a guaranteed great way to start the day, right? Well, maybe not.
According to the World Health Organisation, some fruit juices and smoothies can contain four times the amount of sugar the average person should consume in a day. More than 50% of ready-made smoothies contained at least six teaspoons of sugar, the daily recommended limit.
Did you know? A large fruit smoothie from Costa contains 23 teaspoons of sugar in a single serving!
Exante's Low Sugar Smoothies!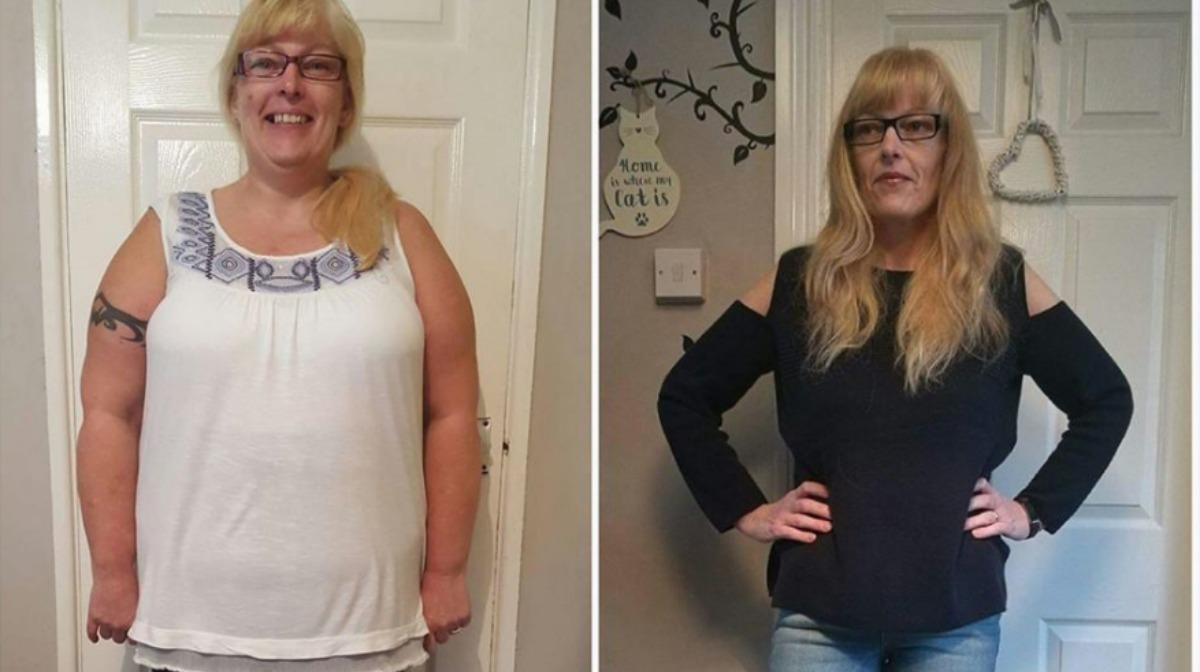 The Solution?
Our team of expert nutritionists have developed a complete range of Low Sugar Smoothies! Totally Gluten Free and made from oat flour, for a healthy smoothie taste.
What's the difference?
Our Low Sugar Smoothies contain:
Less than 2.5g of sugar per serving
Gluten-free based oat flour
27 vitamins and minerals
17 grams of quality protein
High fibre
Suitable for Vegetarians
A convenient, complete meal replacement product
If you're looking for a healthy breakfast on-the-go, a sweet snack or a filling meal replacement for lunch or dinner, our Low Sugar Smoothies are the perfect option for you!
Who can enjoy our Low Sugar Smoothies?
Everyone! Our Low Sugar Smoothies are total meal replacements and can be used as part of our Exante 800 or Exante 1200, or simply as part of a healthy balanced diet if you're looking to maintain healthy weight loss.
Vanilla Smoothie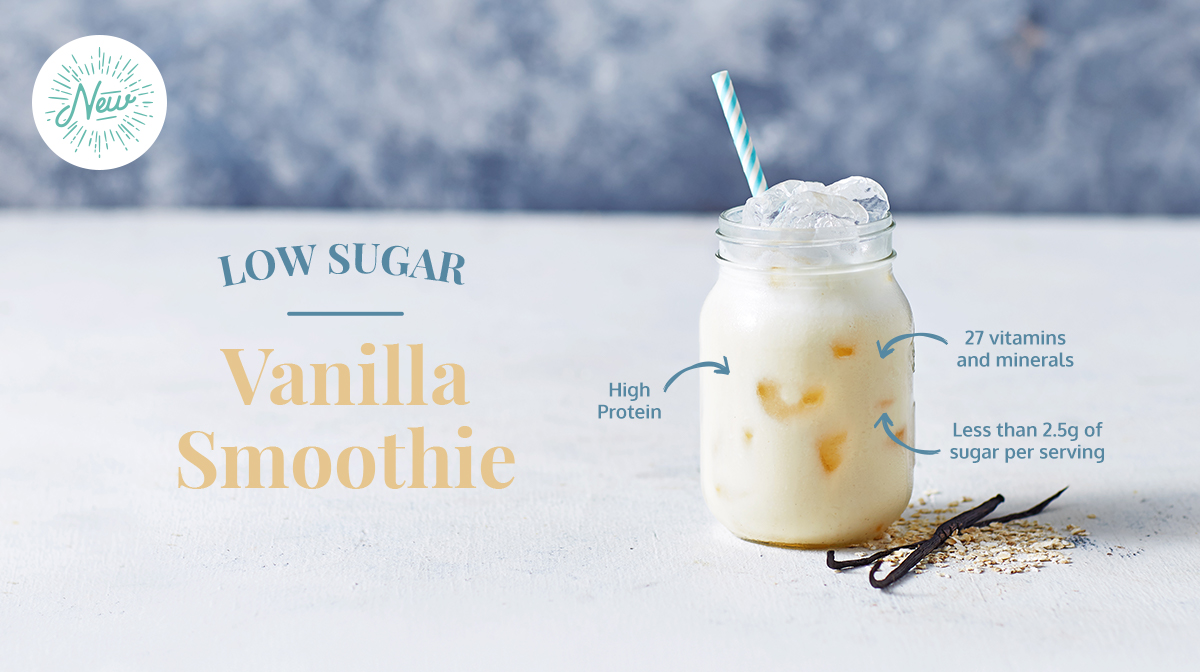 Smooth, creamy and oatally delicious! Our Vanilla Low Sugar Smoothies are Gluten Free and made from real oat flour, for a natural healthy smoothie taste with a hint of vanilla bean. With just 2.3g of sugar per serving, you enjoy the rich vanilla taste with zero guilt. Enriched with 27 vitamins and minerals and 17g of protein to keep you feeling fuller for longer.