Christmas is just around the corner, and with it comes all the delicious temptations of this festive time of year. So, to help those of you that want to stay on track with your diet this Christmas, we have developed a new, delicious Exante Christmas Range.
The range includes four new shakes, two bars and two water enhancers packed full of festive flavour to help keep you motivated on your diet this Christmas.
The Bars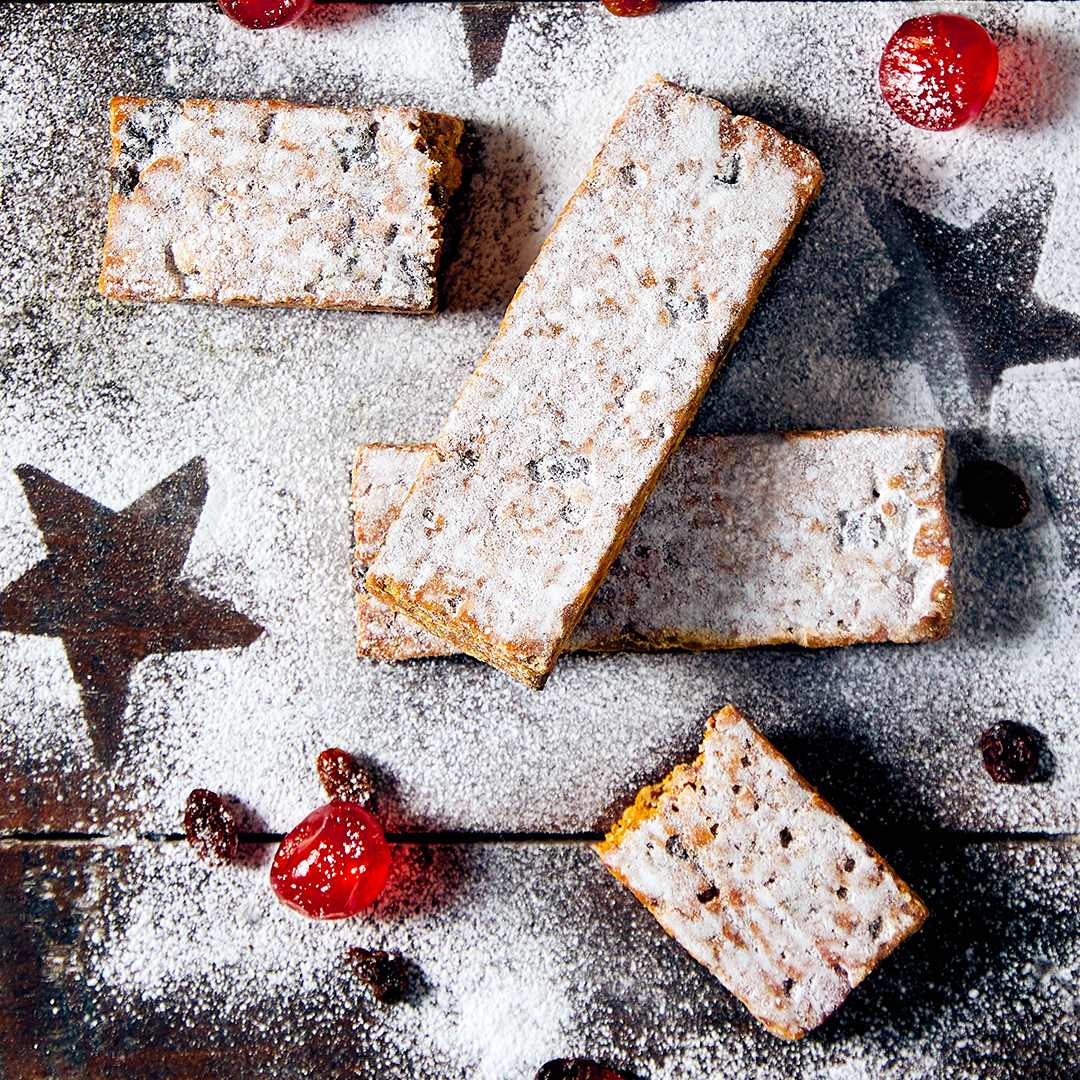 This bar was so popular last Christmas that we decided to bring it back for another season. This bar is packed full of flavours – marzipan, dried fruit and orange – that will transport your taste buds to a German Christmas Market.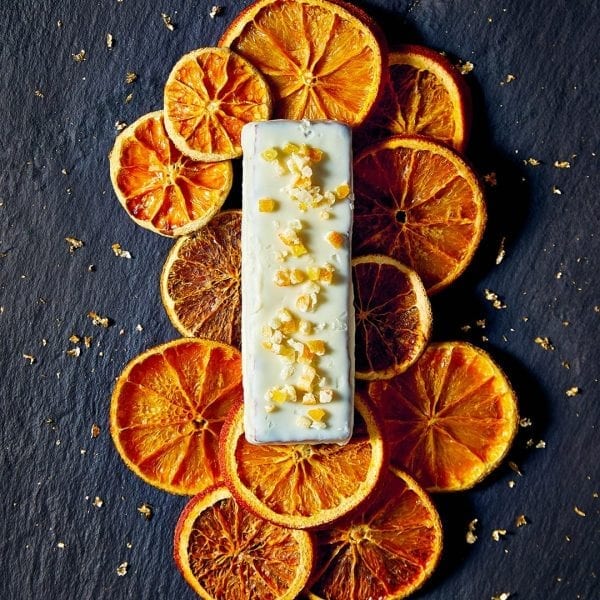 A healthy twist on your favourite Christmas treat, you can be sure that our White Chocolate Orange bar will satisfy your sweet tooth. This crunchy bar is packed full of orange flavour and the white chocolate flavoured coating will give you the chocolate fix you need to stay on track this Christmas.
The Shakes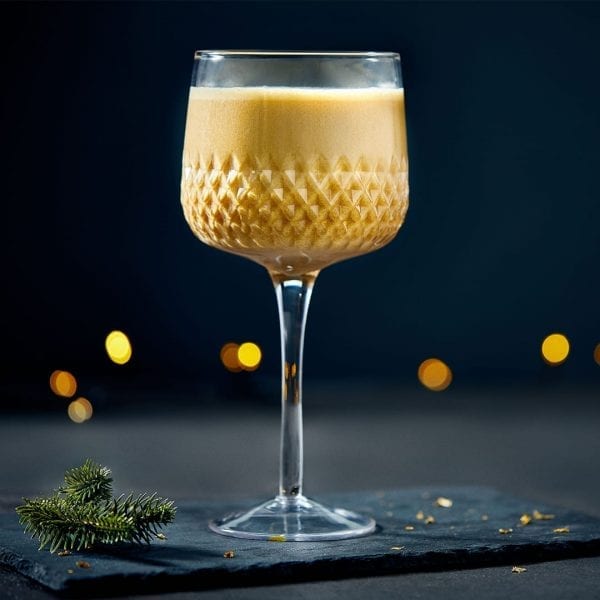 With this shake, you can enjoy all the flavours of freshly-baked gingerbread, without the guilt! This creamy, gingerbread addition to the Exante Christmas Range is packed with delicious flavours (as well as all the nutrients of our usual shakes). Why not blend it with ice – and maybe add a shot of coffee – for a coffee house-style Winter frappe?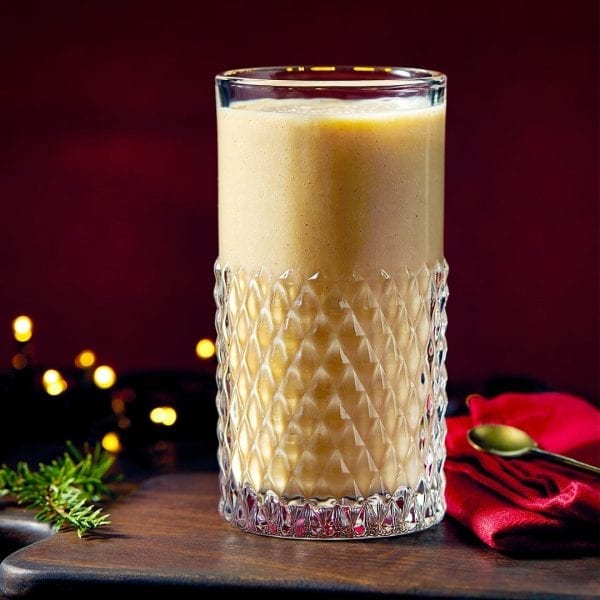 Our stollen shake is sure to get your taste-buds excited for Christmas. This limited-edition shake is bursting with marzipan and Christmas spice flavours. For a Christmas sweet treat that won't sabotage your weight loss goals, we recommend you stock up on this delicious Exante Christmas Range shake!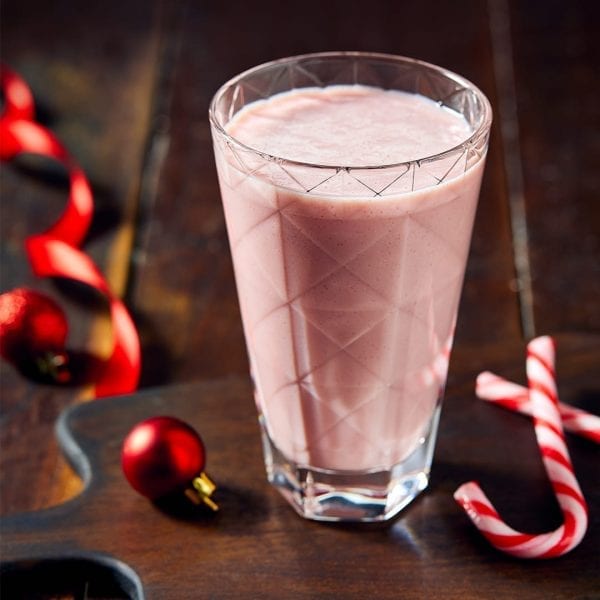 Christmas wouldn't be the same without a candy cane! This peppermint flavoured, sweet new shake will make the perfect festive addition to your Exante shake collection.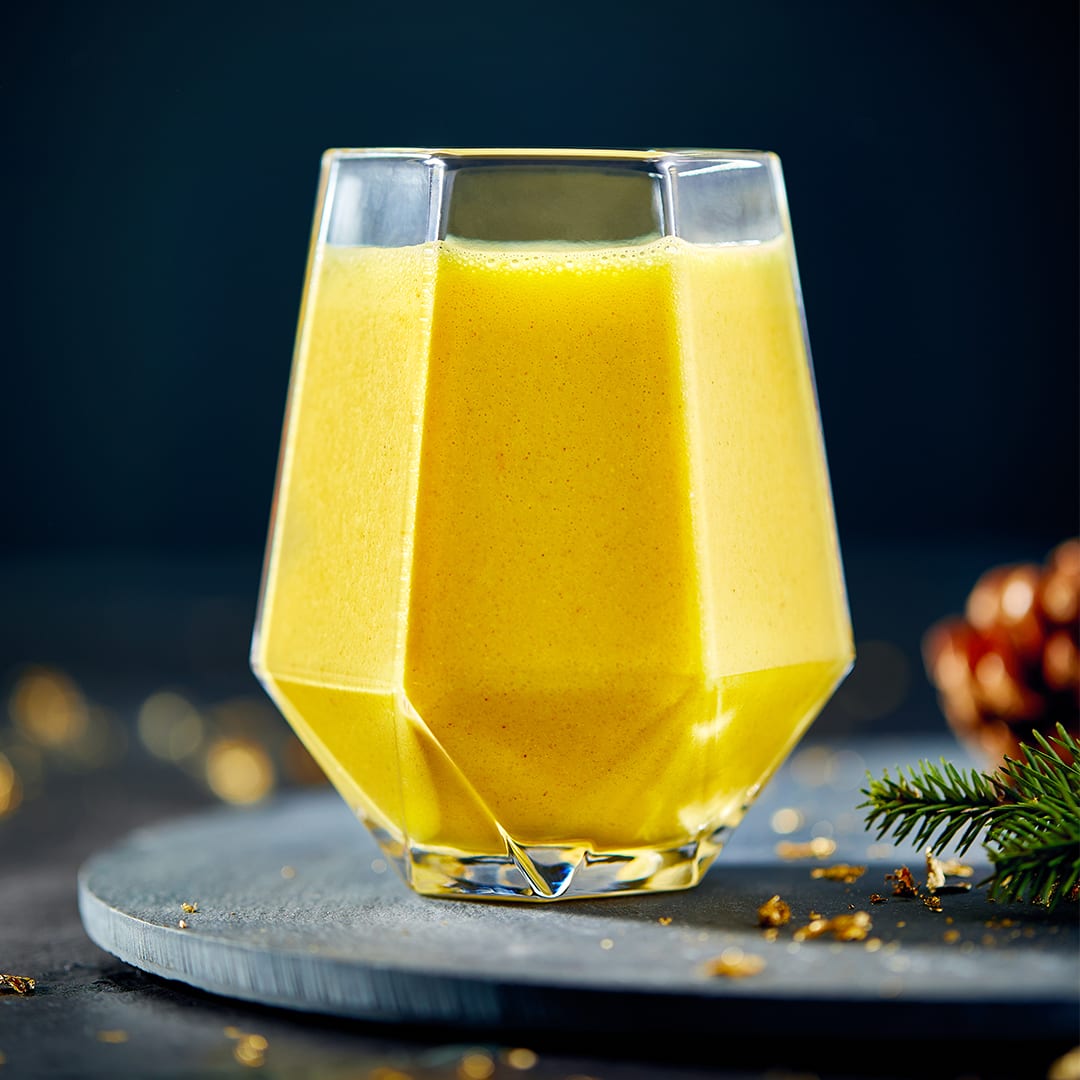 This indulgent-tasting spiced orange shake is the perfect companion for those winter nights. This creamy, delicious shake is filled with flavours of Christmas spices and orange zest, and still contains all the vitamins & minerals you need to stay healthy this winter.
The Water Enhancers
Water enhancers are an innovative way to enhance the flavour of your water without missing out on Christmas. Simply add one squeeze of your Christmas-flavoured water enhancer to 250ml of water and enjoy!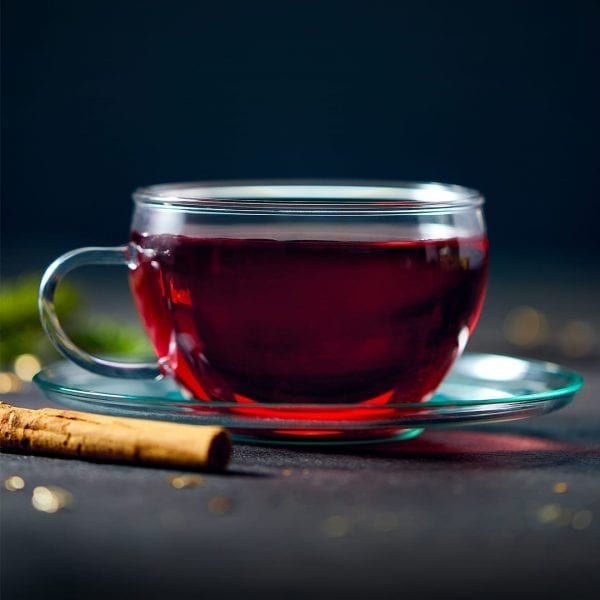 Enjoy your favourite festive flavour without the calories this Christmas! This mulled wine water enhancer is the perfect, alcohol-free substitute for your favourite Christmas tipple – and it can be enjoyed hot as well as cold, so it really feels just like a mulled wine!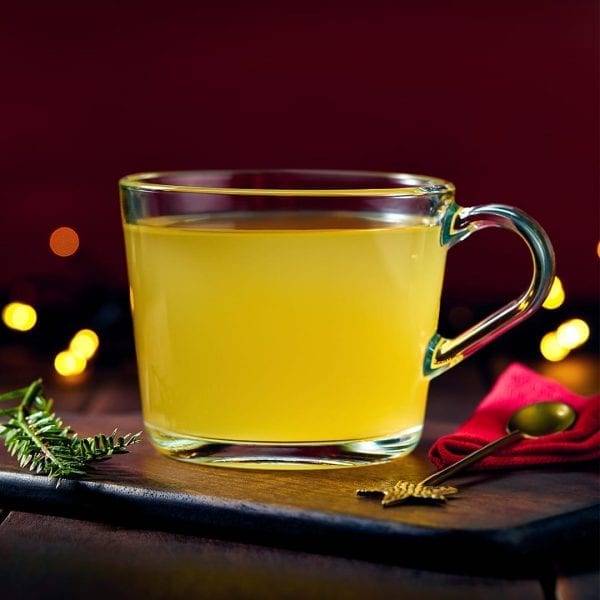 One squeeze of this spiced apple and ginger water enhancer into 250ml of water contains minimal calories with full festive flavour. This spiced addition to our Exante Christmas Range is sure to get you in the mood for Christmas.
Shop our new Limited Edition Exante festive range now!