We are excited to announce that Exante are officially partnered with Lo-Dough!
Lo-Dough low calorie bread alternative is an original and modern food innovation from the north of England. Like Exante, Lo-Dough believes in giving our bodies the best possible nutrition to look and feel great using simple and convenient products.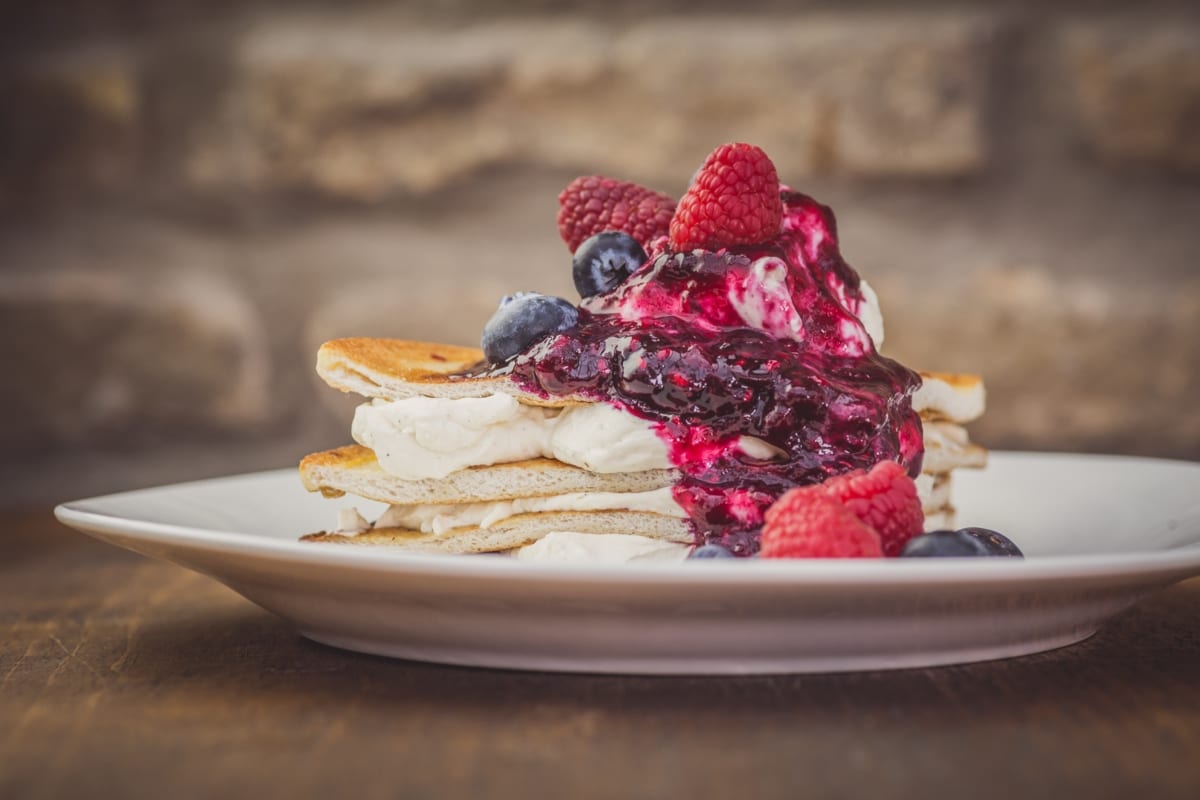 A huge proportion of the food we eat is filled with refined carbohydrates that our bodies are simply not designed to consume on a regular basis. Pizzas, toasties, burgers and burritos: we love them, but know they're not the healthy foods we should be eating. In each of these foods, bread contributes 30-60% of the calories and up to 90% of the refined carbohydrates that raises our blood sugar, promoting the insulin response that tells our body to store the excess calories as body fat.
But, Lo-Dough has found a genius solution; to replace the bread in all these foods – minimising the calories and eliminating fat depositing blood sugar surges – without compromising on the taste that we all love. This bread alternative is the answer to all your low carb dinner dilemmas! At only 39 calories per slice, you can recreate your favourite meals and stay on plan.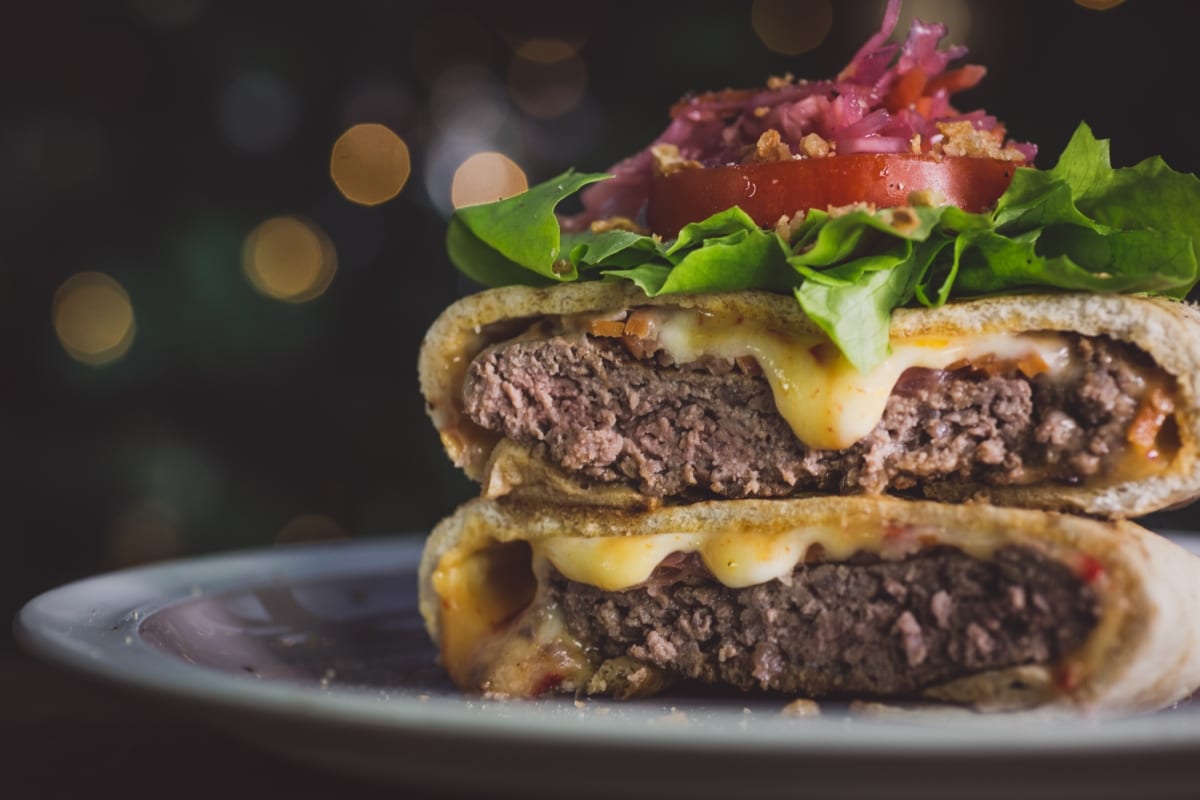 Are you ready to shake up your flexi plan?
Lo-Dough's very low calorie bread alternative is the perfect choice for your Exante 1200, and here's why:
It's just 39 calories per piece
It's incredibly Low Carb
It's also Gluten Free!
On our Exante 1200 Diet Plan, you'll replace 2 of your meals with Exante meal replacements, have your own high-protein, low carb meal, plus have 1 healthy snack per day.
Check out Lo-Dough's recipe collection for healthy pies, pizzas, puddings and more. With Lo-Dough the possibilities are endless – get ready to reinvent your plan!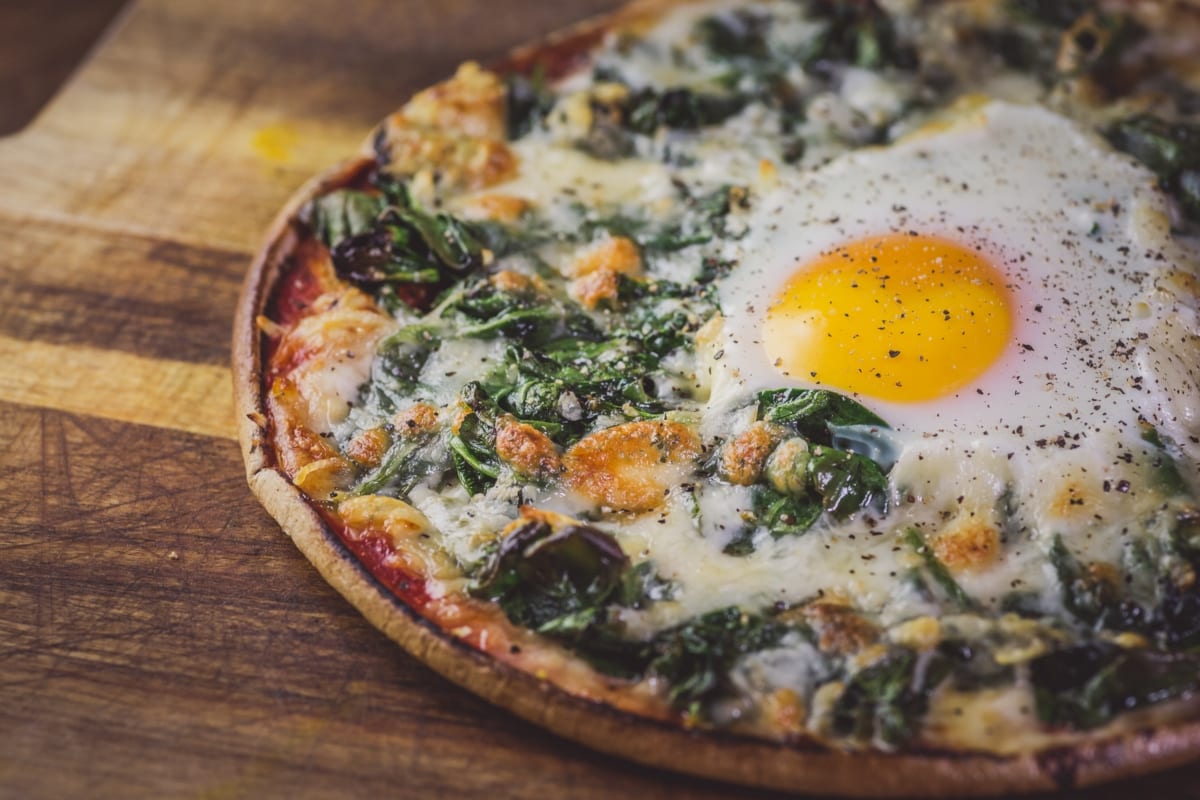 Plus, if you shop Lo-Dough before 14th November, you can save 15% when you quote EXANTE15.