There is a lot of speculation surrounding 200 calorie drinks used as meal replacement products and we wanted to give you the full low-down on why 200 calorie diets are both safe, effective and come with a number of health benefits, along with significant weight loss.
Following a 200 calorie drinks diet, or what is commonly known as a VLCD (Very Low-Calorie Diet), has been approved as an effective way to lose weight for women with a BMI over 25 and men with a BMI over 30.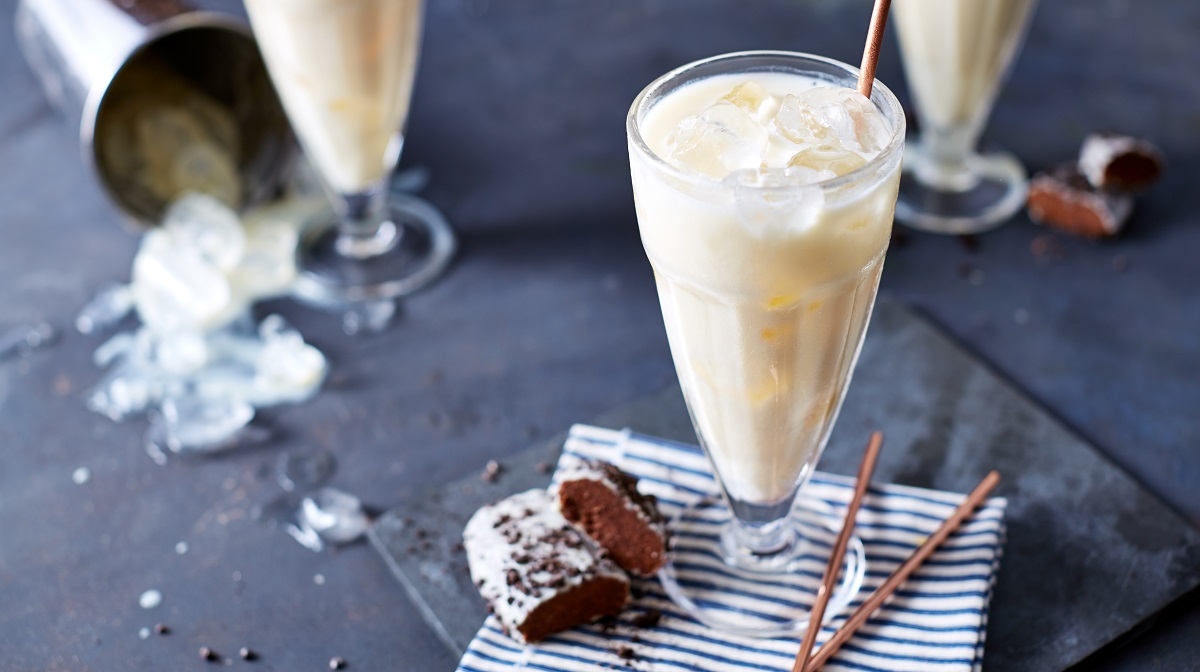 200 calorie drinks diet
Many VLCD diets involve consuming three 200 calorie drinks per day, plus 200 calories from a high-protein, low carb meal. These often come in the form of meal replacement shakes, smoothies or soups. Many people feel like this isn't a healthy amount of 'food' in one day and that having such a significantly lower amount of calories per day can be dangerous. However, we are here to tell you more.
200 calorie drinks diets are safe for women with a BMI over 25 and men with a BMI over 30. We do not recommend it to anyone else and therefore this is the weight range that is deemed safe.
All of our meal replacement products, including our 200 calories drinks, contain the correct amount of nutrients that your body needs daily, so that your body is still getting all of the necessary vitamins and minerals it requires.
Do I just have to have 200 calorie drinks?
If you are following Exante then our VLCD plan, Exante 800, has more than just 200 calorie drinks on offer. We have a range of meal replacement bars, desserts and meals that all only contain 200 calories and can be consumed on a Very Low-Calorie Diet. The benefits of a 200 calorie meal replacement are not just found in drinks alone and all of these products, when used on the plan, will result in significant weight loss.
Is it safe to follow a 200 calorie diet?
In short, yes. But there are a number of factors that contribute to this, for one, the eligibility criteria to follow the plan. Full details of this can be found here. Once you have checked you are eligible, we do still always advise you consult your GP first to check you are able to start the plan. However, after this, the diet is simple and safe to follow if you stick to the recommended guidelines:
3 meal replacement products per day.
200 calories from a high-protein, low carb meal
Once you have reached goal and/or are of a healthy BMI, we advise transitioning to a maintenance plan such as our exante 1200 plan, which starts to introduce more 'real' food into your diet.
Did you also know that 200 calorie drinks diets have recently been linked to the reversal of type 2 diabetes?
In addition to 200 calorie diets being safe to follow, recently they have had a lot of praise in the media. This comes off the back of a study from doctors at Newcastle and Glasgow Universities finding that the use of Very Low-Calorie Diets has proven to put type 2 diabetes into remission. Read more about this here.
Are you looking for a VLCD or to try our range of 200 calorie drinks? Shop some of our favourite products now.