Here at Exante HQ, we are always looking for new ways to improve our customer service and develop new and exciting products, recipes and useful tools to help you along your weight loss journey. Losing weight is tough enough, so we want to try and make it as easy as possible for you, that's why we created our Exante 'How It Works' Ebook.
So here's the lowdown on what to expect.

Plan Breakdown
Although the information is on our website, it can be difficult to understand what exactly each plan entails and which one might be the right one for you to follow. Our 'How It Works' ebook covers each plan, who is allowed to follow it and how exactly you use our Exante meal replacement products as part of it. It covers:
Total Solution
Man Plan
Flexi Solution
The 5:2 Diet
Step-by-Step Guides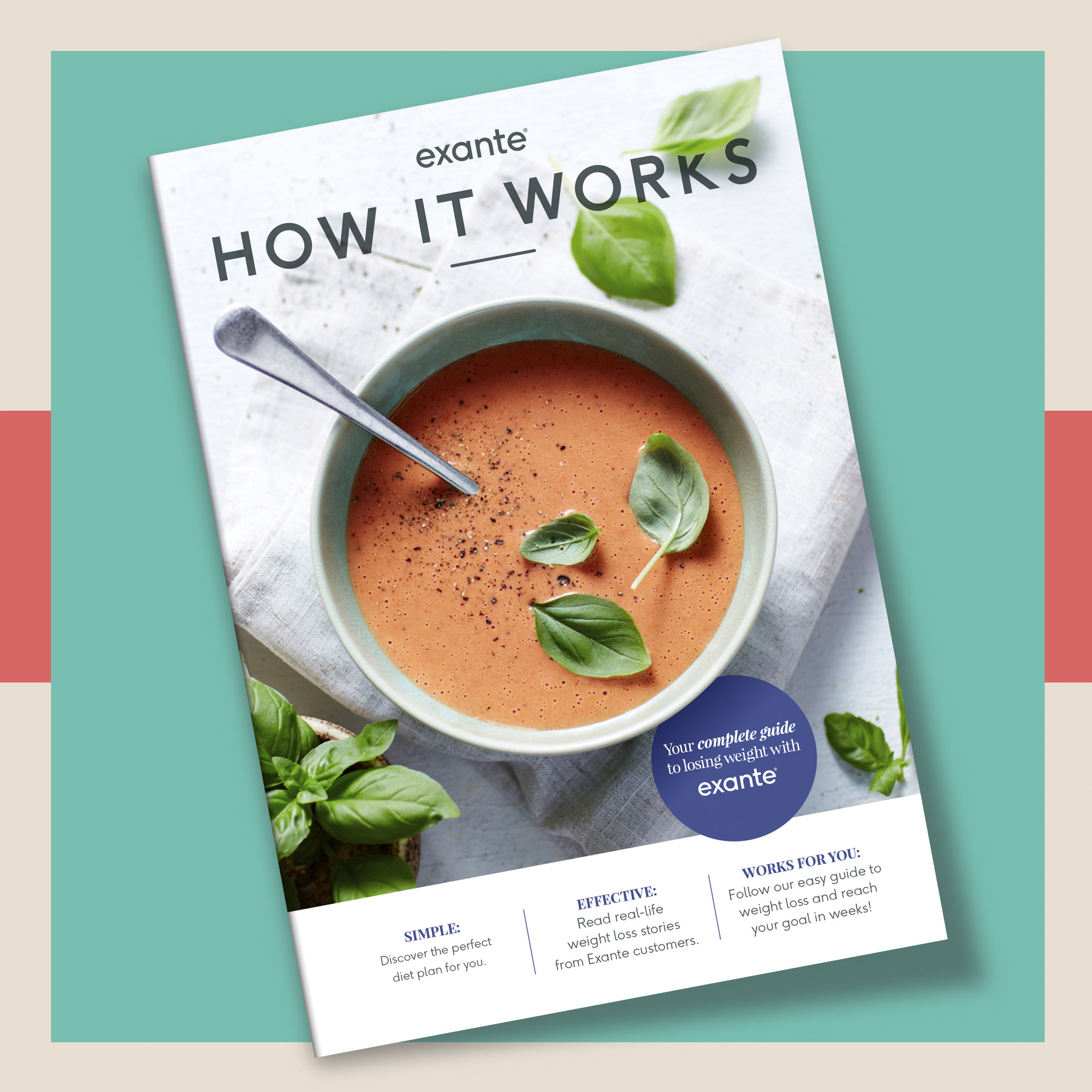 We have consolidated a lot of information from each plan, to provide you with simple, step-by-step guides for each plan. From learning where to get started, taking your measurements and what a typical day looks like, we've created an easy-to-follow guide to make things easier for you!
Ketosis and Food Week
Two of the topics we get a lot of queries about when following our Total Solution plan are; ketosis and food week. This was something we felt we needed to address and again consolidate all the information for you into a simple and understandable guide.
We've covered ketosis, what it is, what the benefits are and how you'll know whether you're in ketosis or not. In addition, when following our Total Solution plan, you will have a 'food week' every fourth week. Many people have been unsure what this entails, what foods they can eat and why they need to even have a food week. We've laid this all out in a user-friendly manner to help you along the way!
Sneak-Peeks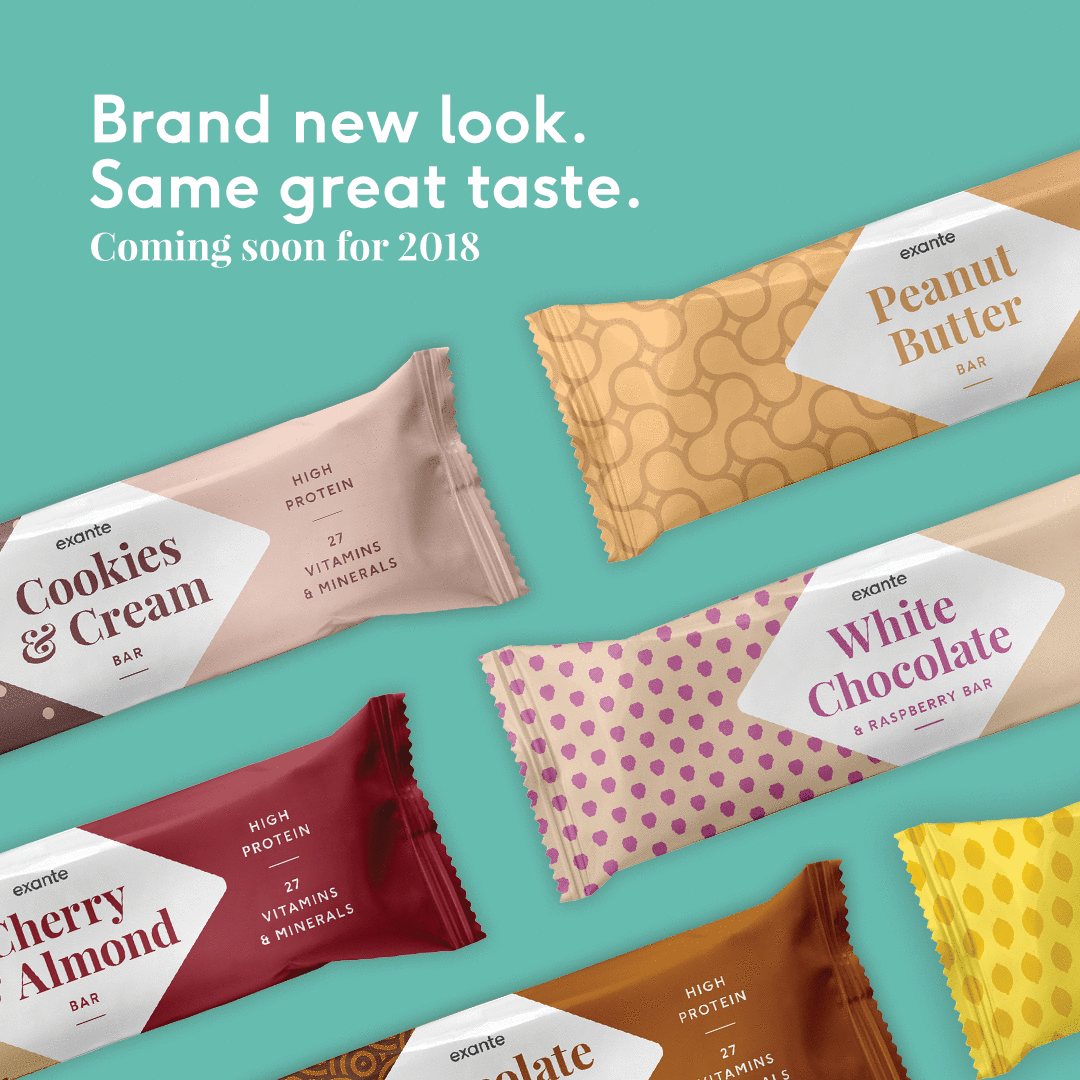 This year, we're bringing you brand NEW packaging! Throughout the whole of 2018, you will start to see our colorful and wonderful (ok so we're biased, but it does look wonderful we promise!) new packaging. Don't worry we haven't changed the taste of any of your favourite products, but the look of them will be totally refreshed, giving you a whole new Exante! Take a sneak-peek of this when you receive our 'How it Works' ebook!
When Will I Receive My Ebook?
Our 'How it Works' ebook comes with every order. If you have placed an order between 1st December 2017 and 15th January 2018, you should have automatically been emailed a copy of this. For all new orders after this date, a copy of our ebook will be emailed to you 24 hours after your order was placed. If you place an order and do not receive your ebook, please contact our customer service team, who will be happy to assist.
If you are new to Exante and not sure what to order, what plan to follow and want a little more information before your products around. Head over to our website and browse our diet plans, which give you all the information you need to get started!