Ever wondered if you should mix your Exante meal replacement shakes with milk or water? Ever blended them with ice, made them into a cake or even a toastie?!
We look at the pros and cons of your favourite ways to enjoy your Exante shakes and find out if you could be consuming more than you'd bargained for…
How should I mix my Exante shake?
If you're looking for the simplest answer, if you are following one of our Exante 800 Calorie Diet Plan you should mix your shake with water. We recommend adding 200ml of cold water to your Exante shaker, mixing well and enjoying straight away (or within 20 minutes).
Why? Our meal replacement products are packed with vitamins and minerals – which could lose their potency if left over time or heated in any way.
Can I mix my shake with milk?
You can mix your Exante shake with milk – it will certainly add to the creamy and delicious taste!
Adding milk will change the nutritional profile of your shake, as milk contains sugars (in the form of lactose), as well as additional protein and fat content. For those following our Exante 800 Calorie Diet Plan – this will impact on the number of calories you are taking in per day. However, as part of you extra 200 calories, you could replace water for 200ml semi-skimmed milk in 2 shakes per day (400ml of semi-skimmed milk contains approximately 188 calories).
Milk is a great source of vitamin D – essential for immunity and building strong and healthy bones. You can also use non-dairy milk like soy, coconut or almond milk. If you are following our Exante 1200 or Exante 5:2 plan, blending your shakes with milk could help you achieve your goals.
Do the shakes blend with ice?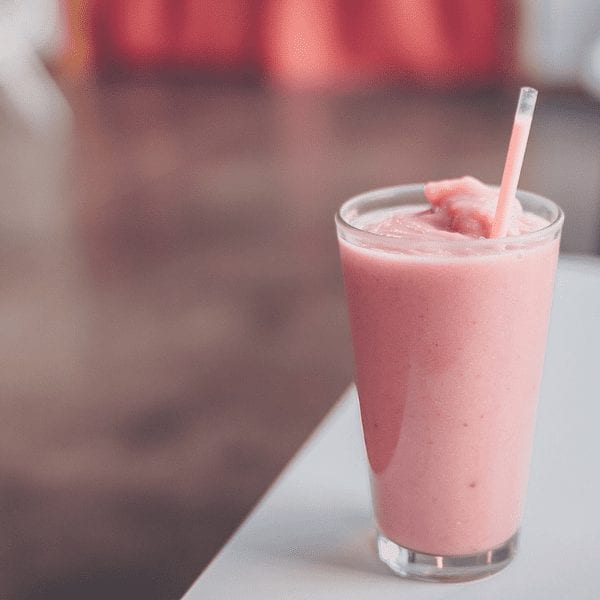 Absolutely! Our customers love adding ice to their shakes and blending until they have a creamy, cold icy treat!
This trick works particularly well with our Caramel Latte Frappé shake for the perfect alternative to a high-calorie milkshake or cocktail with a fraction of the sugar! Plus, if you are an iced coffee lover, why not add a shot of coffee to your shake for an energy kick!