All our delicious Exante Diet Plan products can be enjoyed as part of a healthy and balanced diet. But, if you feel like you need a little extra support and guidance, we've got a plan for you if your goal is to lose weight with convenience.
What is the Exante 800 Plan?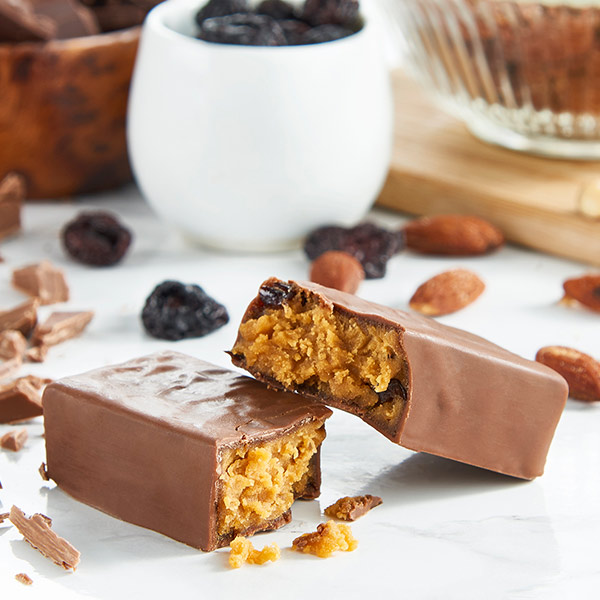 Our Exante 800 plan is our VLCD (Very Low-Calorie Diet) which is a simple, convenient way of losing weight. Those who choose this plan achieve the fastest and most effective weight loss results.
3 Exante meal replacements, plus 200 calories from high-protein, low carb food, plus 2 litres of water a day.
Exante meal replacement products are packed full of 27 vitamins and minerals, contributing to 1/3 of your RDA.
All meal replacement products are high in protein and packed full of fibre to keep you feeling fuller for longer.
State of ketosis – reduced calories means body turns to fat stores for energy
Tasty, convenient and perfect for a busy lifestyle.
Two Key VLCD Exante 800 Tips for Weight Loss Success
Here are our top tips for achieving great weight losses on this VLCD diet plan.
1. Water, water, and more water!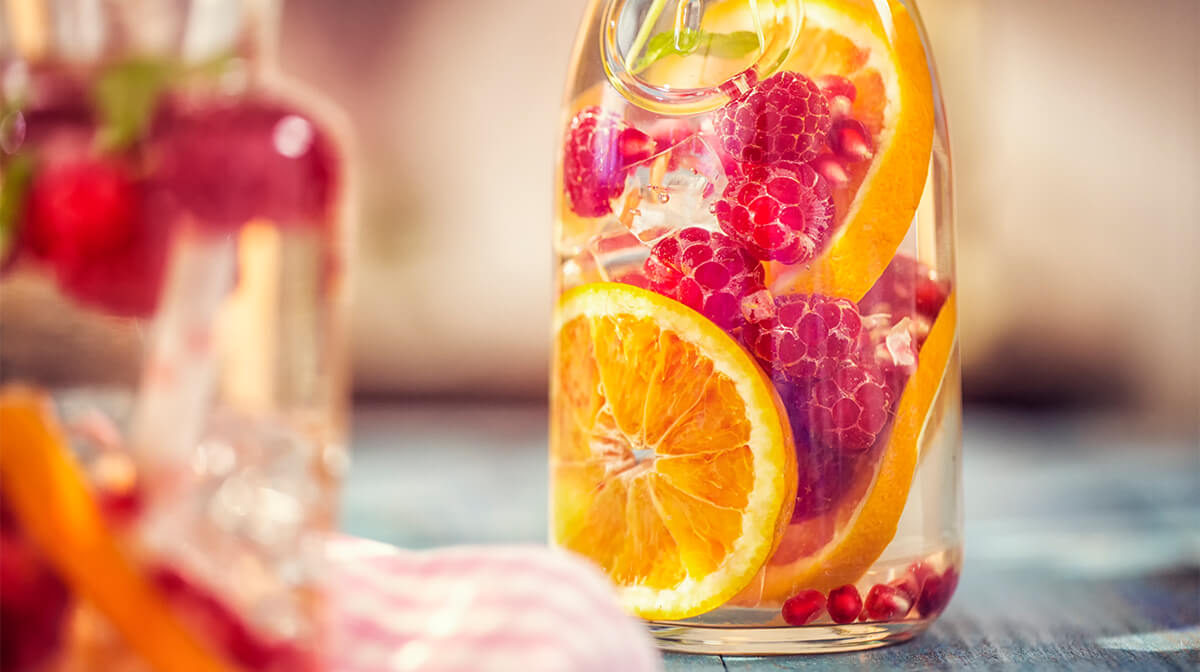 We always get told we should have more water, and while on Exante 800 you should be consuming 2 – 4 litres of fluids per day. Why?
You get around 25% of your daily fluid intake from your food. As the conventional food element is taken away on the Exante 800 Diet, you need to drink more water to compensate for what you would have had from conventional foods. Water has many functions such as: maintaining your metabolism, helping maintain muscle tone, keeping the bowels moving and ensuring fat burning is optimal.
There is no magic number when it comes to the right amount of water, what might be right for you may be too much or too little for someone else. So be guided by your body and always drink to thirst. Remember large amounts of water in one go can be detrimental to health so aim to spread your water evenly throughout the day. Your body will thank you for it!
2. Keep moving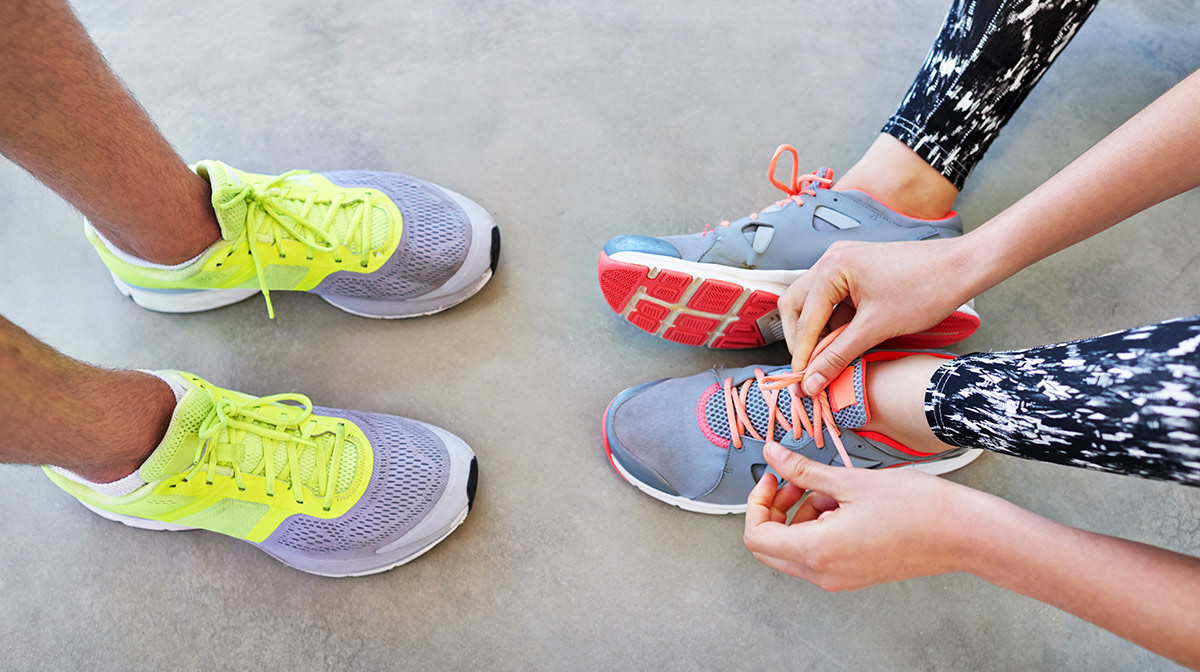 Light activity or exercise while you're losing weight will help you achieve your goals quicker.
We do get asked about whether it's ok to go to the gym and sweat it out or train for an event like a 10k run or even a marathon. You may think what is the big deal? It will probably help me lose weight quicker. Consider the fact that you are only consuming 800 calories per day, which isn't really enough to be doing anything strenuous as you need more calories to fuel the exercise and even more calories are needed to help your muscles repair and recover.
That doesn't mean you can be a couch potato. 20 minutes of light exercise a day, such as walking or swimming, is the sort of thing you should be aiming for. Regular exercise will help you tone muscle, build healthy habits and can even help reduce constipation too! If you're looking to exercise more then why not consider our Exante 1200 plan which is more suitable for those who enjoy regular exercise but still delivers great weight loss results.
Feeling inspired? Browse our amazing range of Exante 800 and Exante 1200 products