Spring is finally in the air and to celebrate, we've put together our NEW Spring ebook for 2018! We know that losing weight can be difficult and at times, feel impossible and that's why support is so important. Whether that's support from family, friends, online or of course, from useful advice and information, we know that every bit counts. So, here's a quick guide to what's inside our Spring ebook, designed specifically to help support you along your weight loss journey!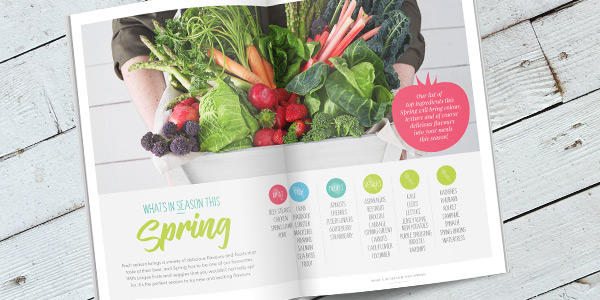 We've got some great advice and information for you this season to help you work towards a slimmer Spring and Summer!
Exante transformations: hear from real life Exante customers who have completely changed their life. Their stories are motivating and inspiring and a little reminder that you've got this!
Delicious Spring recipes: From simple healthy breakfasts to delicious desserts that include all the flavours of the season, we've developed a range of healthy recipes to help you stay on track this Spring.
Home Workout Guide: If the gym isn't your thing (or even if it is!), we've put together a series of home workouts that you can follow anytime, anywhere, no matter what your ability!
Taste the Season: In addition to our range of delicious meals, there are top tips on what's in the Season and all the best fruits and veggies to choose at this time of year!
New Product Development: Find out what's in store this Season and hear from our in-house nutritionist on all things Exante!
Spring Recipe Sneak Peek
Just to give you a taste of what's inside, here is our delicious recipe for Healthy Breakfast Banana Muffins!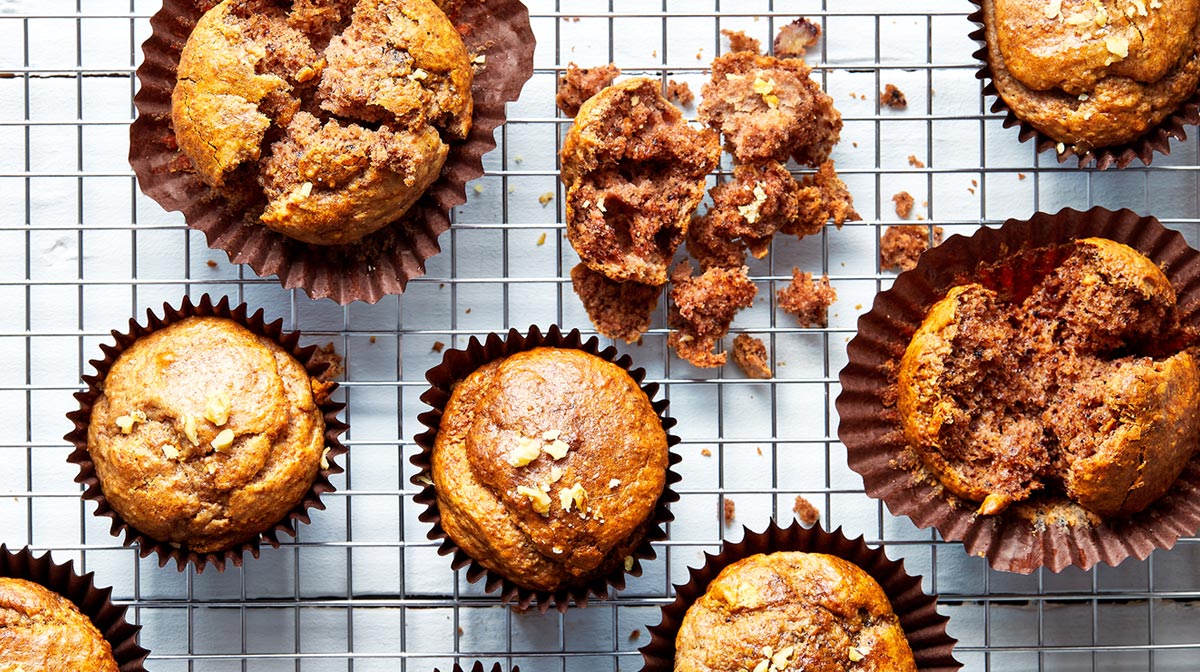 Ingredients:
1 egg
 225g mashed bananas
125ml water
125ml vegetable oil
250g wholemeal flour
2 ¼ teaspoons baking powder
1 teaspoon bicarbonate of soda
30g walnuts
Method:
Preheat the oven to 180˚C.
Line a muffin tin with baking cases or grease each muffin section with a little light butter.
Mix together the vegetable oil, eggs, mashed bananas and walnuts.
Add flour and bicarbonate of soda.
Stir until mixture is completely smooth and then spoon the batter evenly into each muffin case.
Bake for 30 to 40 minutes. Test with a skewer in the centre of your muffins. If the skewer comes out clean, then your muffins are ready!
Download Your Spring ebook 2018 NOW!