The best diet plans for weight loss are usually very low calorie and have immediate results, but the downside is they can be quite restrictive. For you, the simplest weight loss plan may be one that tells you what to eat and when, or maybe you prefer a much more relaxed approach where you can pick and choose your calorie-counting?
Confused? With so many diet plans on the market, it's difficult to know what they all entail, and which is best for your lifestyle. Take a look below, where we break down the differences between the three main types of diet plans – ketogenic, flexible & fasting diets – and see which one best suits your weight loss goals.
What's the best ketogenic diet plan?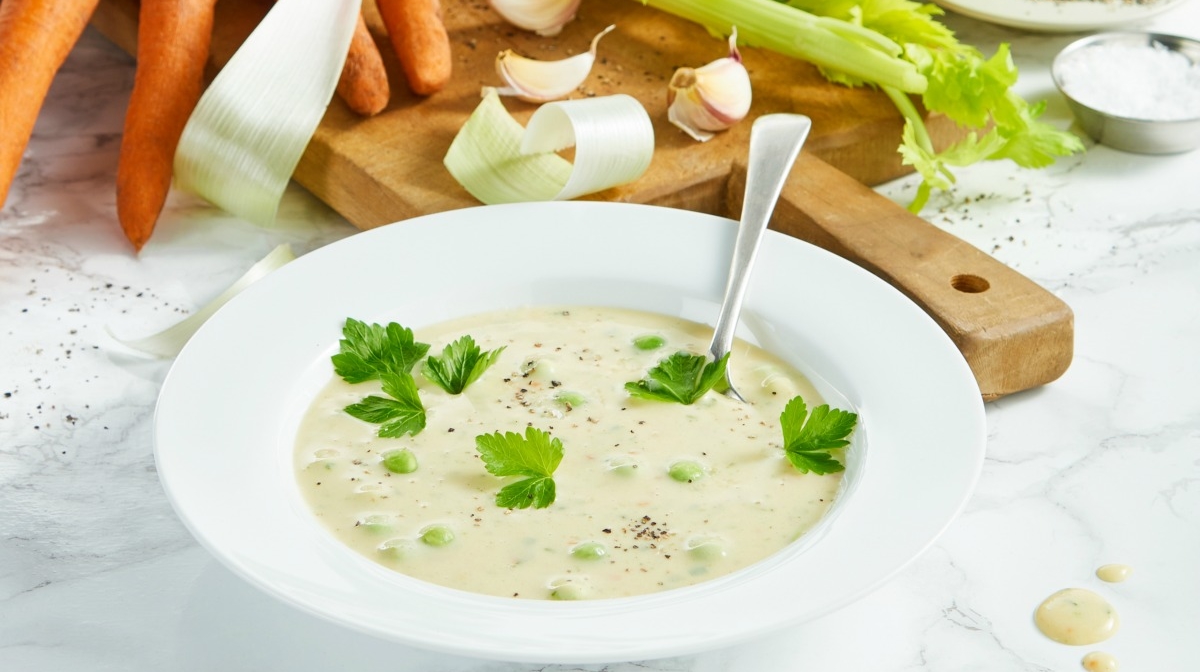 Very low-calorie diet plans are ideal if you're looking to lose weight quickly with ketosis. Ketosis is a metabolic state where the body stores fat as its main source of energy. With reduced calories and carbs, your energy comes from ketones in the blood rather than blood glucose. For more information on what ketosis is, take a look here.
A good VLCD diet plan to follow is our Total Solution diet which is a supervised plan that reduces intake to 600 calories. The body is given fewer calories but three regular meal replacements can be eaten at the same time as your usual meals.
For more information on Total Solution, take a look here. My favourite product? Our Chocolate Mint Shake!