What is the exante ambassador programme?
Do you love exante and want to spread your passion for the brand? If so, we'd love to hear from you! Apply to our incredible community of brand ambassadors and representatives today. If you're what we're looking for, you'll get the chance to share your favourite exante products, recipes and weight loss motivation via Word of Mouth, in the Facebook Closed Group, or through your social media pages. Apply today and join the exante family!
Apply Now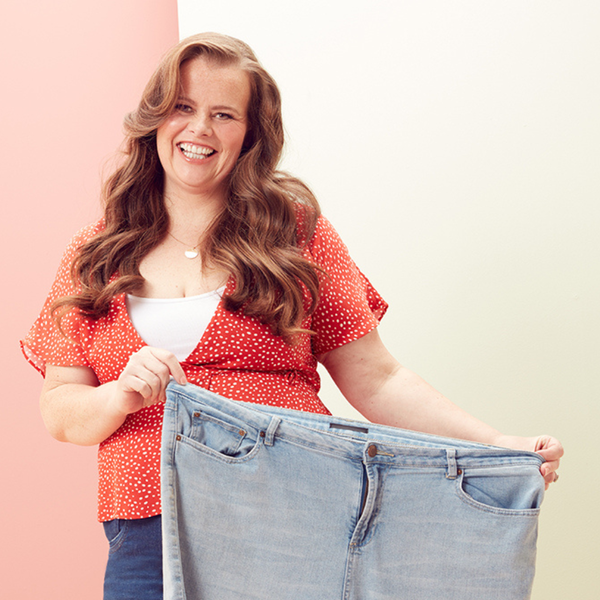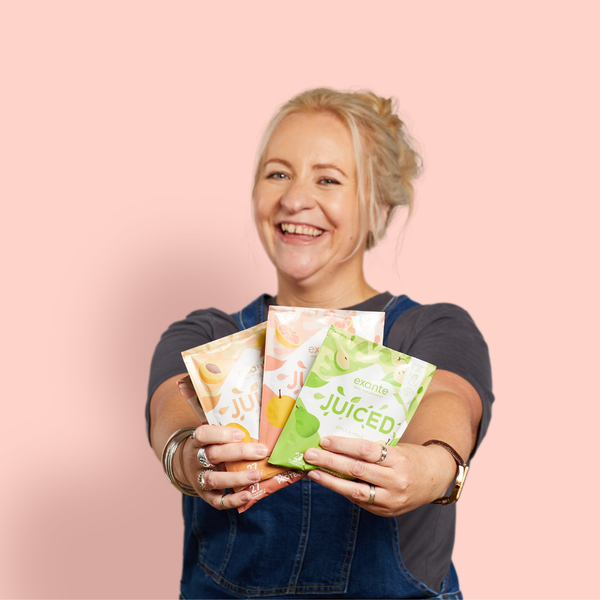 Kirsty Hayward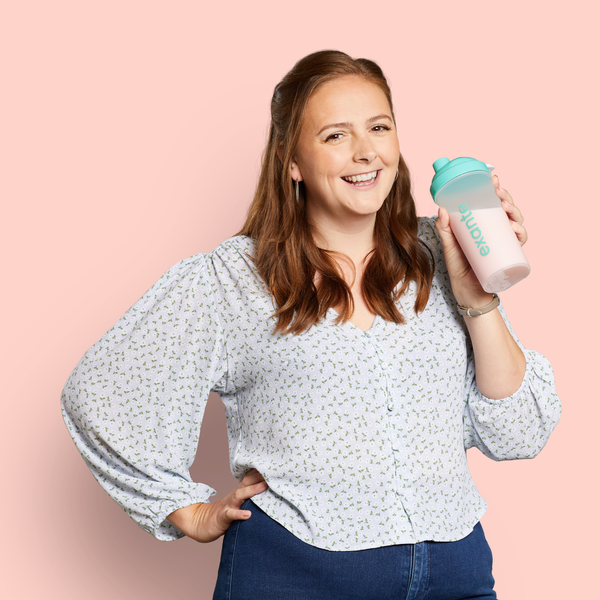 Louise Lambert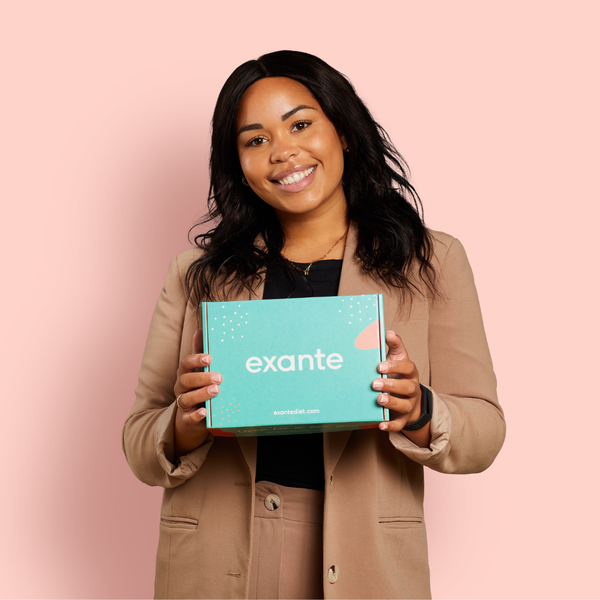 Olivia Lonergan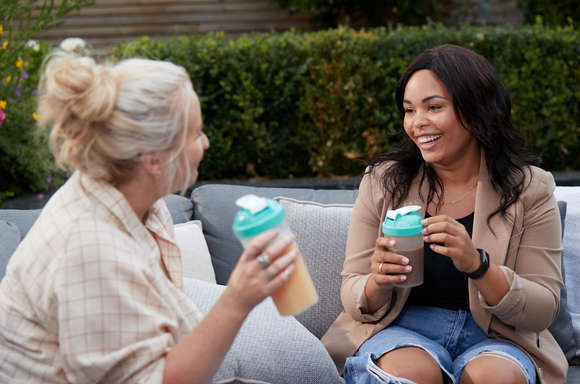 Why join us?
✔ 50% off voucher for first month, and following months depending on sales
✔ 6% commission on all sales made via link
✔ Monthly competitions, including the chance to receive vouchers up to £100
✔ Your own 10% off discount code to share with your followers.
✔ Opportunity to be involved in brand campaigns
✔ Support of our dedicated exante ambassador team and WhatsApp group
Apply Now