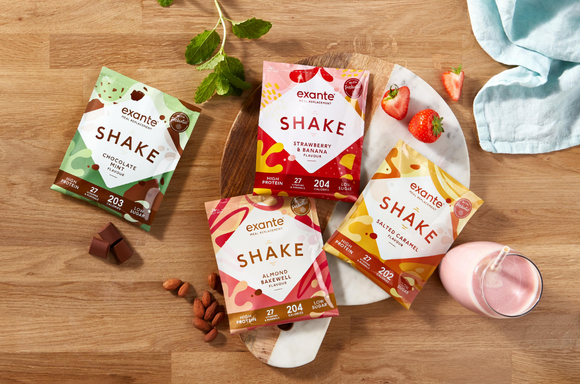 Hello New Shakes! Now Low Sugar...
Our much-loved meal replacement shakes have had a makeover! The new shakes are now low sugar and packed with gut-friendly prebiotics*, so you can enjoy even better benefits to help you on your weight loss journey. Explore the full range of 20 delicious flavours and try the new recipe for yourself.
Try The Shakes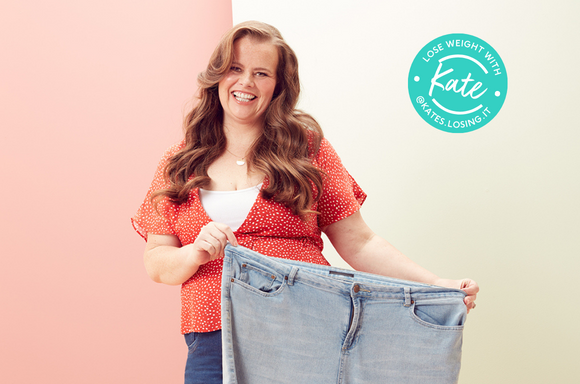 Join the 'New You' Weight Loss Challenge with Kate
Join the 'New You' challenge 2023, withexante ambassador, Kate from @Kates.losing.it! Sign up to book your place onto the challenge. Become a part of our exclusive challenge community and receive motivational videos from Kate, top tips, nutritionist guides, recipes and giveaways!
Find Out More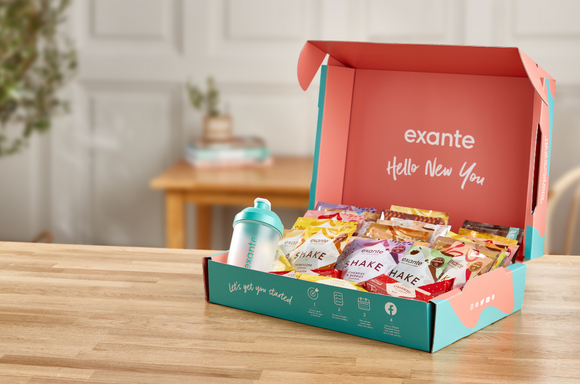 Find our bestsellers in the Diet Boxes
Not sure which flavour to try first, or unsure of your favourites? We've updated the best-selling 2 and 4 Week Diet Boxes to include our new recipe shakes. Complete with best-selling shakes, bars, meals, breakfasts, desserts and more, make your journey to a new you even simpler with our handy diet boxes.
Shop Diet Boxes