See how many trees have been planted by exante customers via THG (more:trees)
Discover the Forest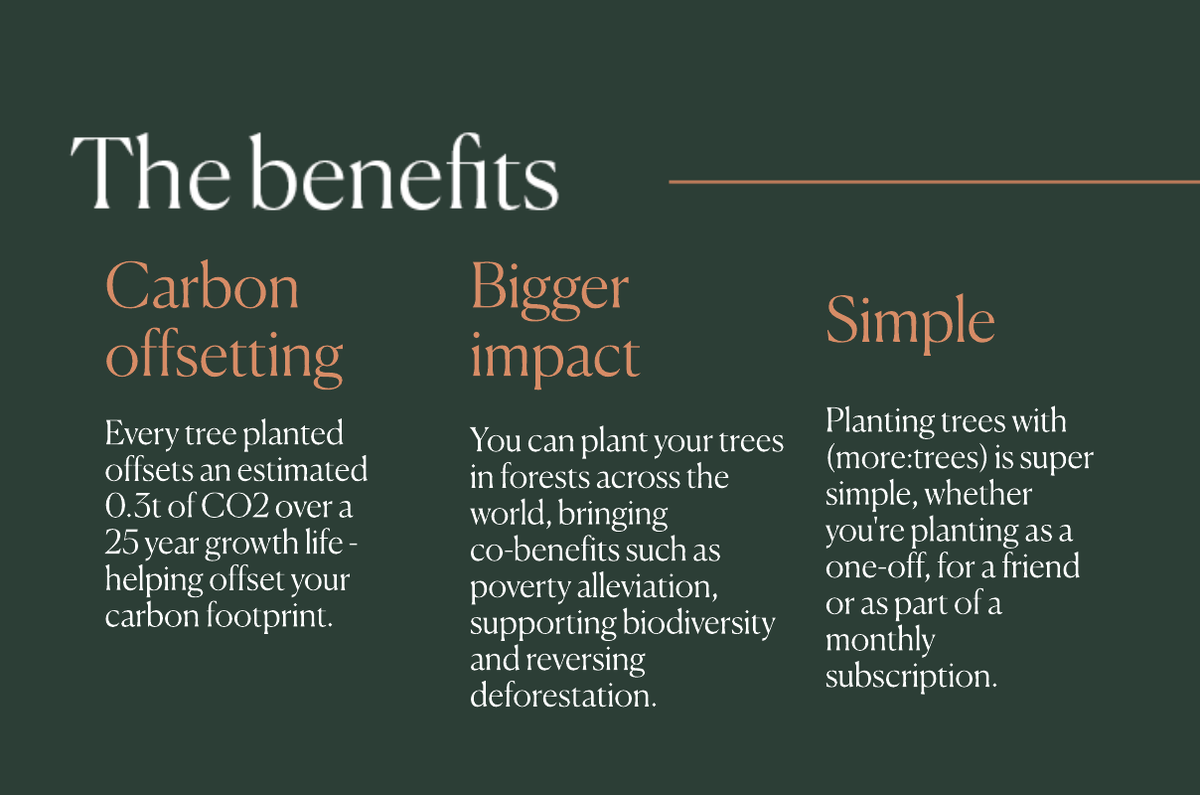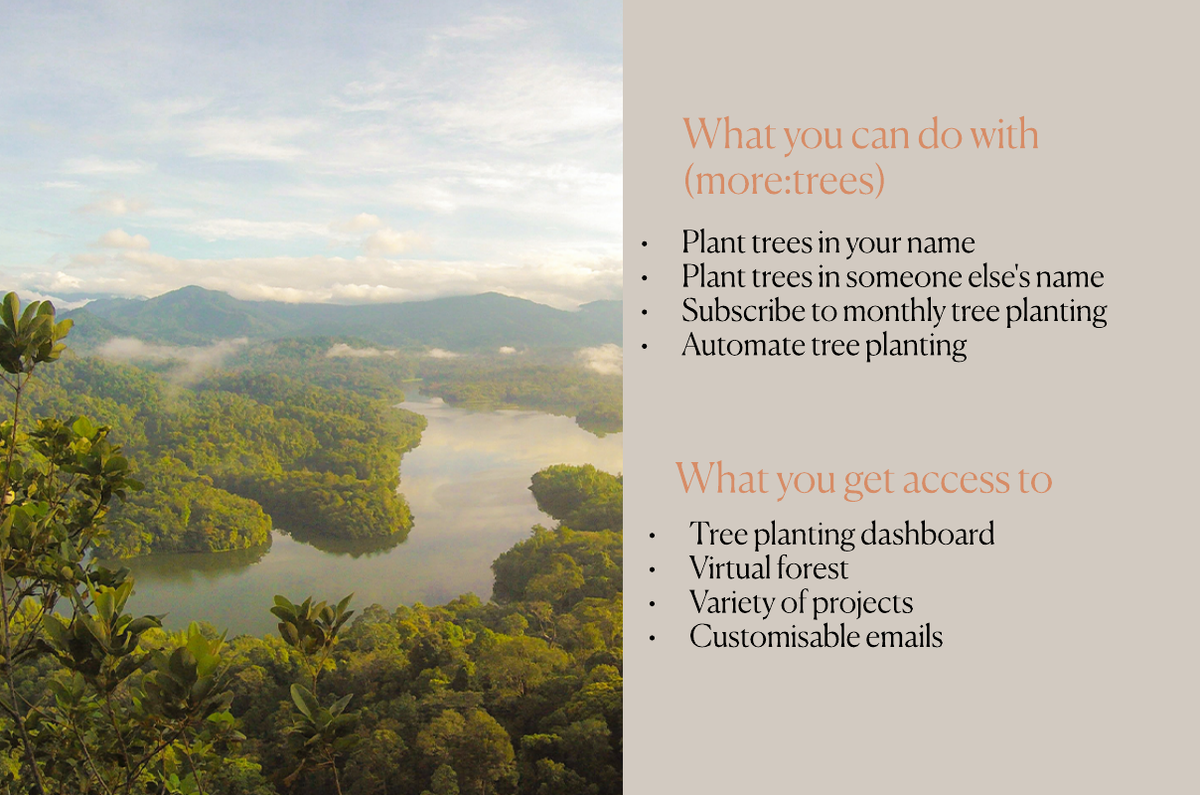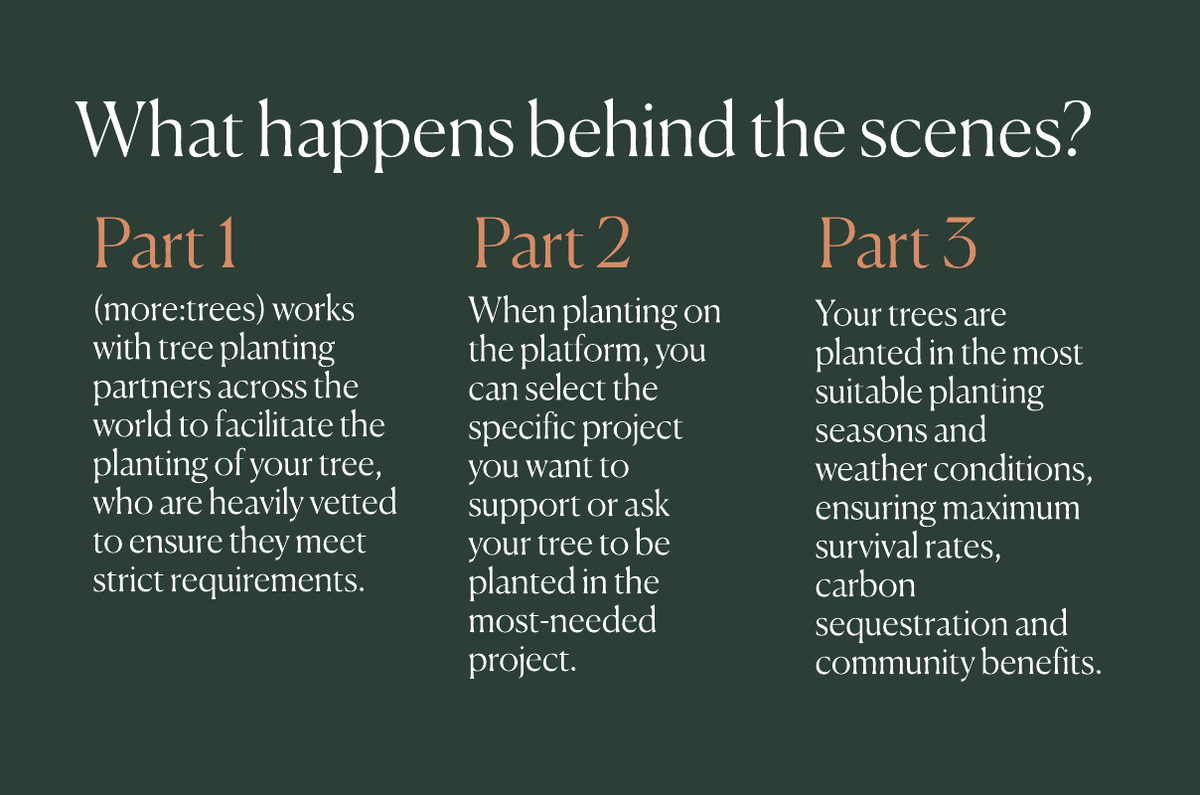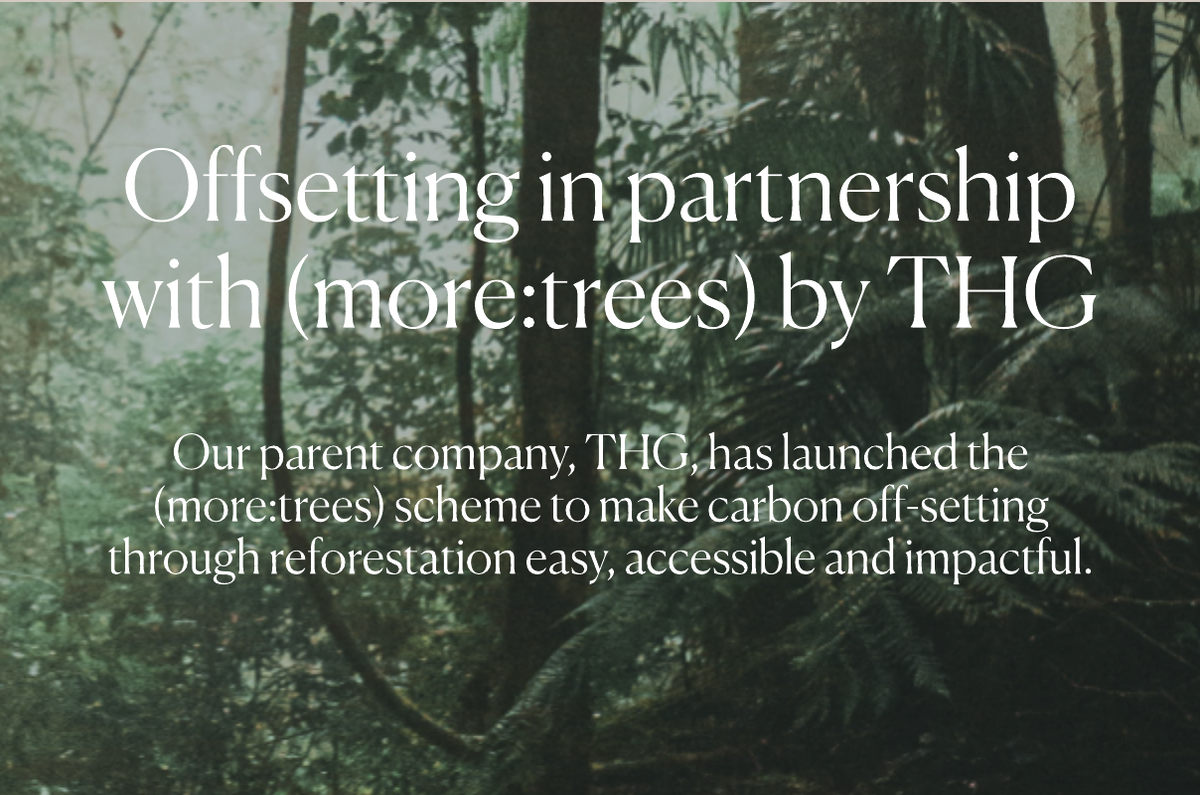 Frequently Asked Questions
You can select a tree planting project at the point of planting or use of the default 'most-needed project'.

Following your purchase, a tree will automatically be planted in your name on the (more:trees) platform within 14 days. You will receive email confirmation directly from (more:trees).
Please note that to facilitate this transaction, your name and email address are shared with THG (more:trees) and are used for the purposes of confirming and recording your tree only.
In addition, you will be emailed a unique (more:trees)partner code that will provide you with a free credit to plant a tree for a friend, upon signing up to (more:trees).To plant your tree, create a free more:trees account with the sign-up code emailed to you, and follow the included instructions.
Trees are planted as soon as possible, according to the planting seasons and weather conditions.

more:trees works with established tree planting partners, who are heavily vetted to ensure they are planting trees, have reliable accounting and monitoring methods, and follow forestry best practices.