Discounted Diet Packs
1 results
If you are looking for the best weight loss diet, Exante meal replacement diet packs are an easy, Cambridge alternative way to start! All of our diet packs are specifically formulated to support your weight loss goals: whether you are looking for rapid weight loss for a special occasion or maintaining your current weight, you can choose from a range of meal replacement packs that provide you with 4 or 6 weeks worth of calorie-controlled meal replacement products! Use as part of an Exante plan, or simply use our products as a high protein, low carb meal replacement for weight maintenance.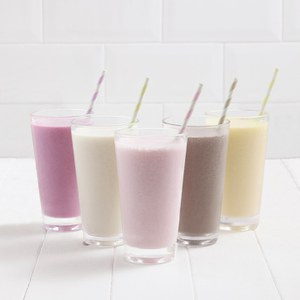 Meal Replacement 8 Week 5:2 Mixed Shake Pack
Save 30% on our range!* Use Code OCT30
Save 30% on our meal replacement range! Use on individuals and boxes of 7!* Plus spend £60+ and receive Free Next Day Delivery*
*excludes diet packs and sale items.
View more from this offer!