Discover some of our best meal replacement products here, featuring flavoursome and vitamin-enriched alternatives to breakfast, lunch and dinner.

High-protein and low-carbohydrate, high in fibre and gluten-free, our meal replacement shakes, bars, meals, low sugar smoothies and more will help to keep you feeling full throughout your weight loss journey.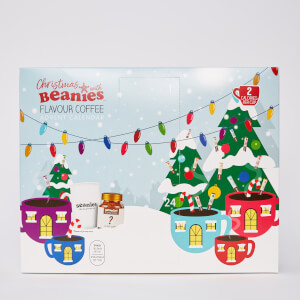 Limited Edition Beanies Christmas Advent Calendar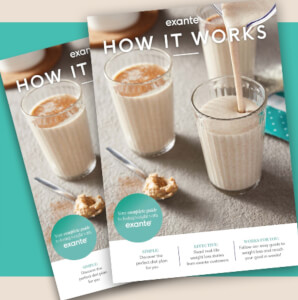 Exante How it Works eBook
Worth £4.99
Free How it Works eBook with every order!
Receive our Free How it Works eBook with every order. Packed with diet plan information, plan recommendation based on your BMI, FAQs and all things Exante!
Your free copy will be emailed to you within 24 hours of purchase and you will not be charged for this item.
View more from this offer