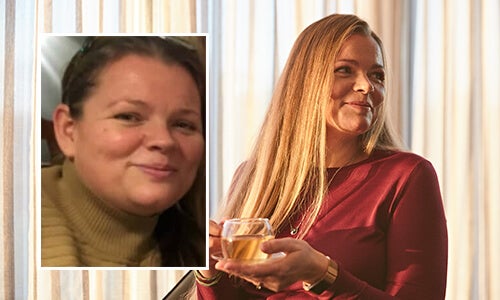 Charlie Matthews
Start Weight: 22st
End Weight: 13st
Weight-loss: 9st
If you feel inspired by Charlie, take a look at our Plans to see what you could achieve.
View Plans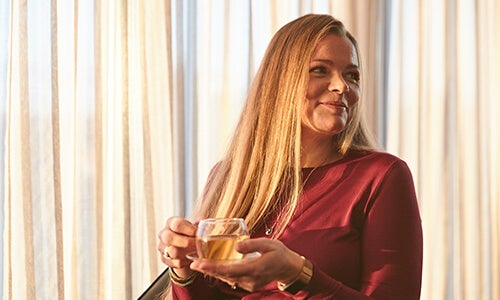 Charlie followed our VLCD plan
Charlie told us how unhappy life was before she started her Exante journey. She was tired of not being able to be healthy enough to enjoy spending time with her daughter and decided enough was enough. 
After losing over 10 stone with Exante, Charlie feels like a new woman and wakes up every day looking forward to life! Her health has improved ten-fold and she couldn't be happier.
Shop our Meal Replacement Range Now
Q: What made you decide to lose weight?
A: I have arthritis and have had lots of ops to try and help but I never helped myself and just felt sorry for myself. I was searching the internet for help and found Exante. My 9 year old daughter had never known me well and enough was enough! I realised I could lose weight or get worse and give up. I chose to fight and am amazed to discover with the help if Exante i could win and discover life. My life has changed beyond belief with the change in my size.
Q: What did you like about the plan?
A: The plan gives me choices. I LOVE crisps and still can't believe Exante have them!!! I look forward to my meals where I used to hate eating and would feel guilty ALL THE TIME!!! I don't see it as a diet but a life adjustment that just suits me.
Q: When did you first notice a difference?
A: After two stone I could walk down the stairs without being in pain for the first time in 10 years!
Q: What have you learnt during your journey with Exante?
A: A lot about what I used to to wrong. I have educated myself about what suits me and what doesn't. I now know I ate too much!! I have mainly learnt what it is like to not be obese and it is AMAZING!
Q: How has your life changed since losing weight?
A: I am in a lot less pain. I still have metal holding my knees together and arthritic hands that hurt but nothing like it used too. Exante helped me when I found out I have arthritis in my hip because I knew loosing weight would really help. I wake up looking forward to each day. I walk more and have even bought a swimming costume! I feel like a normal person and am no longer the fattest person in every room I walk into. I am no longer relying on other people for the solutions and feel in control of myself. I am even starting to like myself!