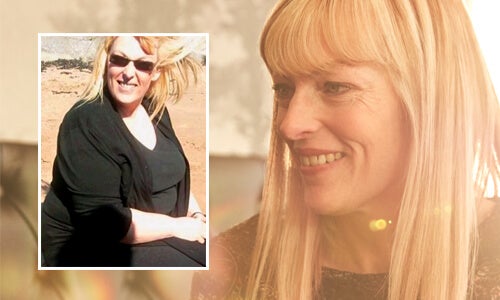 Jeanette Rumsey
Start Weight:19st 13lbs
End Weight: 9st 6lbs
Weight-loss: 11st 7lbs
If you feel inspired by Jeanette take a look at our diet plans to see what you can achieve.
View Plans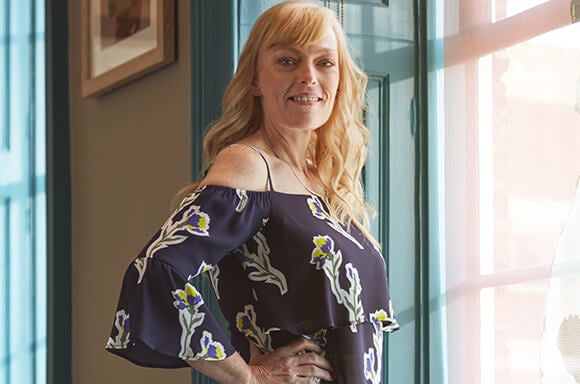 Jeanette followed our VLCD plan
We've been following Jeanette's story for over a year via our Facebook group and watched her transform from a a size 22 to a slender size 6-8. 
She decided on her 49th birthday that something had to change before she hit 50. She instantly fell in love with Exante."It was just so easy, i ordered online and the products arrived the next day. There were no sign up fees and no meetings - i fell in love with the products immediately."
Shop our Meal Replacement Range Now
Read about how Jeanette lost her weight!
Q: What motivated you to make a change?
A: It was for health reasons.
Q: When did you notice a difference?
A: After 8 weeks. I had gained so much weight that my knees and shoulders ached. If I walked anywhere my back hurt. I have asthma and would get breathless doing the smallest tasks. I kept worrying that I would go to sleep and not wake up. Started staying in bed longer and longer in the daytime and couldn't be bothered to do anything. But, that all started to change after 8 weeks.
Q: How did the products fit into your life?
A: Easily. I took cookies with me if I was going out and about just in case I needed something.
Q: How has your life changed since losing weight?
A: I feel so confident now. I didn't like going out as I felt so self-conscious. Now I don't have aches and pains when doing things, plus I can even play with my 16 month year old Grandson at Funky Monkeys. I love going out looking for clothes and now I'm not embarrassed thinking everyone is looking at my size. I also don't get breathless and my health has improved 110%. Even having a bath is amazing because I can fit in it. The key thing is I don't focus my life around food anymore. My medication has been halved.