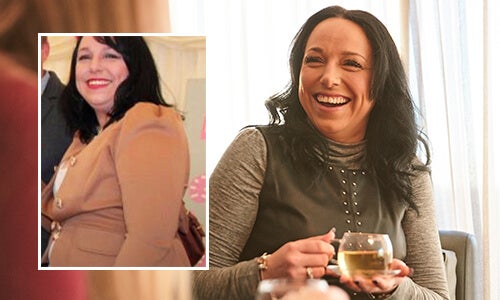 Kelly Hydon
Start Dress Size: 22
Current Dress Size 14 
Sizes Dropped 4
Weight Lost 5 st 6 lbs
If you feel inspired by Kelly take a look at our diet plans to see what you can achieve.
View Plans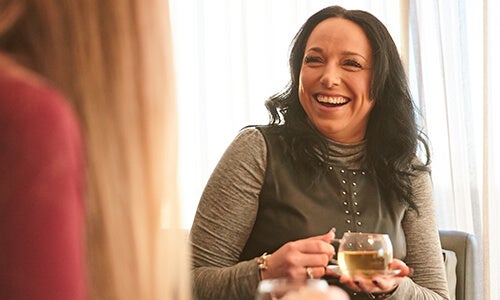 Kelly followed our VLCD plan
Being at very high risk for diabetes and looking to find her perfect wedding dress, Kelly turned to Exante for help. Following our VLCD plan, Kelly lost an amazing 6 stone.
Kelly now enjoys going to concerts and being able to jump around more and is now able to go for long walks without getting completely breathless. Plus, she has now found the wedding dress of her dreams!
Shop our Meal Replacement Range Now
Read about how Kelly lost her weight!
Q: What is your main motivation for losing weight?
A: I was diagnosed with PCOS putting me in the high rate category for diabetes.
Q: How did Exante fit into your lifestyle?
A: Perfectly! It was very mentally tough to begin with, but once you get over the first week or so, it's actually relatively easy!
Q: When did you first notice a difference?
A: When I got into a size 16. Before that, I felt different but couldn't really see it.
Q: How has your life changed since losing weight? Tell us your story.
A: My health has improved as well as my mental health, I am now able to go further with my kids and my dogs, and just generally feel better about myself. My confidence is through the roof! I would never have picked the wedding dress I have chosen in my larger days and honestly feel a million dollars when I wear it.