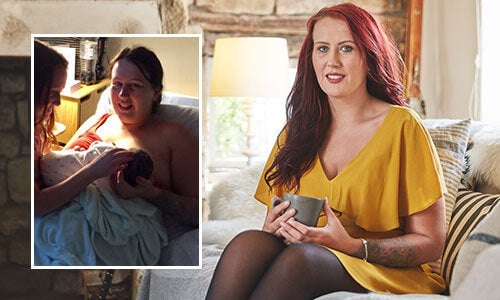 Kerry Gibbs
Starting Dress Size: 16
Ending Dress Size: 10
Sizes Dropped: 3
If you feel inspired by Kerry take a look at our diet plans to see what you can achieve.

View Plans
What was Kerry's Motivation?
Kerry was tired of living in leggings and baggy t-shirts and looked to Exante to change that. "As soon as I had my baby, I wanted to get back to the shape I was in before I fell pregnant" she explains. 
"Considering I had a baby only a year ago, I do feel a lot more confident than I did – I can fit back into my pre-pregnancy clothes!" she tells us. 
Shop our Meal Replacement Range Now