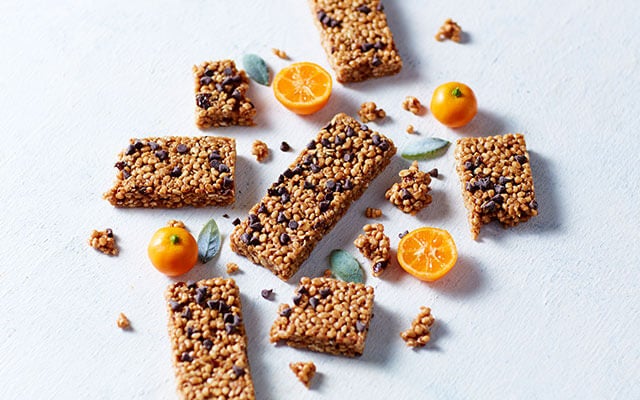 Who is Exante suitable for?
Whatever your weight loss goal, Exante has a range of simple and flexible diet plans for you. From fast and effective weight loss with our Total Solution to sustainable maintenance with our Flexi Solution, we've got a plan to fit you and your lifestyle.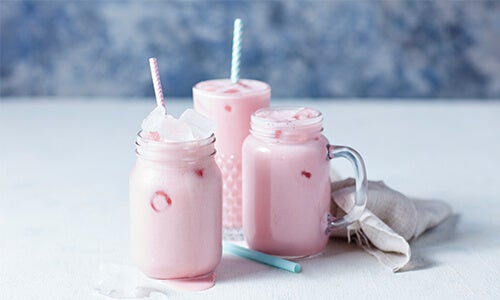 Is Exante for me?
Exante is perfect for those with a BMI of 25 or over looking for fast and effective weight loss. You can also use our products to support a healthy diet or maintain your goal. Before starting the diet we recommend you check your BMI, consult your GP and check you are eligible from the list below.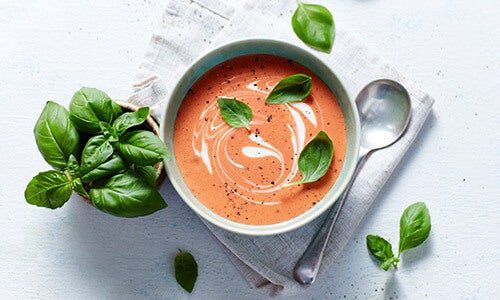 Am I eligible to use Exante?
You must not use Exante products if you are:

Under the age of 18
Over the age of 71
Underweight
Pregnant
Breastfeeding
Have any medical condition which affects your dietary requirements including behaviour disorders or eating disorders (including bulimia and anorexia)
Have active cancer or have had any treatment for cancer in the last 3 months
Additional medical conditions listed below:

View List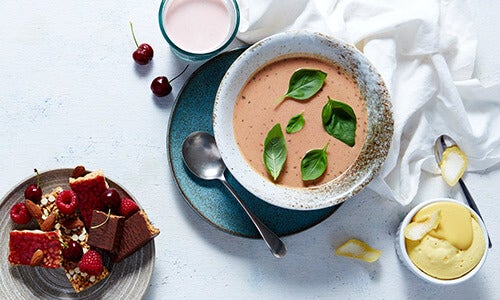 To calculate your BMI
1. Divide your weight in kilograms (kg) by your height in meters (m) .
2. Then divide the answer by your height in meters (m) again to get your BMI.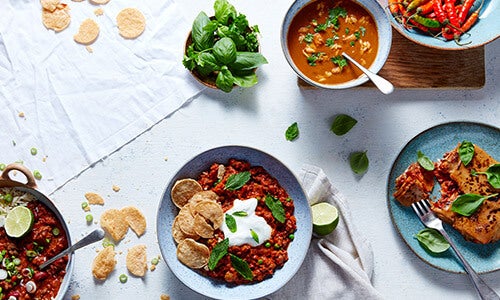 Always check with your GP
Before starting any diet plan we recommend you inform your GP or medical practitioner. If you need any additional information about the diet you can also contact our customer services team who will put you in touch with our in-house experts and nutritionists.