Meet Sara
Starting weight: 14 stone
Current weight: 11 stone 13lbs
Total weight loss: 2 stone 1lbs

Sarah, 49, has lost 2 stone using exante! Swapping 1-3 meals a day when she felt the need, she used exante meal replacement products as a healthy alternative.

Looking for a flexible approach to weight loss? Take a look at our diet plans to see what you could achieve.
View Plans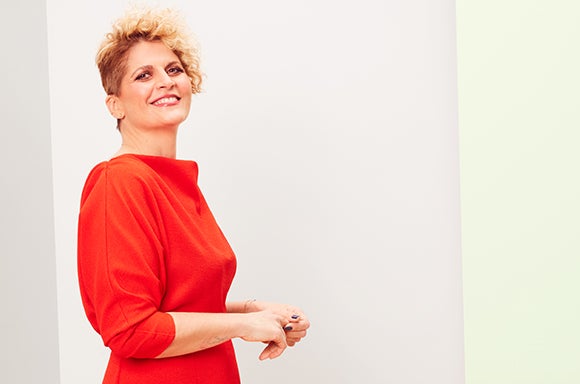 "I can finally look myself in the mirror because I love the way I look now!"
Following losing 2 stone using Exante, Sara is more confident in her own skin and happy with the way she looks and feels. She found support from the exante community within the exante diet facebook group, that kept her on track. Exante has helped thousands of people around the world reach their weight loss goals. Find out more about how Exante can help with weight loss and take back control of your health.
Read More Success Stories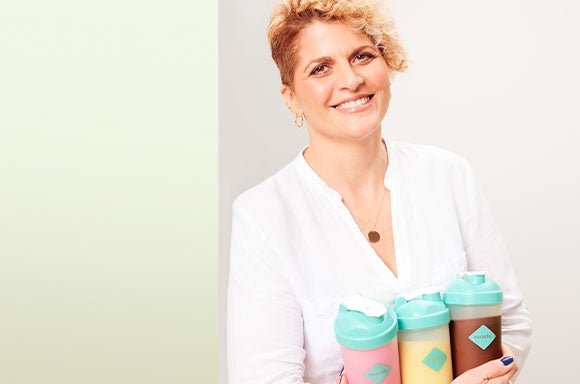 "I enjoy the routine exante gives me, i forget how much progress i've made because it feels easy"
Sara found the exante diet plan so simple and easy to follow, that she lost track of time she'd managed to stay on plan. Unlike other diets, exante provides a variety of products and delicious flavours that keep things exciting, making it easy to maintain.
Discover Plans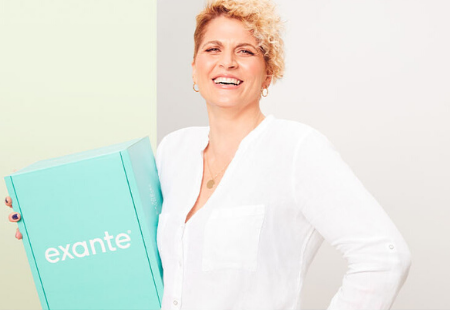 Start Your Journey
If you feel inspired by Sara, take a look at our convenient Diet Plans to see what you can achieve! Start your weight loss journey with the 2 or 4 week diet boxes, containing exante's bestselling meal replacements.
Shop Diet Boxes