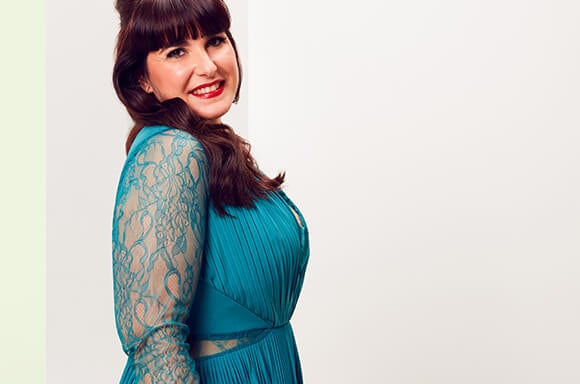 "I usually get bored quickly with other diets, but Exante was so easy to follow"
Maria loved the exante diet plan, as it was simple and easy to follow. Unlike other diets, exante has a variety of products and flavours, from low calorie pizzas to pancakes. We've helped thousands of people around the world reach their weight loss goals. Find out more about how exante can help you take control of your health and conveniently lose weight.
Read More Success Stories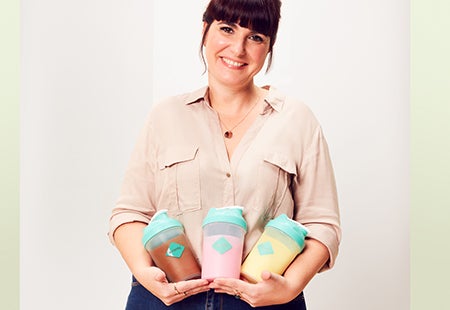 "I had to size down my work uniform as my clothes became so baggy from the weight i lost"
Since losing over 3 stone, Maria has fun updating her wardrobe to fit her new frame. Dropping 4 dress sizes her old clothes are too big to be worn anymore. She began to notice changes after the first month of following the diet, and said seeing the results made her excited and kept her feeling motivated.
Discover Plans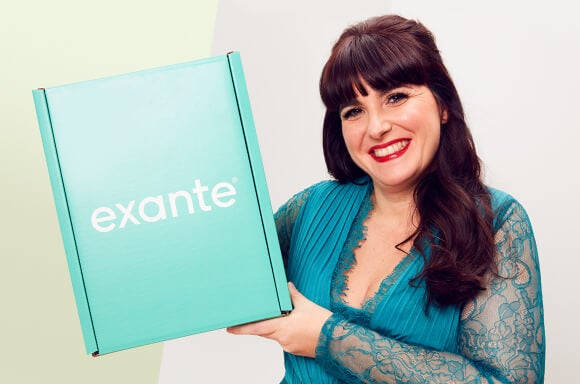 Start Your Journey
If you feel inspired by Maria, take a look at our Diet Plans to see what you could achieve! Starting your weight loss journey is simple and convenient with our 2 or 4 week diet boxes, containing exante's best selling meal replacements.
Shop Diet Boxes