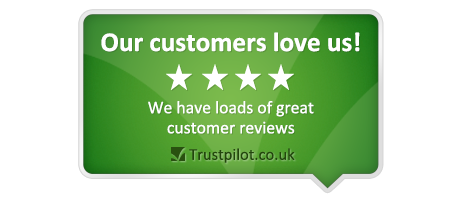 Here at Exante Diet we're really proud of our products and service. We always strive to provide the best customer experience possible, from simple ordering on our website, to next working day discreet delivery, to the best tasting and nutritional meal replacement products you can buy.
To prove this, all reviews (good and bad) from verified customers can be read by the public on the independent review site TrustPilot. Read on for more of what our customers are saying about us. Or leave a review yourself and receive a £5 voucher to use on site!*
TrustPilot Reviews
TrustPilot is an independent review aggregator that enables all our verified customers to leave a review on the TrustPilot website. We cannot hide or alter the reviews, which means you see the genuine opinions of our customers.
Customer Success Stories
We love to see how successful our customers have been in their weight loss journey and how it changes their life for the better. We have so many successes and some have kindly submitted their story for our website.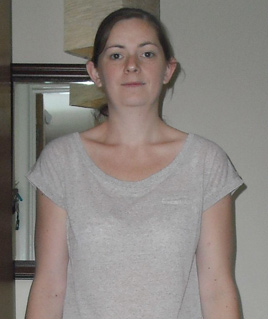 Sara Price
Star Story
Thanks to Exante I will never diet again as I have been re-educated on what food choices to make that are healthy and will help me to maintain my weight.
Read more
Customer Message Board
Some of our customers are so happy with Exante Diet they feel compelled to write us a message. We love reading these and we hope they provide motivation for those of you just starting out. You can read all our lovely messages on the Message Board.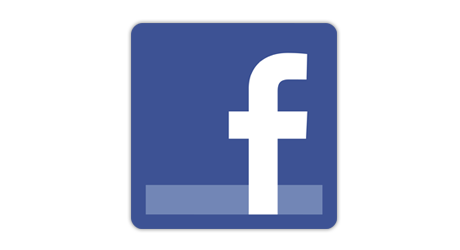 Exante Facebook Community
We have got a great community of Exante dieters on Facebook that help each other with support and advice, as well as posting weigh-ins and feedback on the diet. Visit the Exante Diet Facebook page to see what our customers are talking about now.
Ready to get started?
If you're ready to say hello to the new you, shop the range today!
*£5 voucher subject to meeting our terms and conditions and having a verified account with Exante Diet