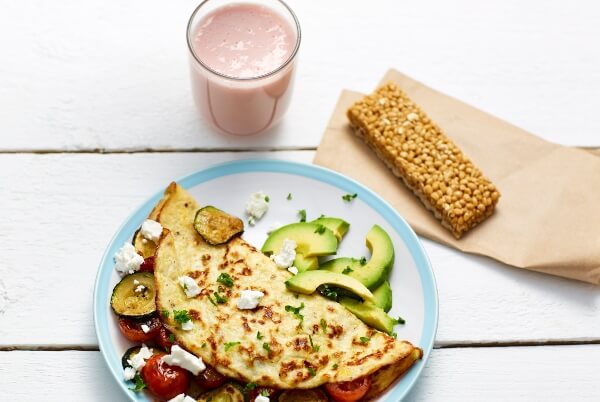 How does the 5:2 Diet work?
Fasting is a simple concept proven to promote weight loss.
Follow 5 days of normal healthy eating a week, within your recommended intake of calories (2000 for women, 2500 for men).

On your 2 fasting days, enjoy 3 exante meal replacement products per day plus high protein food from our healthy food ideas list, reducing your intake to 800 calories.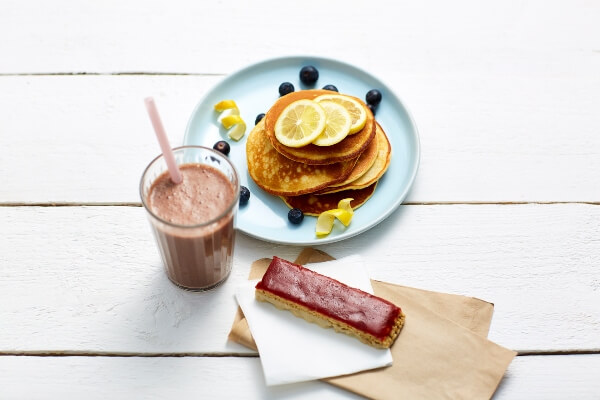 Why choose exante?
Simply enjoy 3 convenient exante products per day for 100% of your daily NRV.

High protein, high fibre and containing 27 vitamins and minerals.

Meals from just 99p.
A wide range of great tasting options, including shakes, bars, breakfasts, meals, soups and desserts.
Vegetarian and vegan options available.