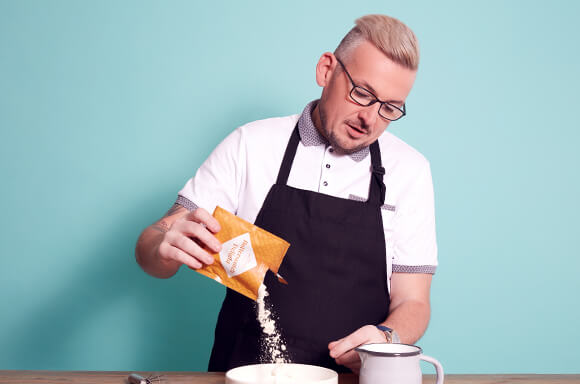 "My confidence levels are sky high!"
"I've got a wife and daughter and this has changed everyone's life, not just mine. My daughter's so proud of me for what I've done. I'd normally shy away from going swimming because of feeling self-conscious – now it's not an issue, we're there together every week, which is great for us!
People don't recognise me! They say I've lost 15 years off what I looked like before!"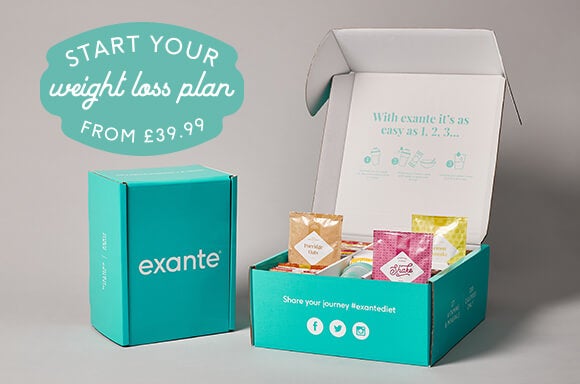 Start Your Journey
If you feel inspired by Adrian, take a look at our convenient Diet Plans to see what you can achieve.
"If I was giving advice to someone starting the plan, I'd just say drink water; have the products; follow the plan. It's actually an easy plan to follow!" - Adrian
View Plans