Meet Kate, our Spring Slimmer of the Season
When Kate started the exante 800 diet plan, she was 22 stone 6lbs, and today is now 13 stone 4lbs.

Earlier this year, Kate won the Spring Slimmer of the Season as voted for by YOU. When this photoshoot took place, she had lost an incredible 7 stone, and since then has lost a further 2 stone which is simply amazing. This photoshoot celebrated her 7 stone weight loss.

Feeling inspired? Take a look at our flexible diet plans to see what you could achieve.
View Plans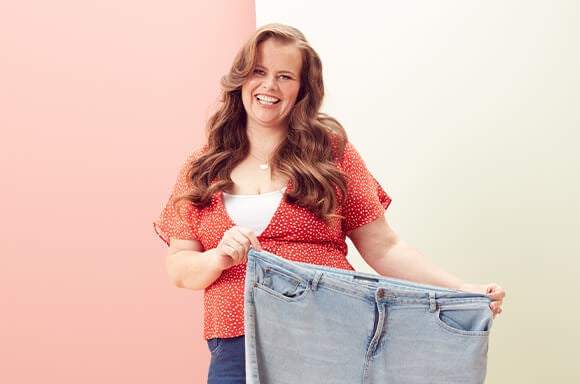 "I'm finding my happy again!"
Kate has been on the exante journey for 1 year now and would recommend it to anyone who wants to lose weight. Read her blog post here, where she shares more details about her weight loss journey, as well as giving some top tips and advice!
Read Kate's Blog Post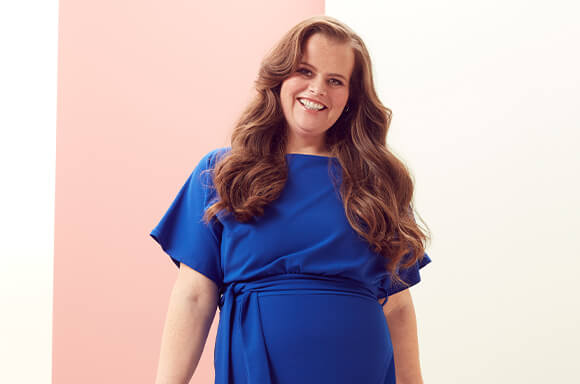 "I'm so much healthier & happier!"
"My confidence has come back and I'm starting to live my life again, instead of hiding away. I'm looking forward to new experiences in the future and planning to get the most enjoyment I can out of life. I'm planning on going back to where I got married in Barbados and re taking my vows, but this time half the woman I was!"

View Plans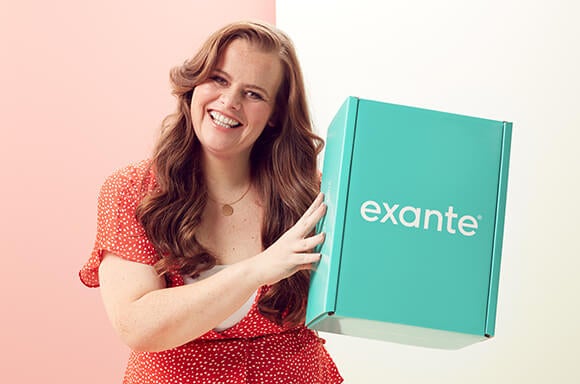 Start Your Journey
If you feel inspired by Kate, take a look at our convenient and affordable Diet Boxes to see what you can achieve. Kate started her journey by ordering a 4 Week Box so you could try the variety of products we have on offer, from there she found her favourites and the rest was history!
Shop Diet Boxes
Read about how Kate lost her weight
Q: When did you first decide to start your weight loss journey with exante and was there a key moment which kick-started your weight loss?
"I started my weight loss journey with exante on the 22nd May 2019. I had been noticing my health and general aches and pains getting worse, and had started to rely on pain medication more & more just to get through the day!... Also I'd started getting breathless, which I was really concerned about . So I did some research online and came across exante, and thought it's now or never... It's time to try and sort myself out!"
Q: What helped you to stay motivated with your weight loss while on the exante plan?
"The key thing that kept me motivated whilst on plan was seeing results weekly, whether that was actual weight loss or a non-scale victory, or inches lost.... Seeing something change spurred me on!"