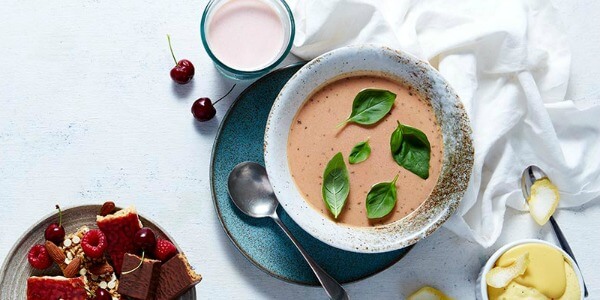 How does it work?
Enjoy 1 exante meal replacement a day, plus low-carb meals and delicious snacks to reach 1,400-1,600 calories if you're a female and 1,800 calories if you're a male.
Free downloadable eBooks containing suggested healthy recipes.
We recommend at least 30 minutes of exercise 3-4 times a week for better results.
*Substituting one daily meal of an energy-restricted diet with a meal replacement contributes to the maintenance of weight after weight loss.