Louise Bula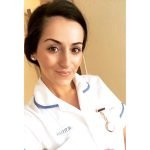 Louise Bula is a UK Registered Dietitian with the Health and Care Professions Council. She has a Bachelor's of Science in Nutrition and Food Science from the University of Reading and a Postgraduate Diploma in Dietetics from Queen Margaret University.
Louise has a great amount of experience that spans from working as a research assistant for a study funded by the prestigious Medical Research Council looking into the effects of saturated fats on heart disease. She also has worked in the NHS as a Dietitian as part of various multidisciplinary teams providing patients with acute and chronic illnesses a range of nutritional interventions.
She now specialises in Obesity and Type‐2 Diabetes and works for a company providing patients' care through a range of digital-based approaches.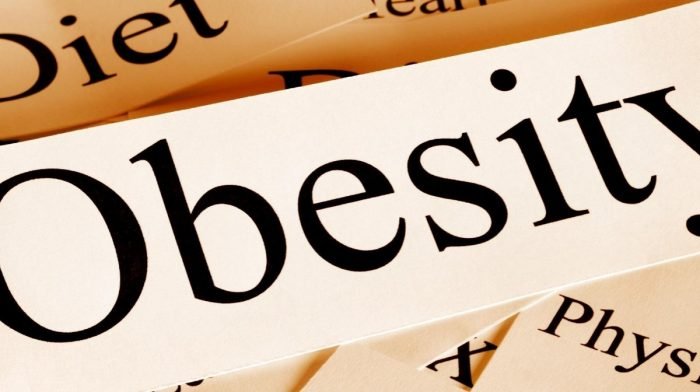 What does 'obese' mean? Is obesity a disease? What causes obesity? How many people are obese in the UK? How can meal replacement help obesity? Dietitian and Obesity Specialist, Louise Bula, answers all your questions here...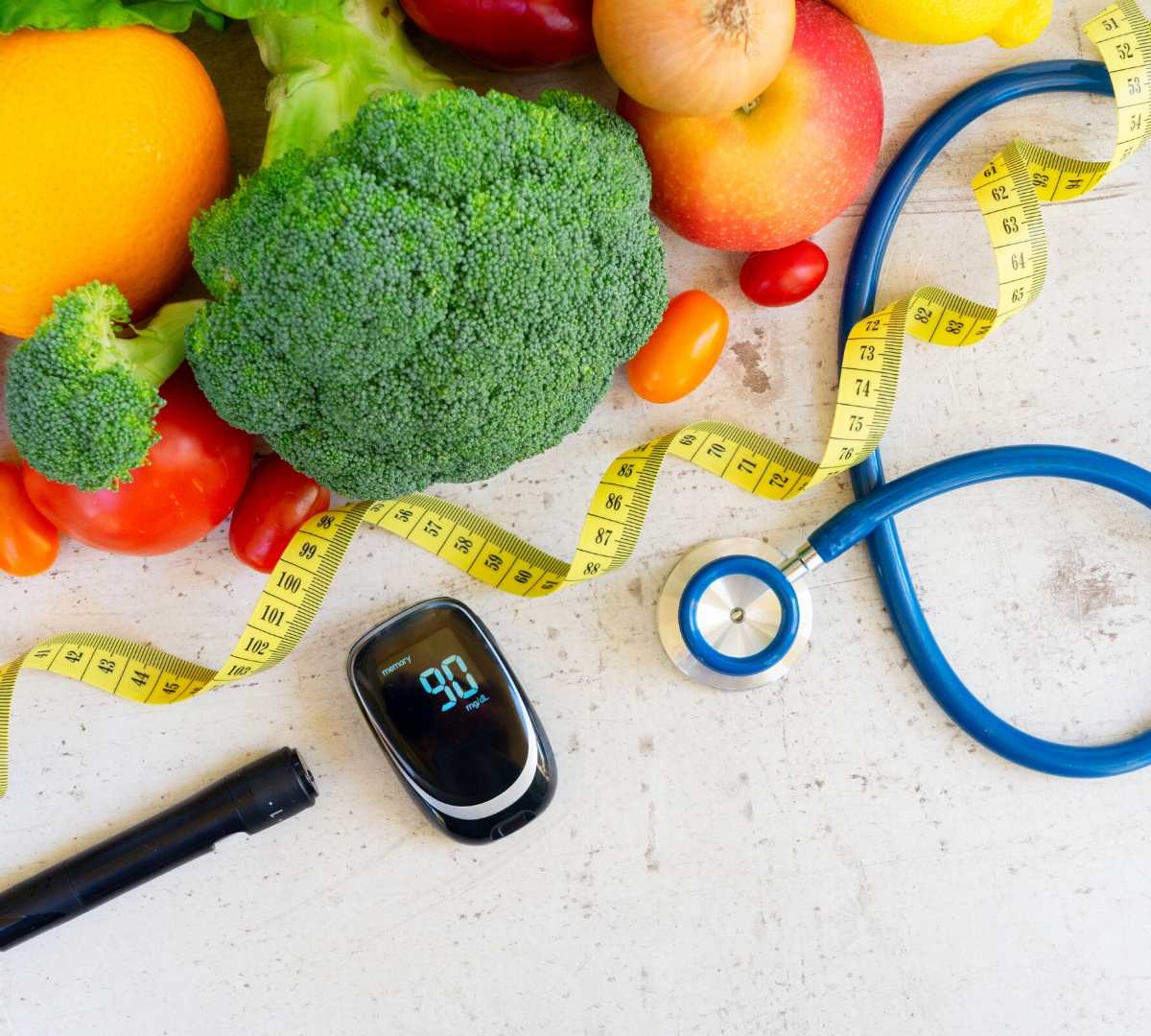 Louise Bula, UK Registered Dietitian, writes about the causes, symptoms and treatment of Type 2 Diabetes.