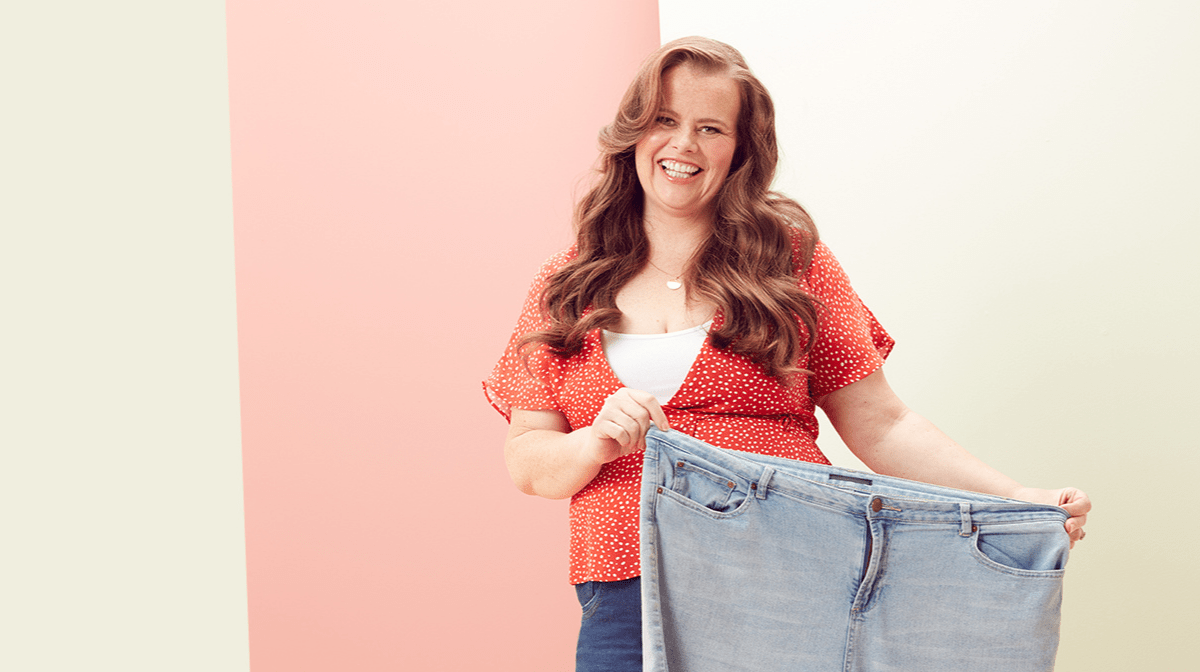 Meet Kate, our 2020 Spring Slimmer of the Season, who has lost over 9 stone following the exante 800 diet plan for over a year.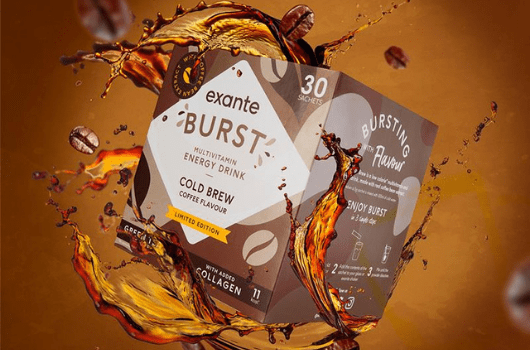 BURST is the new multivitamin energy drink range introduced by exante. This new range comes in three refreshing flavours. Discover more here...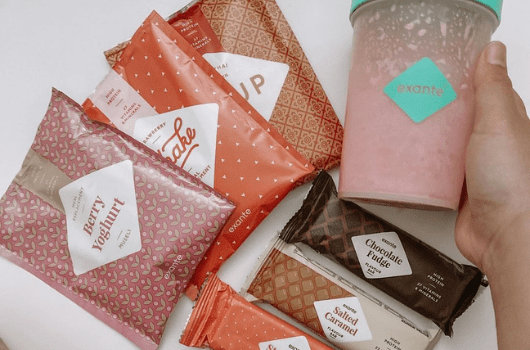 Recently, studies have proved that 800 calorie shake and soup diets can have a profound weight loss effect. Here is an overview of our 800 calorie diet and the results of studies that looked at the effect of 800 calorie diet plans on obesity and type 2 diabetes.