Kat Myers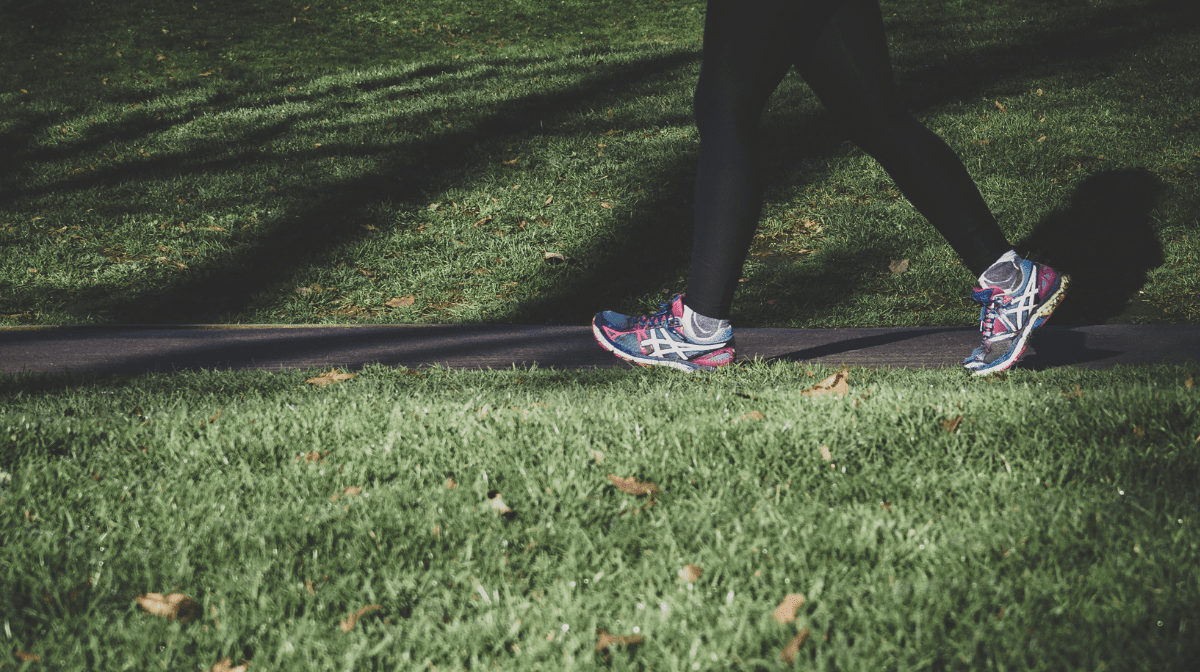 One of the most common questions we get asked is 'can I exercise while on an Exante Diet Plan?' – we have created this blog to answer this question for you!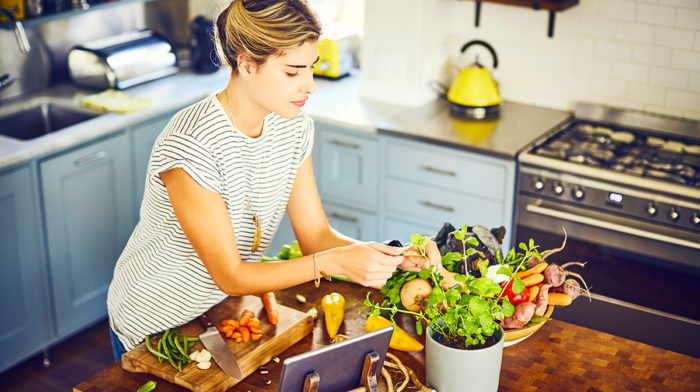 Whether you're going without breakfast or grabbing goodies on the go, failing to prepare really is preparing to fail. Use our top tips to make meal prep life simple.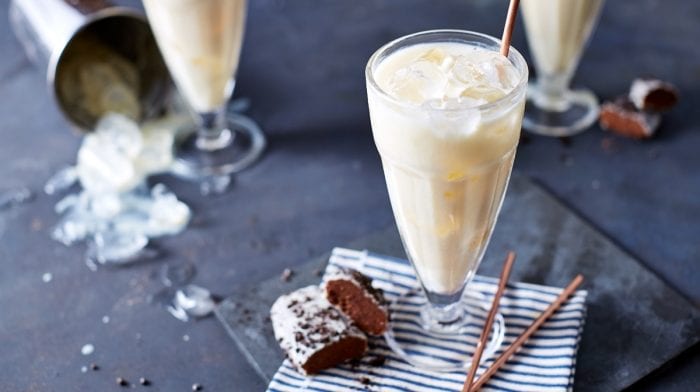 We want to make dieting even easier for you before you order arrives and that's why we've put together a simple guide to all things Exante.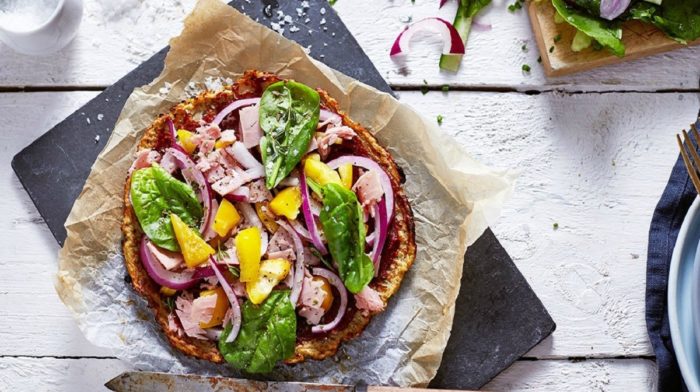 Did you know that making smart food swaps to more nutritious alternatives can help to avoid empty calories and support your weight loss goals? To help you make these swaps, we have put together this Exante Smart Food Swaps Guide!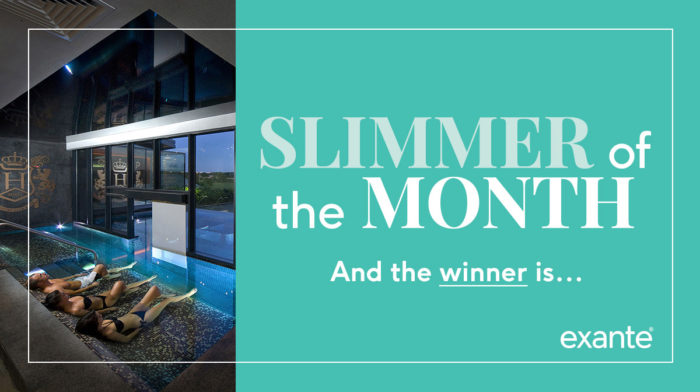 The votes have been counted and the verdict is in, meet your Exante November Slimmer of the Month Winner!