Kat Myers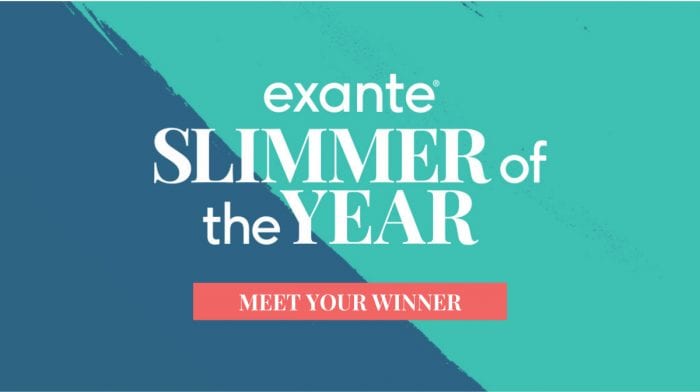 We are proud to introduce to you our first male Slimmer of the Year winner. Since starting his Exante journey last Summer, our Slimmer of the Year has lost over six stone! Here is his inspirational success story...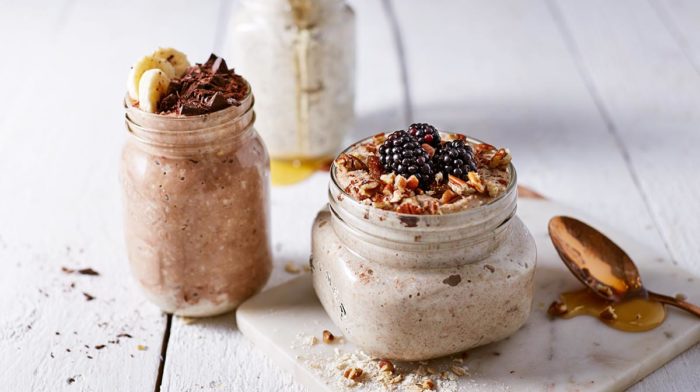 There's nothing better than a bowl of hot porridge to warm you up when it's cold and wet outside. We have put together some delicious low-calorie Exante porridge recipes to inspire you this breakfast time. Click here to find out more!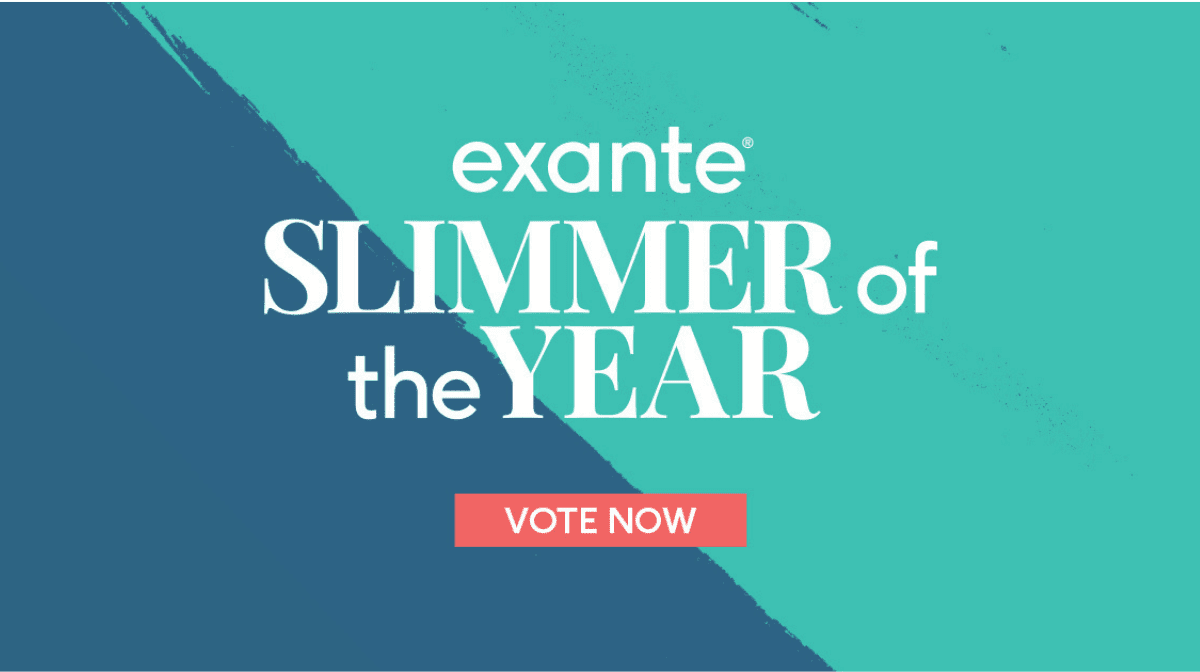 We have shortlisted three incredible stories for our Slimmer of the Year competition. Collectively, these three members of the Exante family have lost over 22 stone (311lbs) and have transformed their lives. Click here to find out more about their Exante success stories.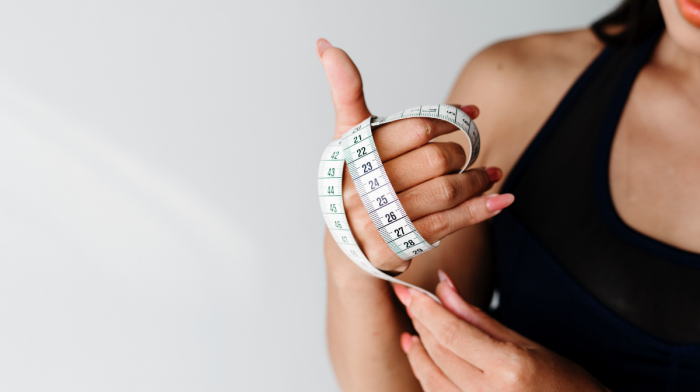 One of the most common questions we get asked is 'Will I Just Put the Weight Back On?' We know that this is a big concern for those considering a very low-calorie diet, so this blog is here to answer this question once and for all.