Amy Brawn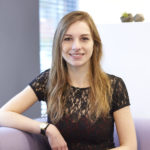 Lover of Blueberries, running and the odd square of dark chocolate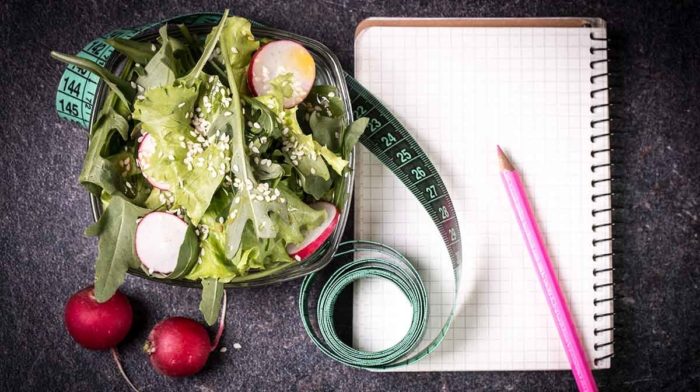 Dieting isn't always easy. That's why we've put together our top tips for sustainable weight loss to help you stay on track and reach your goals.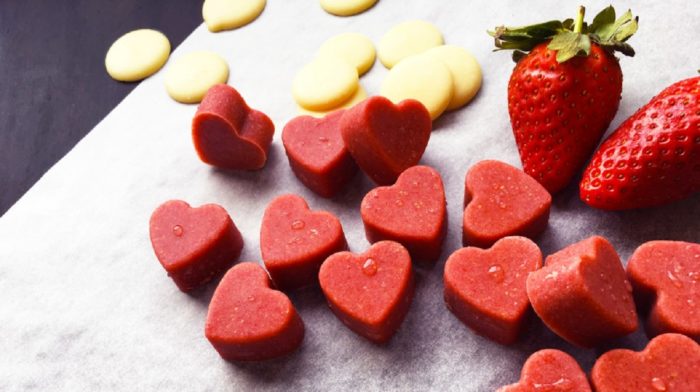 We've put together our top tips and smart swaps for a healthy Valentine's Day this year to keep you on track towards your weight loss goals.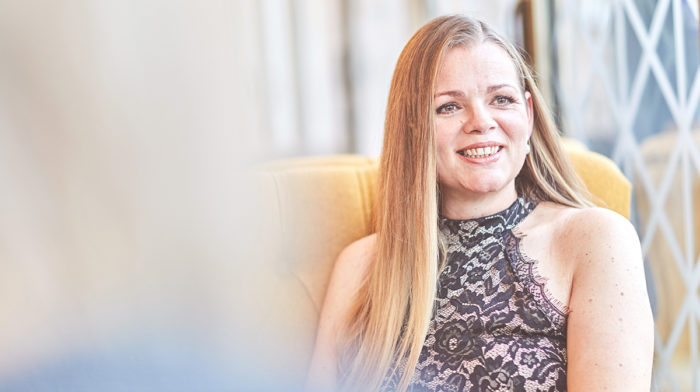 2017 was filled with success stories and incredible transformations and it's now time to crown your Slimmer of the Year Winner!