Amy Brawn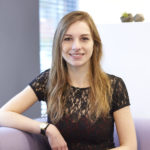 Lover of Blueberries, running and the odd square of dark chocolate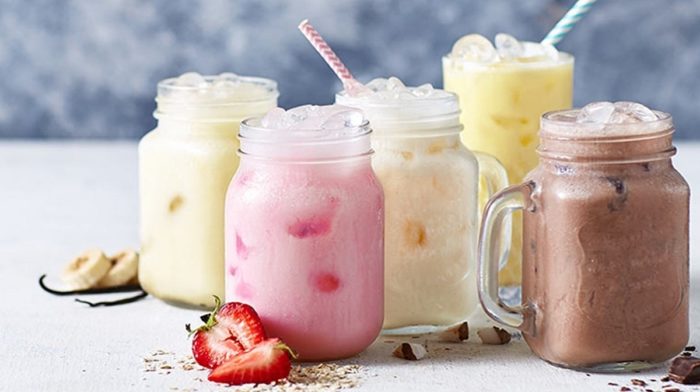 Oat based goodness with only 2.5g of sugar per serving!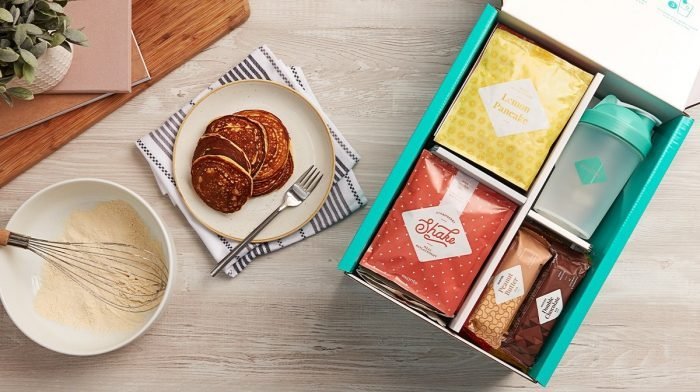 We wanted to give you the low-down on why you should opt for a healthy and nutritious Exante breakfast to start your day vs. your traditional brekkie options.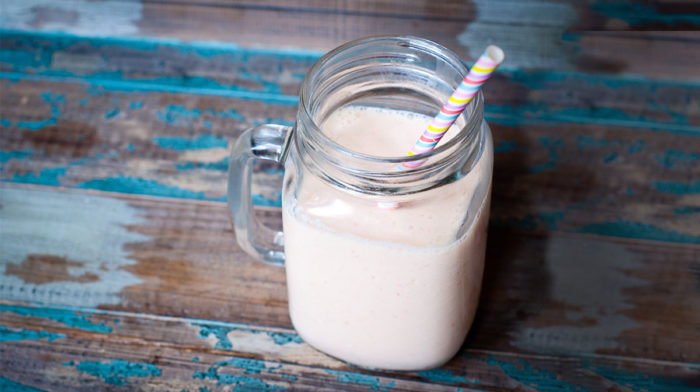 Crash diets have been given a bad reputation in the past but the spotlight is now on VLCDs and numerous research projects are underway to try and remove the negative connotations that surround them.