Amy Brawn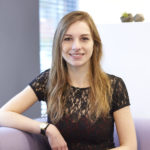 Lover of Blueberries, running and the odd square of dark chocolate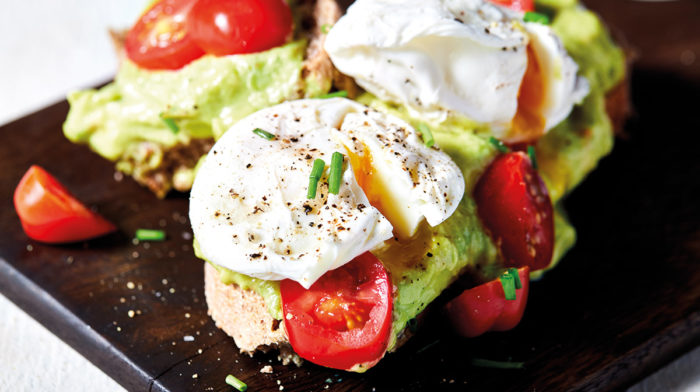 This delicious and healthy Eggs and Avocado on Toast recipe is packed with protein and will have you starting your weekend the right way!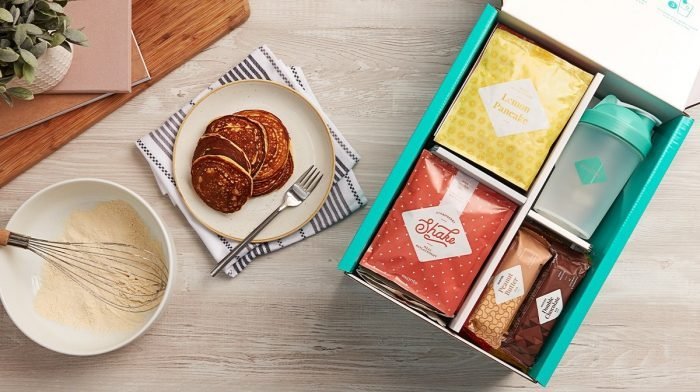 We wanted to give you the low-down on why you should opt for a healthy and nutritious Exante breakfast to start your day vs. your traditional brekkie options.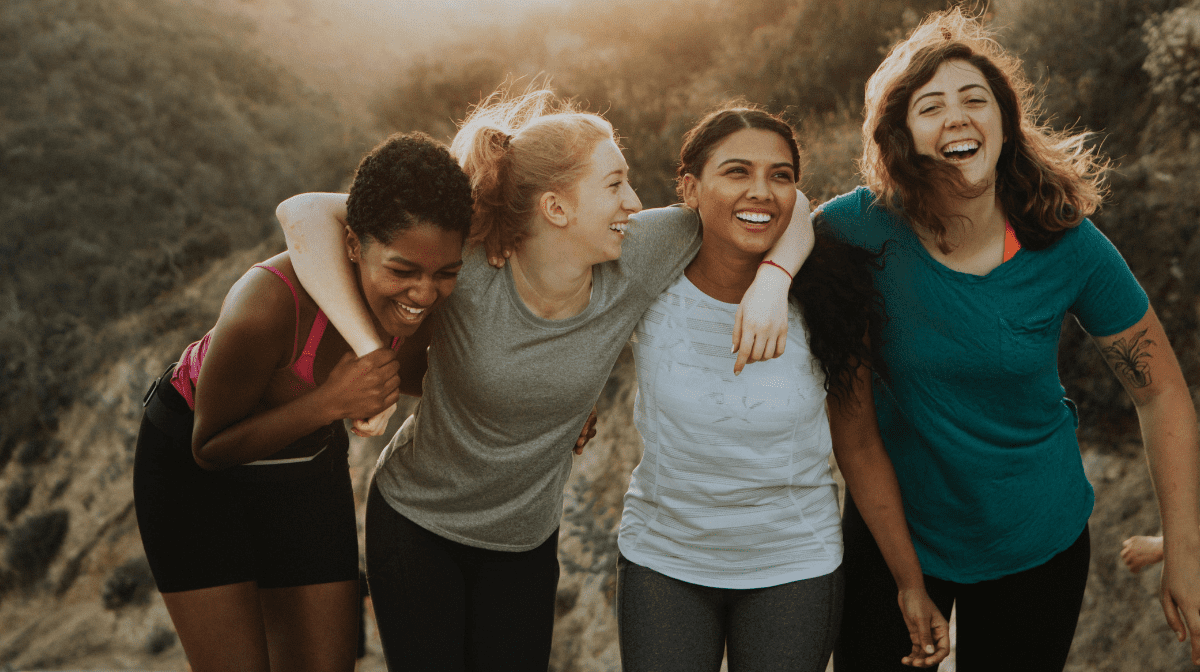 Non-Scale Victories (NSVs) are a great way of celebrating your diet achievements without focusing on numbers changing on the scales. Click here to read about some of our Exante Customer's NSVs.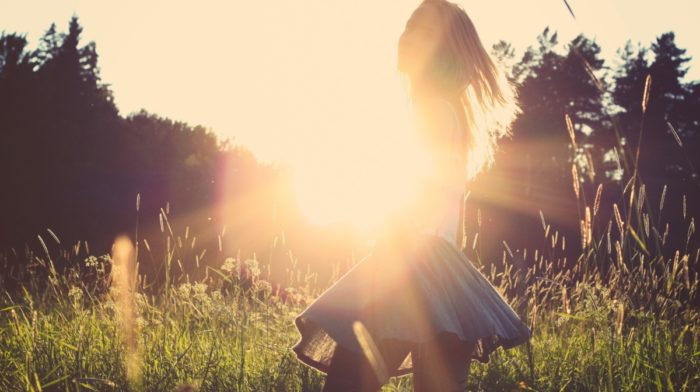 During the hotter weather, a common question we get asked is 'can the heat affect weight loss?', so we're here to give you a little help.