Amy Brawn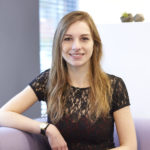 Lover of Blueberries, running and the odd square of dark chocolate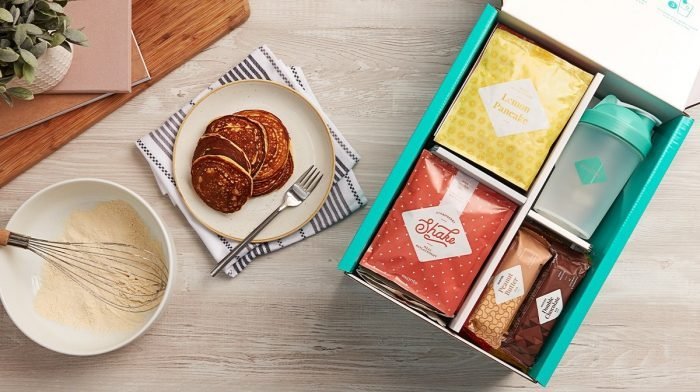 We wanted to give you the low-down on why you should opt for a healthy and nutritious Exante breakfast to start your day vs. your traditional brekkie options.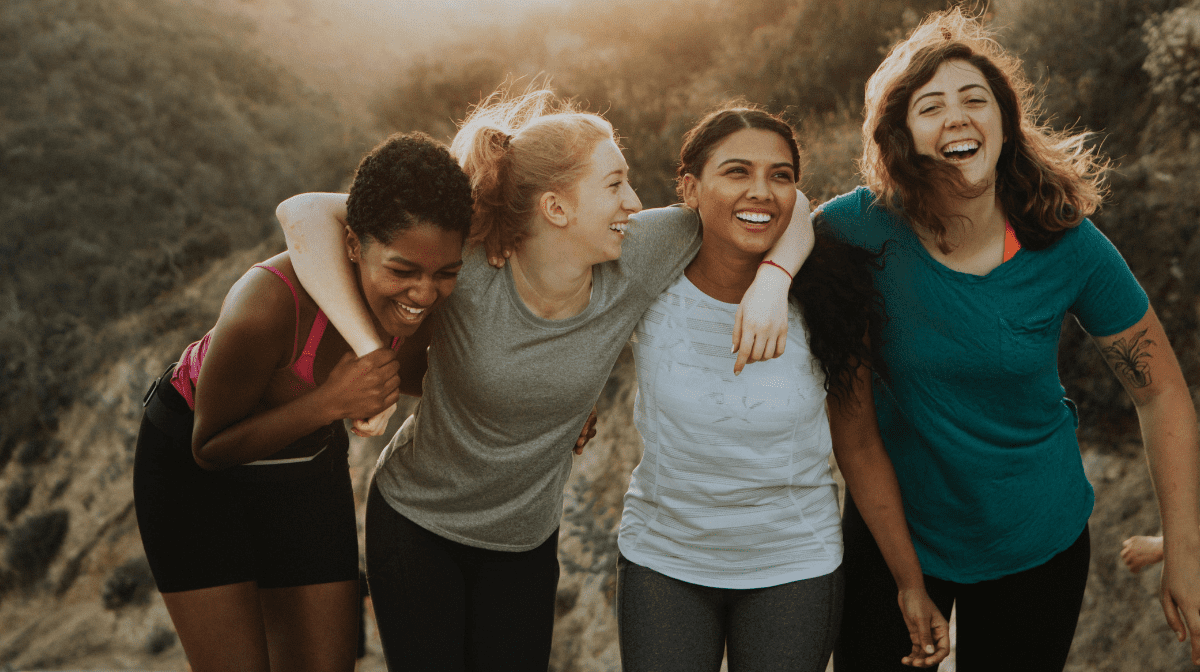 Non-Scale Victories (NSVs) are a great way of celebrating your diet achievements without focusing on numbers changing on the scales. Click here to read about some of our Exante Customer's NSVs.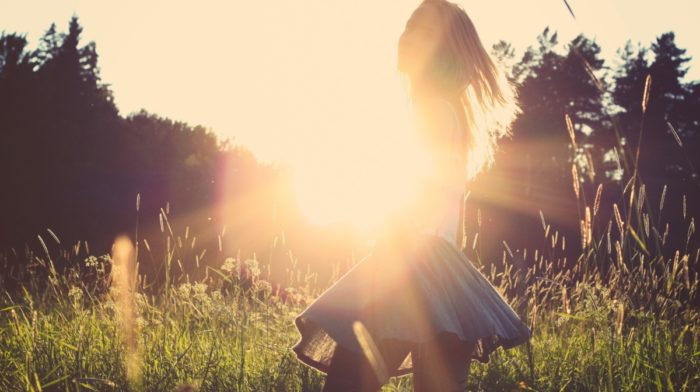 During the hotter weather, a common question we get asked is 'can the heat affect weight loss?', so we're here to give you a little help.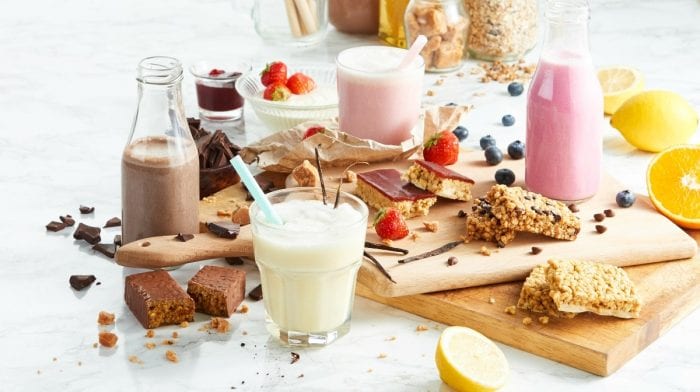 If you didn't catch ITV's 2-part documentary, 'The Fast Fix', here's a brief overview. There's a lot of studies into reducing the risk of diabetes & Exante meal replacements were involved in this one.