Amy Brawn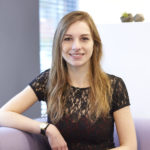 Lover of Blueberries, running and the odd square of dark chocolate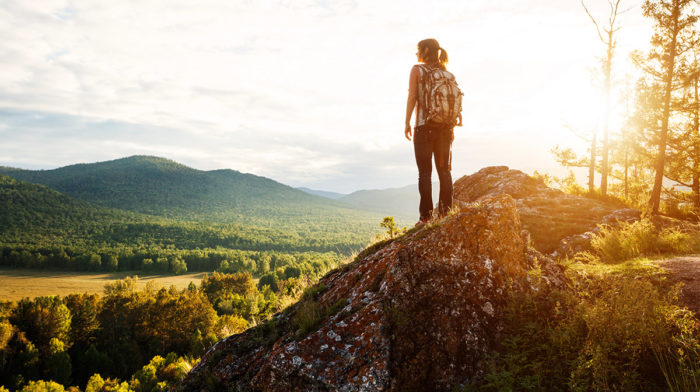 Our healthy lifestyle guide focuses on your overall health, while including lots of useful tips while on your weight loss journey.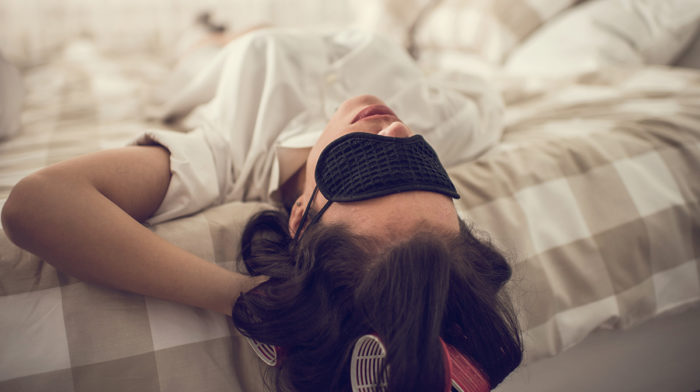 Our guide to health & wellness advice addresses your well-being and provides you with hints to keep you feeling your best, while working to look your best too!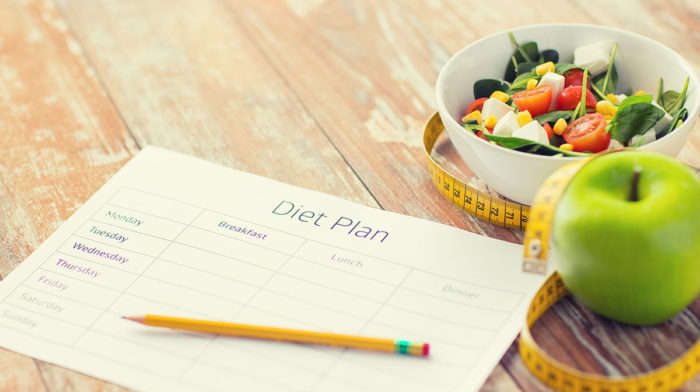 We've put together a hub of articles to provide you with a little more weight loss support and advice to help you along your journey.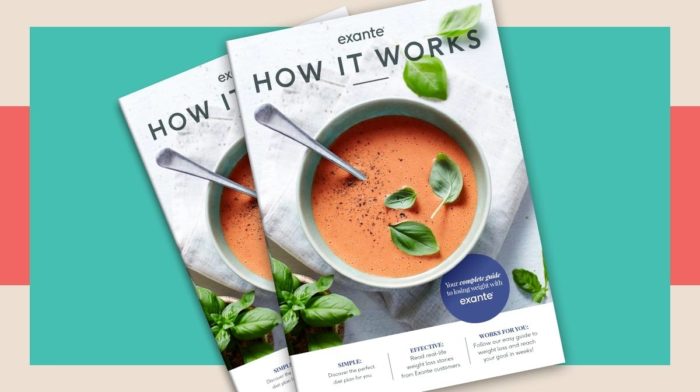 We've put together our very best hints, tips, exercise advice and all things diet in this healthy weight loss guide to help you reach your goals.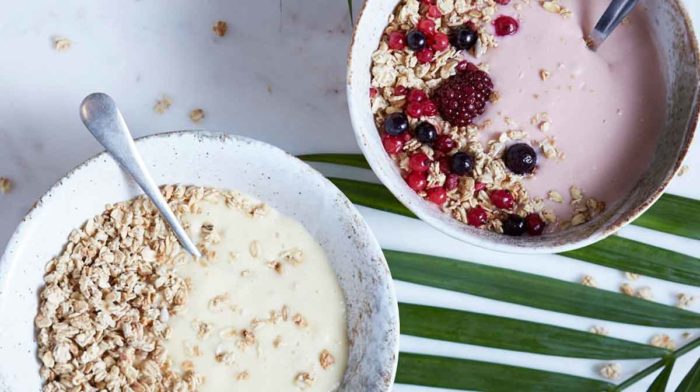 Hear about Exante's new weight loss products and reviews, plus see how some of your favourite products can help you reach your goals!