Sophie Angell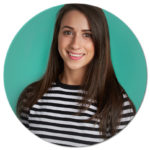 Lover of running and baking. Not necessarily in that order.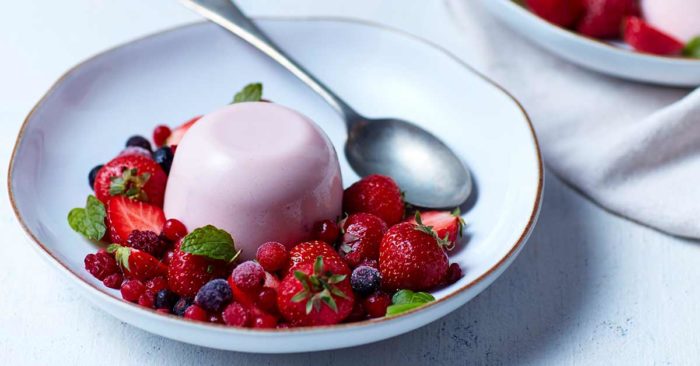 Anyone for dessert? Two of these delicious Exante strawberry panna cotta contain just 172 calories!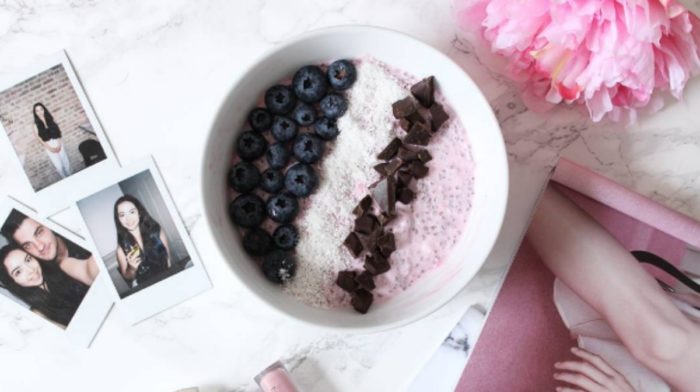 As part of her Youtube series, Jen Lou Meredith has used our Exante Cherries & Berries shake to create a delicious chia bowl for you to enjoy as part of a healthy lifestyle.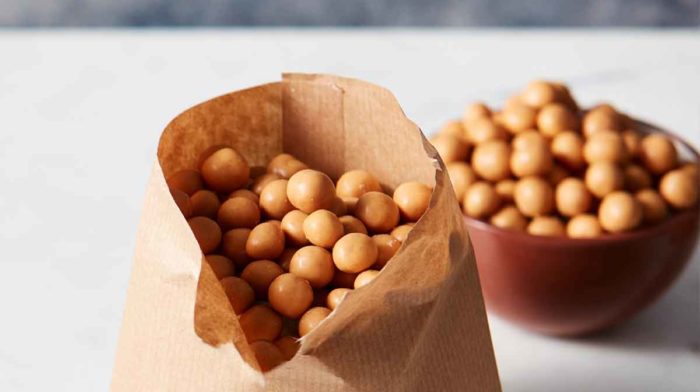 A ketosis friendly snack you'll find hard to resist!