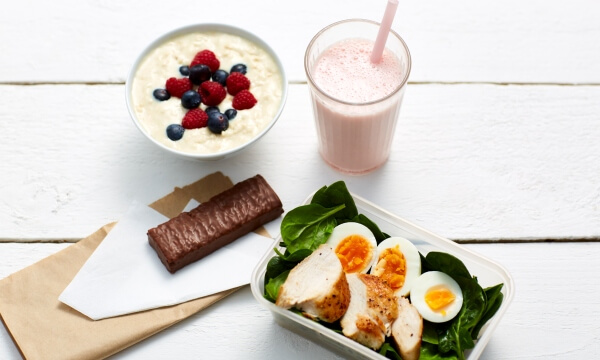 How does exante 800 work?
Enjoy 3 exante meal replacements a day, plus 200 calories of high protein food from our Healthy Food Ideas list.

This 800 calorie plan is suitable for women with a BMI 25+ and men with a BMI 30+.
exante 800 is designed to help people lose weight quickly and effectively.
Choose from 79 delicious flavours of shakes, bars, soups, meals or desserts.
Calculate your BMI
*Our products are not suitable for pregnant or breastfeeding women or children under the age of 18. Always seek medical advice from a GP before embarking on any weight-loss programme to determine you are medically eligible, especially if you are already on medication. You should not follow any of our plans if you are younger than 18 or over 71 years of age.