Katie Jerome
Katie graduated from the University of Manchester in 2018 with a BSc in Marketing. Since leaving university, Katie enjoys discovering new recipes and making healthy food at home. As a follower of the exante 5:2 plan, Katie, who works in the Social & Content team knows first-hand the importance of a balanced lifestyle to reach an end goal.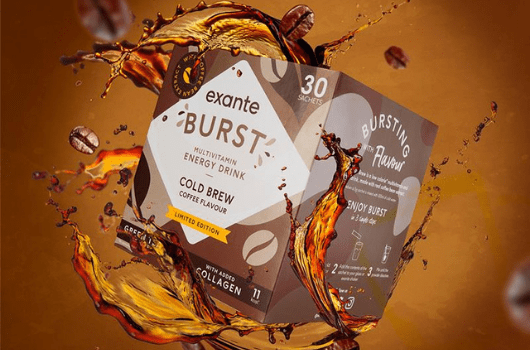 BURST is the new multivitamin energy drink range introduced by exante. This new range comes in three refreshing flavours. Discover more here...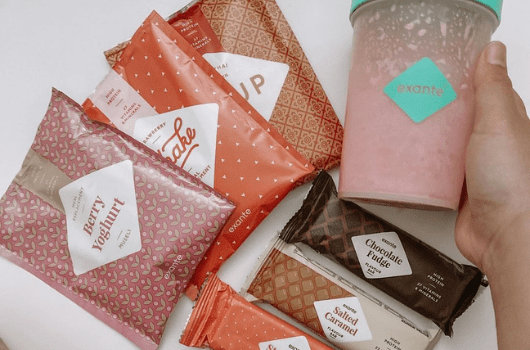 Recently, studies have proved that 800 calorie shake and soup diets can have a profound weight loss effect. Here is an overview of our 800 calorie diet and the results of studies that looked at the effect of 800 calorie diet plans on obesity and type 2 diabetes.