As 2020 draws to a close, we're remembering some of this year's fantastic achievments – starting with Nicole. Nicole has lost 9 stone and is now maintaining her weight loss by slowly reintroducing exercise and meals into her lifestyle.
We caught up with Nicole as she shares her incredible 9 stone weight loss story… 
From beginning her journey on exante in August 2019, Nicole followed the exante 800 plan and has since lost an amazing 126 pounds. Read on to learn her advice on how she did it!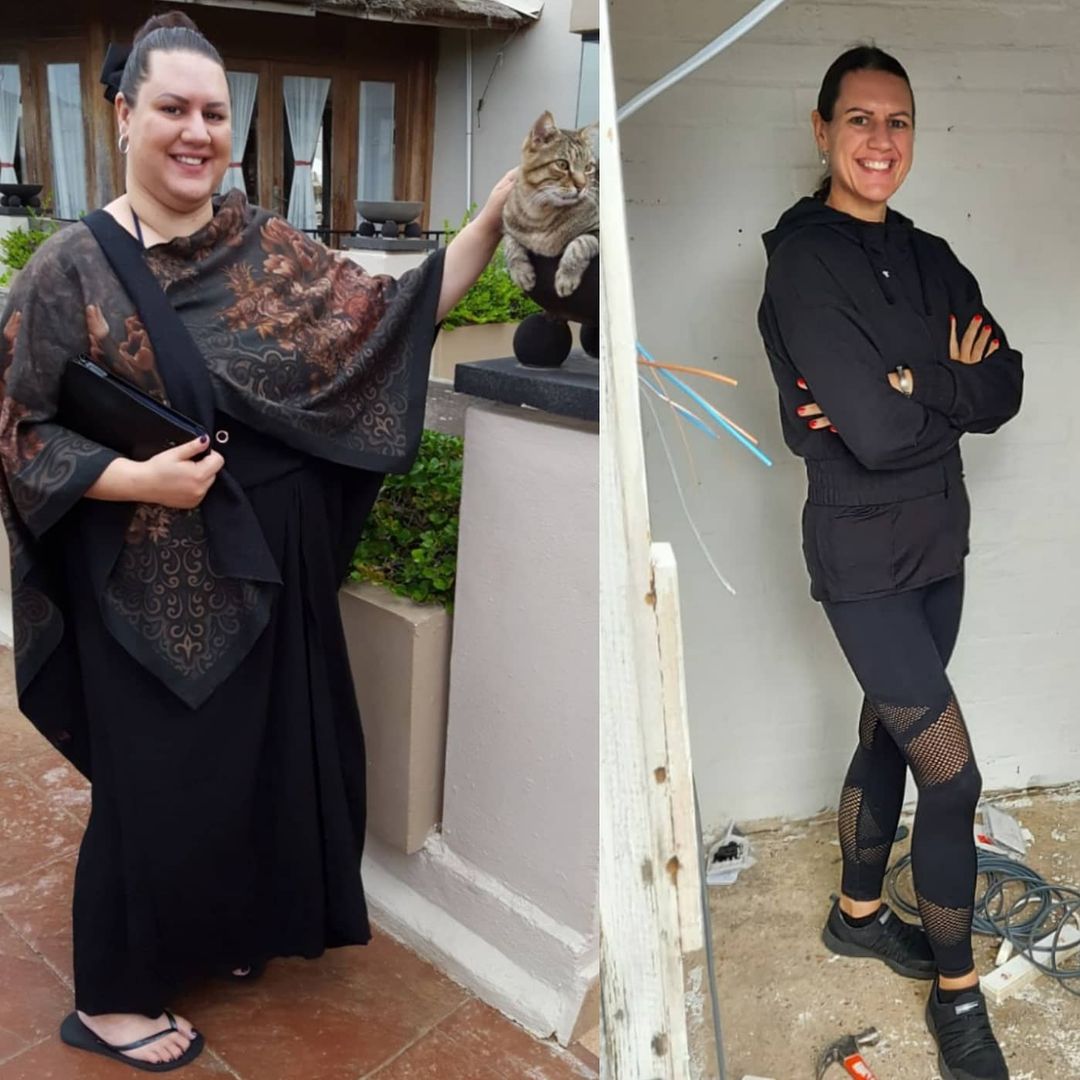 Why did you decide to start exante?
"There was never a lightbulb moment for me as to why I wanted to lose weight, It was more of a build up of daily struggles to live my life. I suffered from aches and pains and my joints were so sore. I used to look forward to bedtime so I could sleep the pain away. 
I chose exante because it had worked for me in the past, however due to my own short fallings, I slipped back to old habits and gained the weight I'd lost. This time around I was determined to have a better game plan – to keep the weight off and maintain a healthy lifestyle. 
exante was an easy choice – it's affordable, tasty and with tried & tested results."
It has been the single most rewarding thing I have ever done for myself – I wouldn't change a thing.
How has your exante journey been for you?
"exante has been an absolutely life changing experience. It has helped me regain my health, my confidence and my mobility. Of course, there have been some dark days – weight loss isn't always plain sailing, but those days are nothing in the grand scheme of things. It has been the single most rewarding thing I have ever done for myself – I wouldn't change a thing."
How have you maintained your new weight?
It's was a slow and exciting process of introducing balanced healthy foods. I began by downloading a calorie-counting app on my phone to help me keep track. For breakfasts, I continued with my exante porridge whilst adding extras like banana and seeds. I slowly increased my intake by introducing 100 calorie salads alongside my exante lunch. My salads consisted of mainly greens, peppers, cucumbers – always measuring and recording what I was eating.
Every 2-3 weeks I would increase my calorie allowance gradually as well as my exercise. Now, I allow myself 1900 calories which helps me maintain my weight at a steady pace.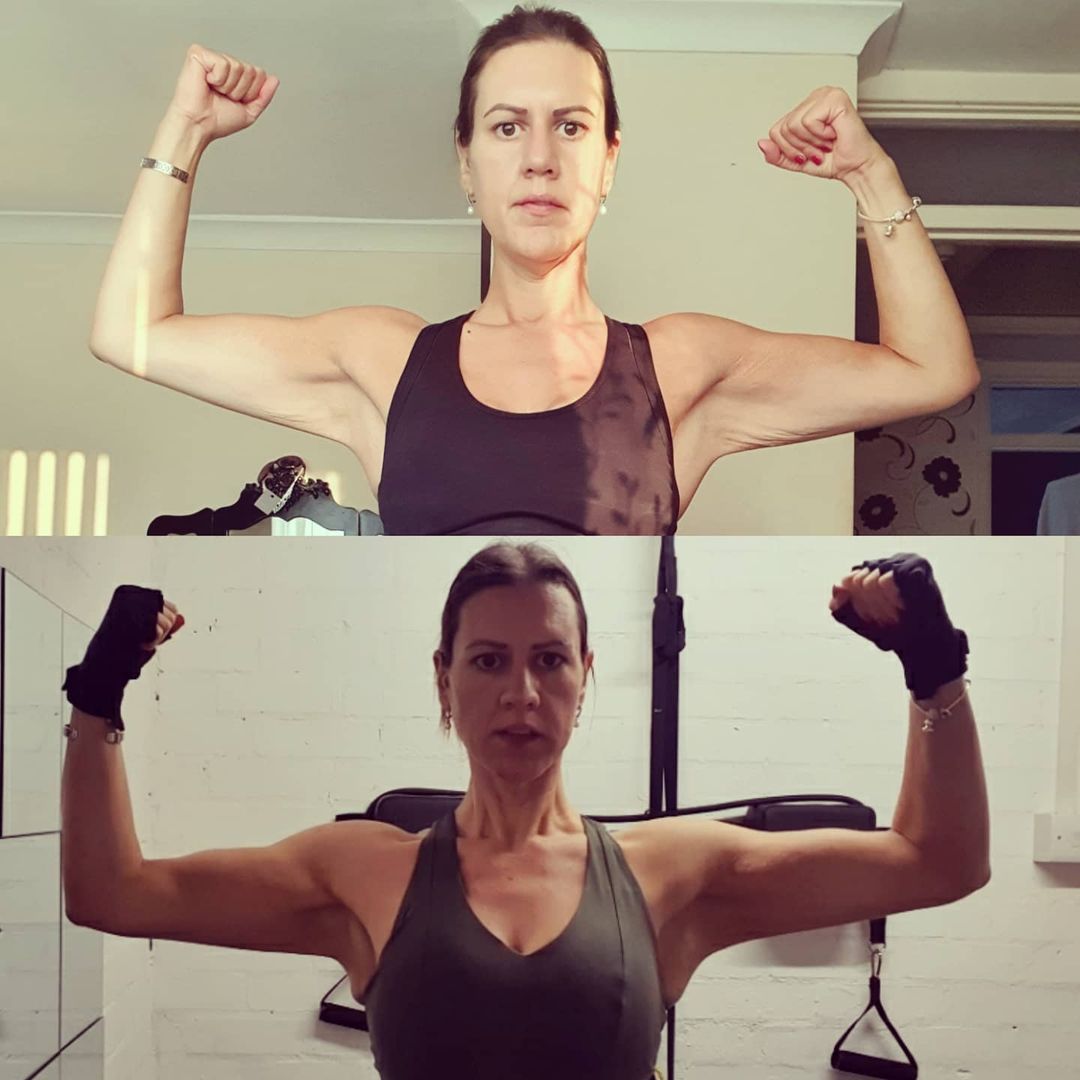 What top tips do you have for anyone starting their weight loss journey?
Join the exante Facebook group community for extra support

Record your journey, take photos, measurements, log how you feel

Reward yourself for non scale victory wins

Take time to rediscover you, rebuild the best version of yourself

Have discipline – be strong!

Drink plenty of water

Try stock cubes mixed with water if you're hungry- it's like having a cup of soup

Be kind and patient to yourself
Shop Nicole's Favourites