We made it- January is almost over and we couldn't be more excited! We don't know about you but one of our top resolutions for 2022 was to take time out and focus on ourselves which is why we're ending January on a high with some ultimate self-care.  
Struggling to save some time just for you? Check out today's blog where we're giving you our top wellness tips and taking you through our self-care routine. 
Our Top Wellness Tips
Stay hydrated 
Perhaps one of the simplest yet most effective ways to properly take care of yourself has got to be staying hydrated. Not only does it make you feel great, but it can also boost your mood and enhance your focus (1). Every day, we aim to drink about 6-8 glasses of water to help us stay focused and fresh- yum!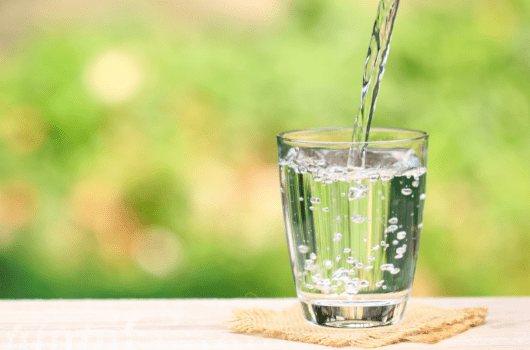 Not a fan of regular tap water? Why not try our tasty water enhancers! Thanks to these yummy water enhancers, staying hydrated has never been easier. To use, simply dilute one squeeze (the equivalent of 2.5ml) into 250ml of ice-cold water for a low calorie alternative to juice or fizzy drinks.