Kat Myers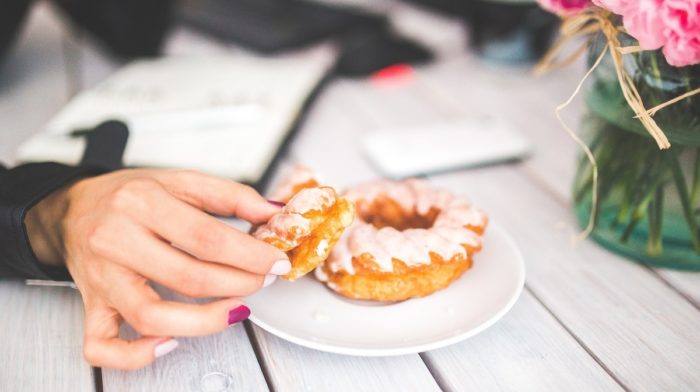 You've hit a weight loss plateau, yet you're doing all the right things! These could be the reasons why you're not losing weight.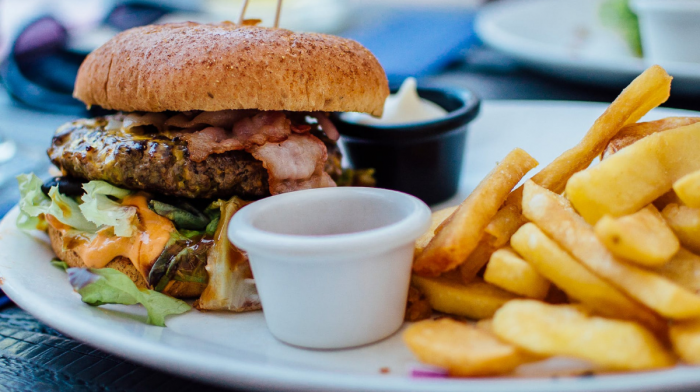 Around 1 in 4 people in the UK are considered clinically obese, but what actually is obesity, and how can it be treated? In this blog we explain the condition, who is affected by it and how weight loss can be achieved to treat obesity.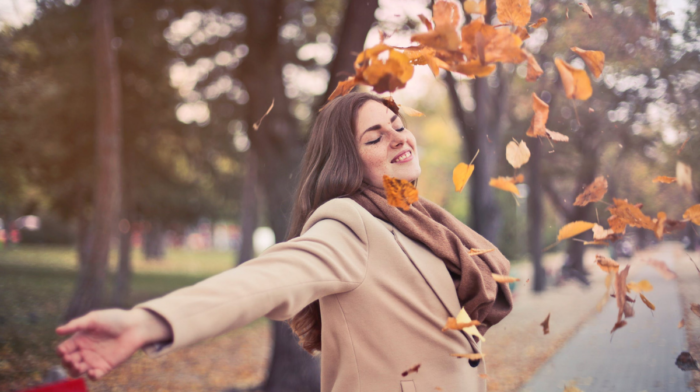 Autumn in England is unpredictable, to say the least, and with the constant temperature change, it's no surprise that most people get demotivated around this time of year. So, we've put together some simple tips on how to stay healthy this Autumn season!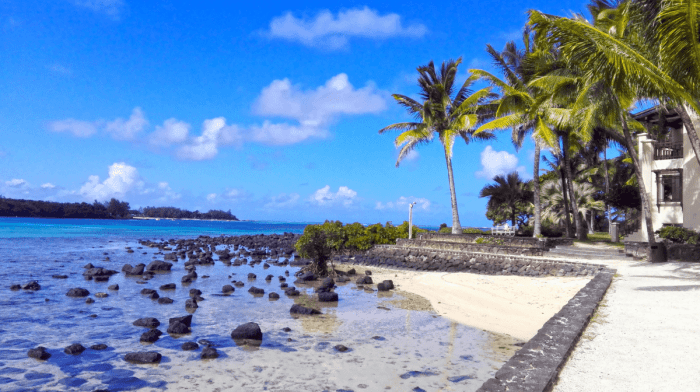 Overindulged a little too much this Easter and want to get back on track with your diet? We have put together some of our top tips for how to get back on track with your weight loss after Easter. Click here to find out more!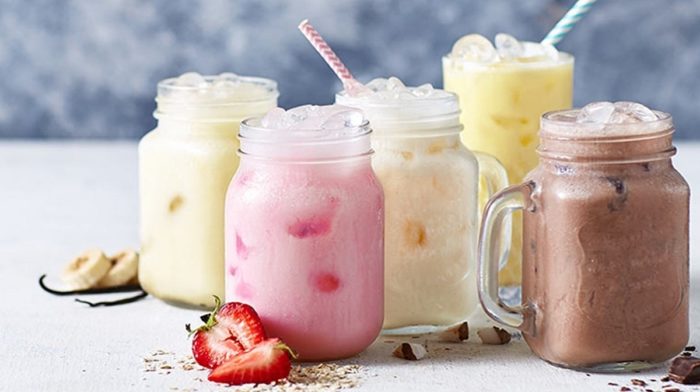 You might start to hear of changes to regulation regarding Very Low-Calorie Diet Plans. We wanted to be the first to tell you, so that when we make some alterations to our meal replacement plans later this year, you know exactly what those changes mean!