There are officially 8 weeks until British Summertime starts – that's just enough time to get Summer body ready. If you're looking to change the way you think about food and fitness ready for summer, but don't want to restrict your eating completely, why not find out more about our Exante 1200 plan. 
What's the Exante 1200 Plan?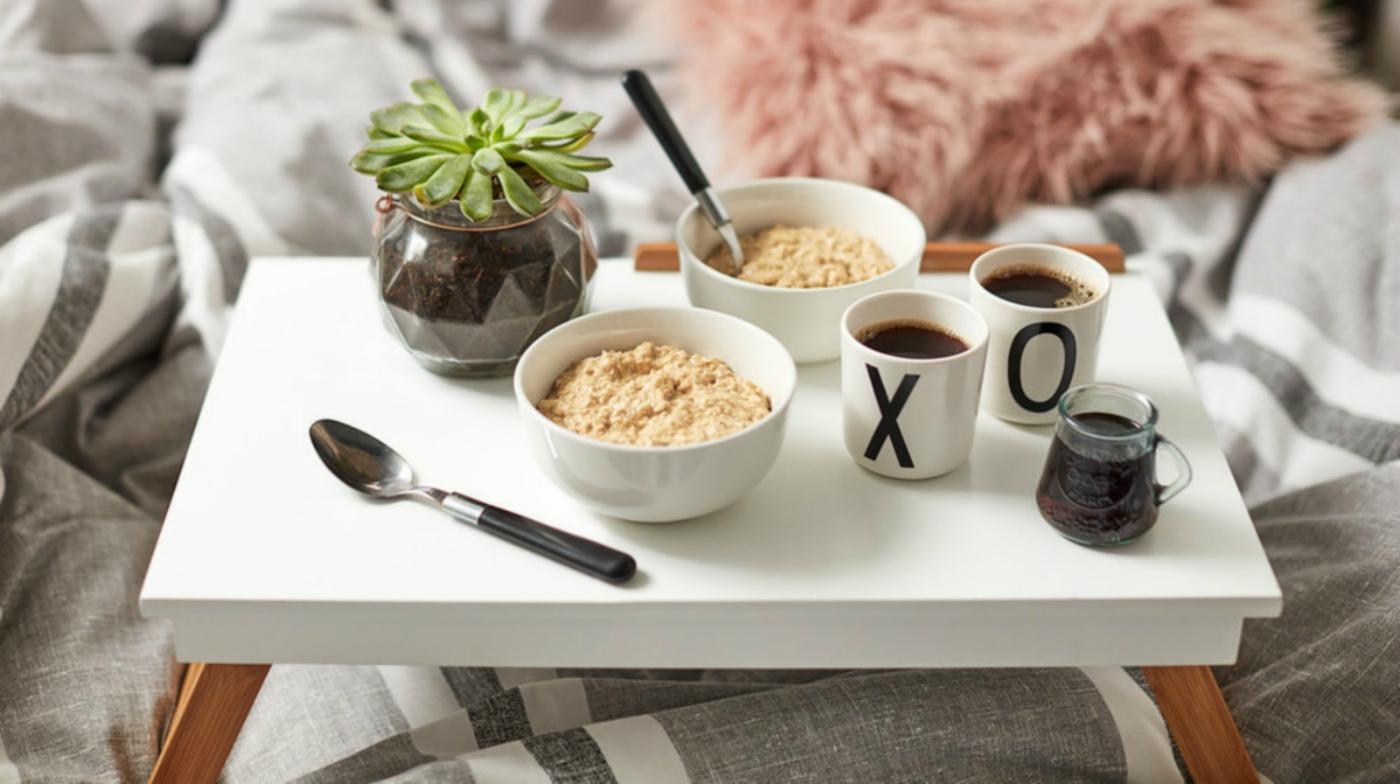 Flexible plans are good for those who struggle to stick to rigid diet plans and who would prefer to eat home-cooked meals with loved ones. The best bit is that you can incorporate different meals for a diverse, more relaxed way of losing weight for summer. 
A flexible plan designed to help you support a healthy diet.
Our Exante 1200 plan combines two meal replacement products of your choosing and one healthy home-cooked meal, coming up to 1,200 calories a day. 
You choose your goal and whether you want to lose or manage your weight.

Find a combination that works for you and your lifestyle.

Perfect for steady, sustainable weight loss.

No banned foods, you manage what you eat.
Be inspired by Emily's success story
Emily: "It fits around my lifestyle, it was convenient for a busy mum"
Flexible eating means you can have cake – sometimes. Treat yourself to our veggie-packed cake with half the calories per slice than your average chocolate or carrot cake!
Guilt-free Courgette Cake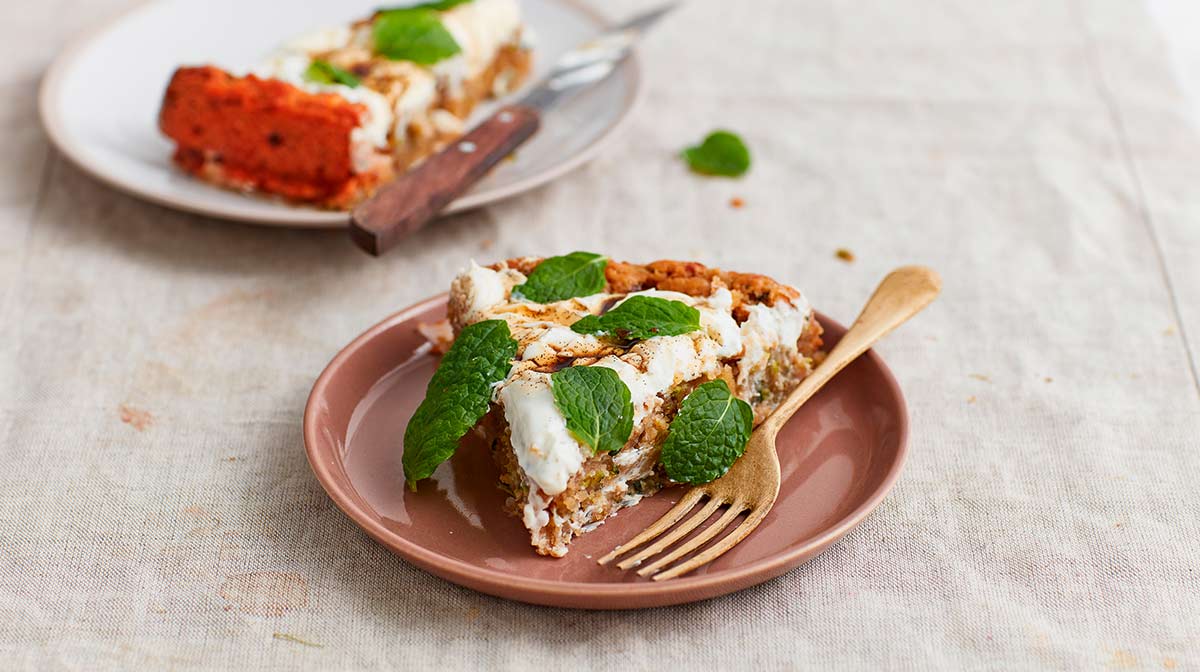 Remember, if you're craving something sweet it's not a big deal – we all get cravings. If you don't want to sabotage your diet though, we've got the perfect recipe for you!
It might not be found in many patisseries, but this cake is full of flavour, veggie-packed and full of goodness!
Ingredients

200g butter

300g whole wheat flour

2 tsp bicarbonate of soda

250g jar of sugar-free apricot jam

500g courgette, grated

1 tsp vanilla essence

Splash of milk

2tsp ground cinnamon
Method
Preheat your oven to 180°C/160°C fan/Gas 4.

Cream your butter and two-thirds of your sugar-free apricot jam together in a large bowl, until light and fluffy. Add vanilla essence and a splash of milk.

Grate your courgettes and stir in with flour and bicarbonate of soda. Stir thoroughly again.

Grease a 20cm cake tin and pour the mixture in.

Bake in the centre of the oven for approximately 30 minutes, or until golden brown and an inserted skewer comes out clean.

Allow

to cool

, before removing from the tin and slice in two.

Spread the remainder of your sugar-free apricot jam inside. Sprinkle on top with ground cinnamon and slice.
Spring into a NEW you

Our courgette cake recipe can also be found in our NEW 28 Day Spring Edition eBook, now available to download for FREE. Inside you'll find everything you need; from healthy, easy-to-follow recipes using seasonal ingredients, expert articles on the benefits of exercise, and a balanced Exante 1200 Plan meal plan developed by Exante expert nutritionists.